Hitting the gym more often and the dessert tray less often are noble goals, but here are seven things you can resolve to do to make 2017 the year of the reader!
In 2017, I resolve to…
Judge a book by its cover
Forget reviews, bestseller lists or recommendations on your favorite reading apps; if a book cover catches your eye, tickles your fancy or simply makes you curious, take the book for a spin. You may be very pleasantly surprised!
Join a book club
Talking about books with other people who love books is the best thing in the world, and there are more ways to do that than ever before. If you can't find a group near you to meet in person, try one of the many, many online book club options.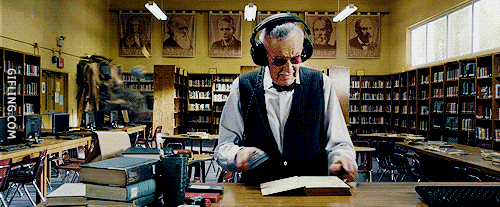 Visit the library more often
If you don't know it by now, the library is a place of infinite possibilities. Yes, you can borrow almost any book you can think of, but your library is also a community hub and meeting spot, supplies an online audiobook and ebook collection, and is an endless resource for book recommendations, information and discussions. Get over there!
Seek out diverse voices
Make 2017 the year you actively seek out new voices and points of view that are distinctly different from your own or those you usually look for in books. The amazing wealth of diverse authors whose words are available to us is astounding. Find them and the rewards will speak for themselves.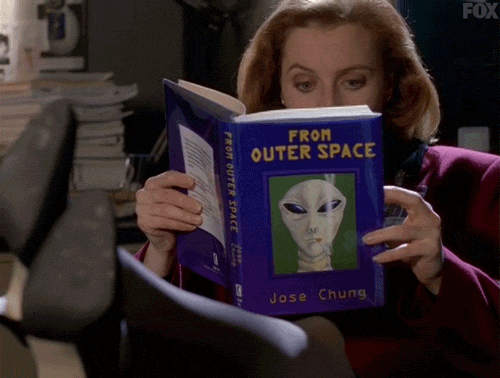 Move outside your genre comfort zone
Don't get stuck in a genre rut. Resolve to try a new flavor, whether it means a mystery lover investigating a sci-fi title, a romance reader taking up with a biography or a military history enthusiast marching into the literary fiction aisle.
Brush up on the classics
Most of us left the classics behind in our high school English classes, but don't let them stay relegated to the unenthusiastic place they hold in your past. Resolve to rediscover the classics or read the ones you skipped the first time around. It's amazing how perspective and circumstance can alter our appreciation of the gems we sometimes dismiss.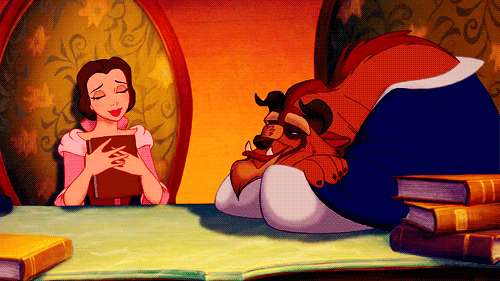 Share, share, share
One of the very best things about reading a book you absolutely love is thinking about who else you know who would love it, as well. Share a favorite book or be generous and gift it to a friend, a neighbor, a classroom or a women's shelter and let others enjoy it, too. Even better? Build a Little Free Library and see what others want to also share with you!
So, readers, what are your bookish resolutions for 2017? Will you try to do any of these? We'd love to hear what you think, so let us know in the comments—and Happy New Year!