Ahh, family. At once the people who know you best, but whom you're also prone to hiding some of your most scandalous secrets from. The cocktail of family and secrets often result in some of the best suspenseful reads around, so here's a roundup of 6 of our favorites!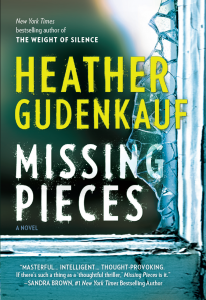 Missing Pieces by Heather Gudenkauf
Jack Quinlan can't seem to escape the haunting memory of his mother's mysterious death years ago, and when he left home he did so with the intentions of never going back again. But when more tragedy strikes his family, he and his wife Sarah must return to Penny Gate, Iowa, where the rest of the Quinlans—and all of their unsavory secrets—await them.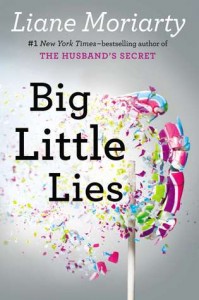 Big Little Lies by Liane Moriarty
A twisted, brilliant story that revolves around three very different mothers, Big Little Lies will unveil the many unpretty truths that can lie beneath the surface of all kinds of familial relationships—and most likely all in one sitting, as you're not likely to put this book down anytime soon.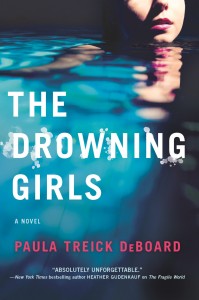 The Drowning Girls by Paula Treick DeBoard
Under the glamorous and pristine exterior of the Palms are some heavily-guarded secrets. Every family has theirs, and when the McGinnises move into the neighborhood they soon find out that theirs is not immune to the depravity of the rich and beautiful.
Engrossing and multi-faceted, this book begins with the mysterious death of the daughter of a legendary cult-horror-film director and quickly pulls you in as it peels back all the hidden layers of her father's little-known past.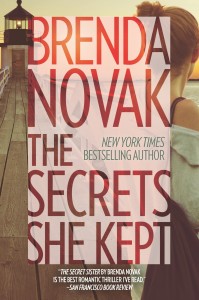 The Secrets She Kept by Brenda Novak
Return to Fairham Island with Keith Lazarow, whose homecoming is more bitter than sweet as he sets out to find out who killed his mother, Josephine; the late matriarch with a complicated relationship with her children, to say the least. Settle in for this one—a rich story with danger, romance and a family with more than their share of uncomfortable truths to overcome.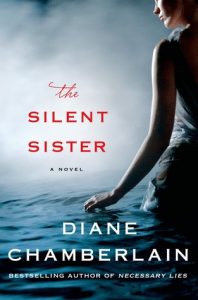 The Silent Sister by Diane Chamberlain
Riley MacPherson has spent over twenty years believing that her sister Lisa had committed suicide, only to discover that she is actually alive, under a new name and identity. As Riley searches for the truth behind her sister's inexplicable lie, she discovers even more about her entire family than she ever expected.
What's a book about family secrets that kept you on the edge of your seat? Share with us in the comments below!