The key to an excellent thriller is often a seemingly ordinary protagonist with dark, hidden layers underneath their surface. As we delve into their psyche, there's a realization that they're not as mundane and everyday as they would first appear.  Always on the outside of a situation looking in until they've become irrevocably entangled within the plot, these misfits tend to have intense obsessions that draw a reader in. We want to trust them as we come to understand them—but of course, to do so would be folly!
Regardless, a misfit protagonist tugs at our heartstrings. You couldn't abandon them a few pages in even if you wanted to! Here are some new and exciting books starring some rather eccentric misfits!
Thing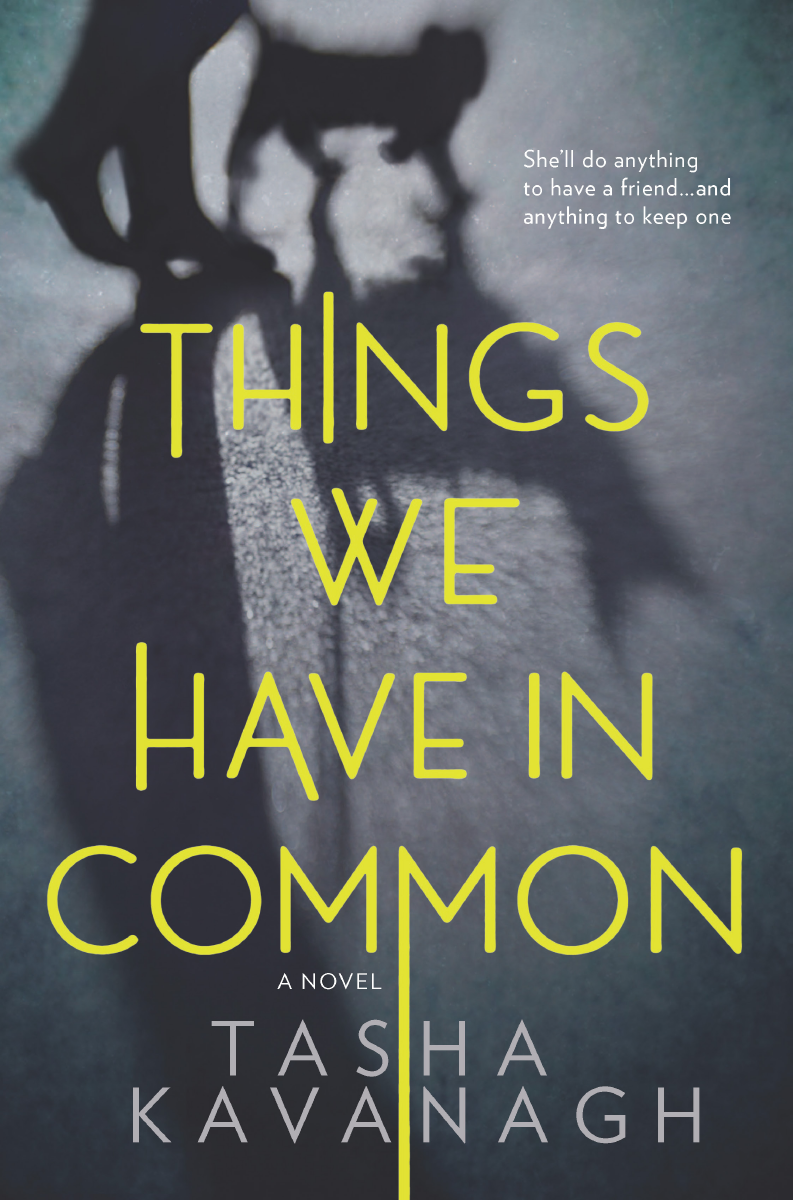 s We Have in Common by Tasha Kavanagh
Nothing is as clear to Yasmin Doner as the fact that she's a true outcast at school. Her obesity and obsessive personality have her labeled as a freak by her classmates. Despite their cruelty, she yearns for a sense of belonging. Her fantasy of being friends with Alice Taylor helps her cope with her reality. By watching Alice intently, she hopes that she'll come to know the real her. When she realizes she's not the only one watching Alice, she sees it as an opportunity for the friendship she's been wanting for so long. She hatches a plan to get to know this strange man sharing her obsession. If he's a danger to Alice, she'll be the one to save her. It's a dangerous game she's playing—especially when her feelings begin to shift from Alice to this mysterious stranger. And then Alice vanishes.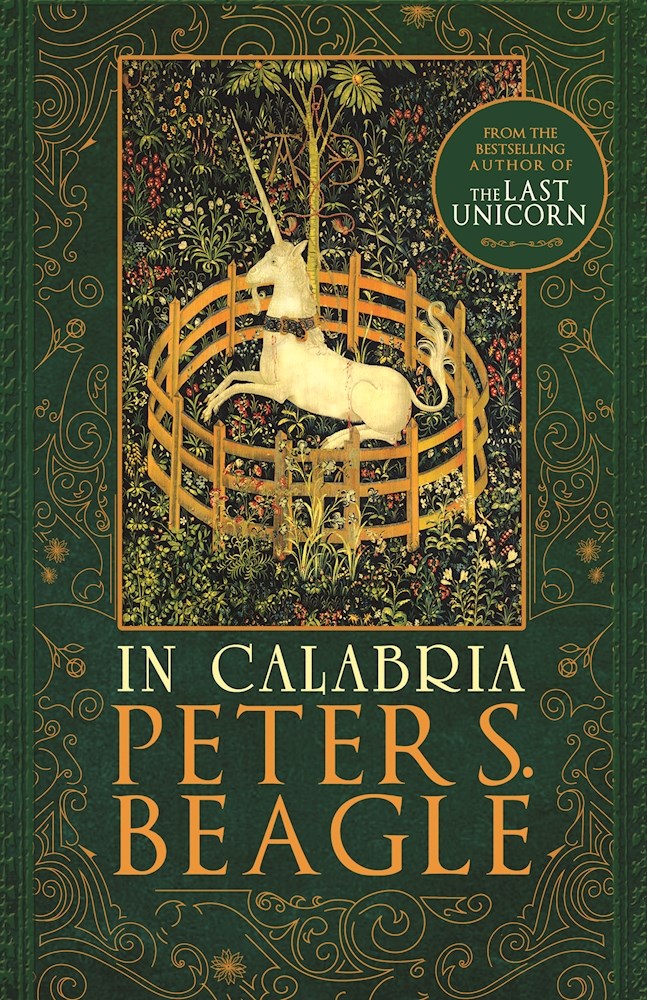 In Calabria by Peter S. Beagle
Meet Claudio Bianchi, a man who would rather live on an isolated hillside than interact with his neighbors in Southern Italy's scenic Calabria. But it's inevitable that such a person will have their lives complicated by unexpected visitors. On a chilly morning, Claudio experiences exactly that with the arrival of an impossible person to his farm. Before he knows it, he's protecting her from the relentless curiosity of the outside world. Yet there's something sinister amidst the madness of the invasive media that Claudio will have to face.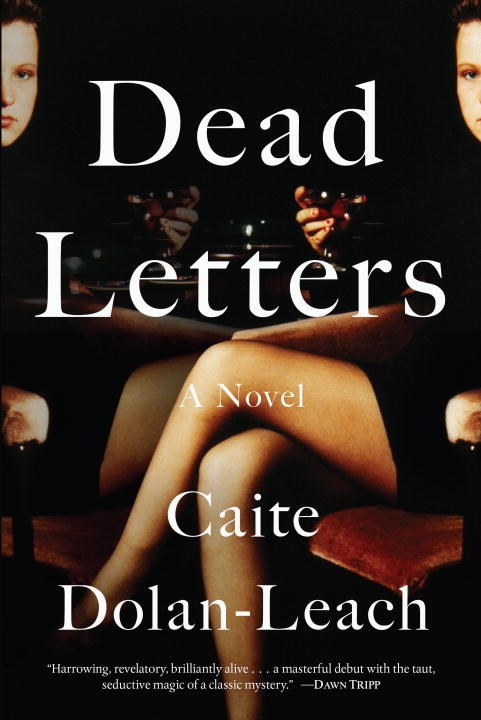 Dead Letters by Caite Dolan-Leach
There's always an element of surprise when it comes to twins—especially if they're identical. There's an assumption that such siblings will be beyond close, to the point of setting them apart from others. But in the case of Ava and Zelda Antipova, their relationship took a turn for the worse, leading Ava to run off to Paris to start a new life. Two years pass by, and Ava's pleasant life halts with the news of Zelda's death. Upon returning to New York, Ava finds that although her sister has passed, she's not exactly gone. Cryptic letters begin arriving to Ava…apparently from Zelda. They lead her down a path of clues that might hold the key to Zelda's alleged death and force Ava to confront her past with her sister.
The Twilight Wife by A.J.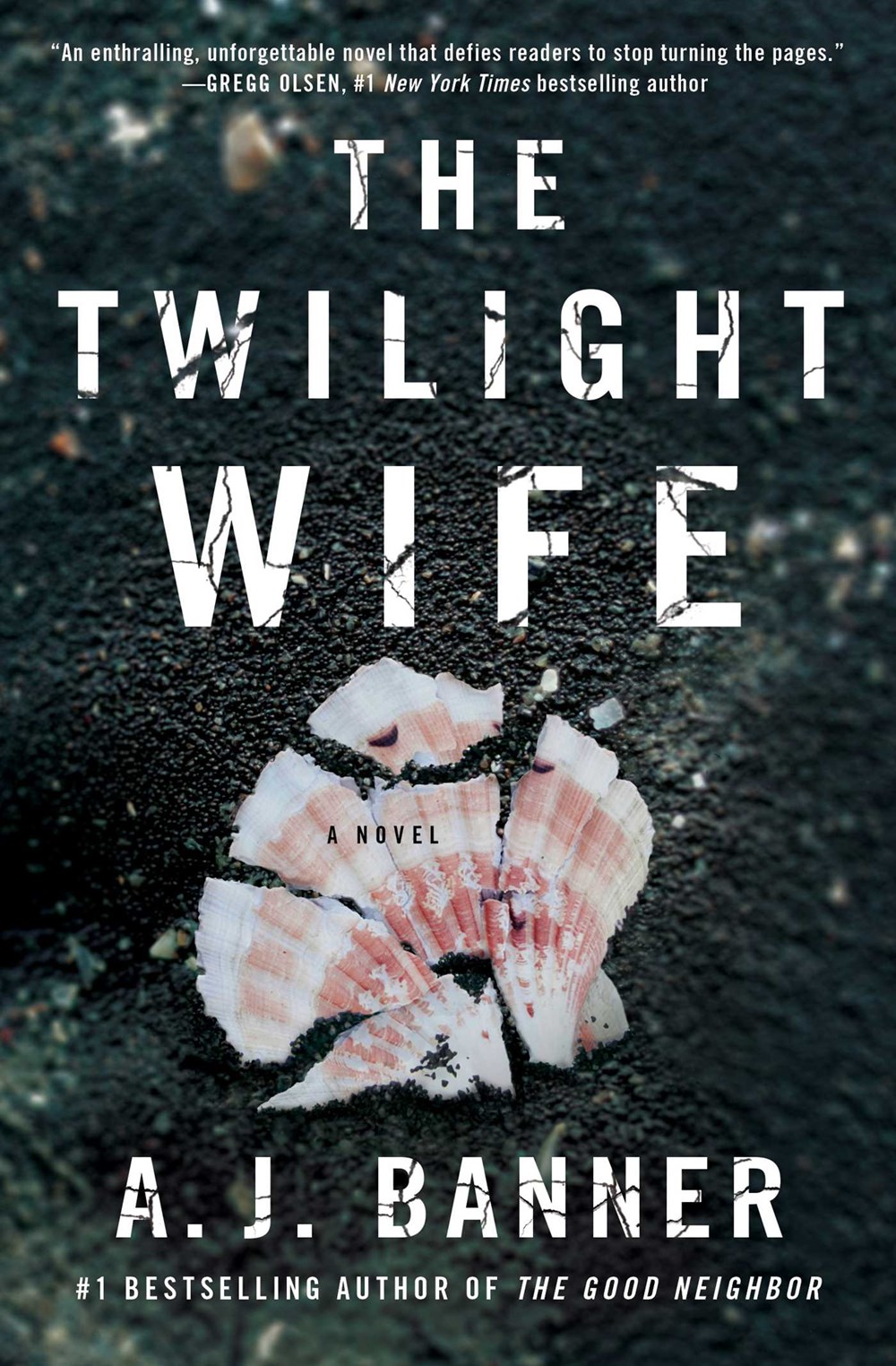 Banner
When thirty-four-year-old Kyra Winthrop, a marine biologist, has a diving accident that permanently damages her memory, her life is insurmountably changed. Now living on a remote island with her husband, Jacob, her world has been reduced to a few close friendships. Kyra experiences only brief flashes of the past few years of her life, making it difficult for her to engage further with the world. When Kyra begins to see visions of an unknown dark side of her life—a rocky marriage, broken promises and confusing moments between her island friends—doubt seeps in. She must discover the truth behind the facade of her life built by those closest to her—even if it turns out to be a nightmare.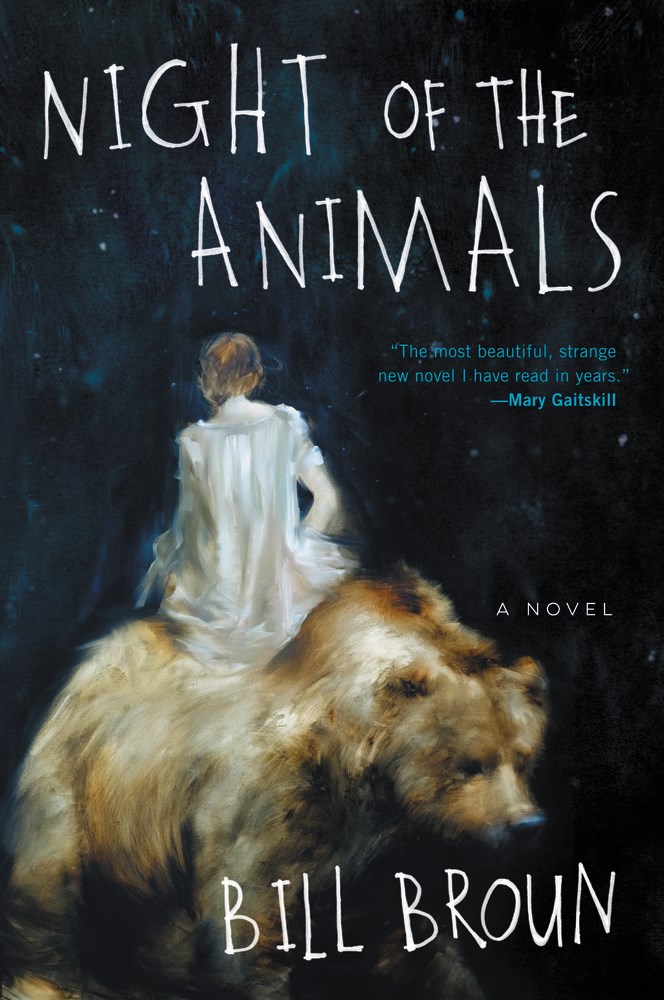 Night of the Animals by Bill Broun
Cuthbert Handley is a homeless man who hears voices, living on the outskirts of society on the streets of London in 2052. In one night, he must accomplish the mission given to him by the voices, or as his grandmother once referred to them, the Wonderments. His magical ability allows him to hear the voices of the animal world, and if he succeeds in letting out all the animals of the London Zoo, he'll be reunited with his lost brother. Unknown to Cuthbert, the animals risk death at the hands of a radical cult intent on destroying them. As the night progresses, Cuthburt will race to complete his task.
Who's your favorite literary misfit? Let us know in the comments below!