It's hard not to dream about running away to another time or place during these bleak winter months. Though it's starting to stay light out a teensy bit longer and March is creeping just around the corner, if you still feel a little stir-crazy from being cooped up by the snow and/or cold, escape reality with these five brilliant books and give your weekends a little exotic boost by traveling to whole new worlds and eras.
A novel full of richness in writing, story and meaning—go on a fantastical adventure with Piscine Molitor "Pi" Patel as he survives 227 days stranded on a boat in the Pacific Ocean with Richard Parker, a great Bengal tiger.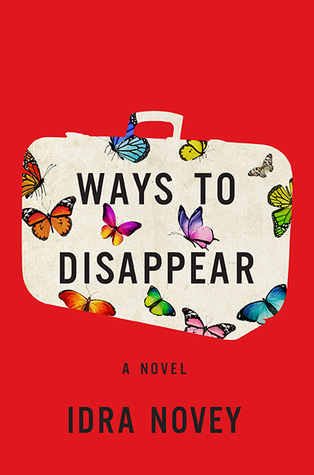 Ways to Disappear — Idra Novey
When celebrated Brazilian writer Beatriz Yagoda disappears without a trace, last seen holding a suitcase and a cigar and climbing into an almond tree, her American translator journeys down to Rio to solve the mystery and discover who Beatriz really was.
A book that will teach, enthrall and captivate you with its ethereal writing and cast of characters, Flame Tree Road is sure to whisk you away on a mesmerizing trip to 19th century India, where you'll feel all the joy, pain and love that the passionate and empathetic hero of the story, Biren Roy, discovers with each passing day.
(Read an excerpt here!)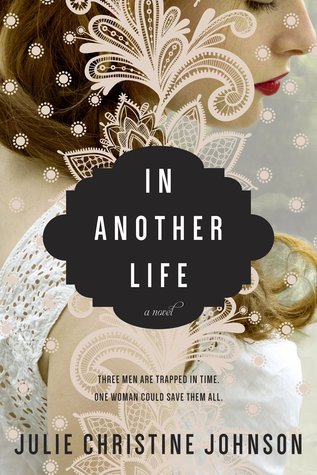 In Another Life — Julie Christine Johnson
Rediscover love and who you really are in the quiet beauty of southern France with historian Lia Carrer, who discovers just how precious and elusive both time and healing can be.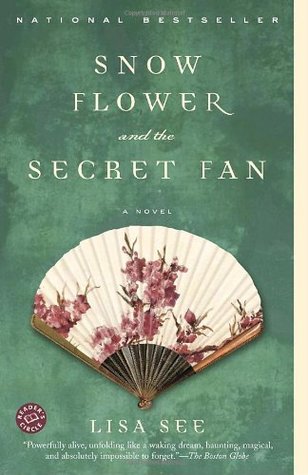 Snow Flower and the Secret Fan — Lisa See
When seven-year-old Lily begins correspondence with her older laotong Snow Flower with a simple poem painted on a silk fan, a bond that sustains both of their spirits grows over the coming years as they face all the difficult trials and tribulations facing women in 19th century China.
What book transported you to another place and time in an unforgettable way? Let us know in the comments below!