Folks, we are closing in on September 22nd, and you know what that means…it's officially going to be Fall! This season we've got a fresh batch of book and beverage combos to quench your literary thirst. Read on to see which pair is the one for you before you go on your next café/bookstore trip!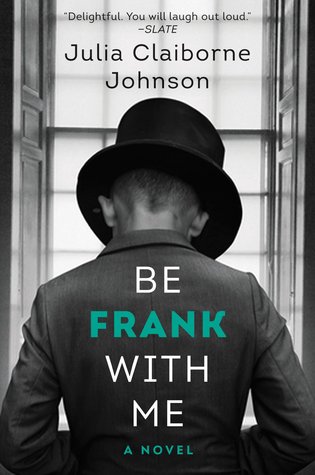 If you like hot cranberry tea…
Sweet, tasty, and family-friendly! If you're a fan of the cold season classic, pick up Be Frank With Me. Julia Claiborne Johnson's quirky and charming book will steal your heart—but not before first warming it up with the help of your steaming cup of tea.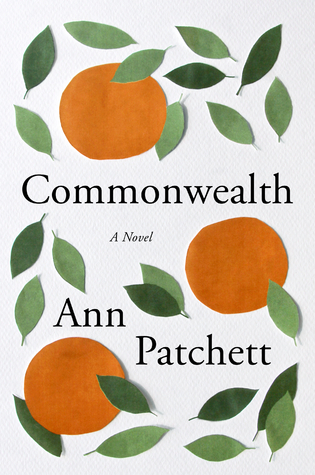 If you like homemade apple cider…
There's nothing like returning to where the home fires burn and enjoying a cup of fresh homemade apple cider…unless, perhaps, you're one of the characters in Ann Patchett's Commonwealth. This domestic drama about all the multifaceted and complicated ways that intertwined fates unfold when family get involved is perfect for a night on the couch with some homemade cider.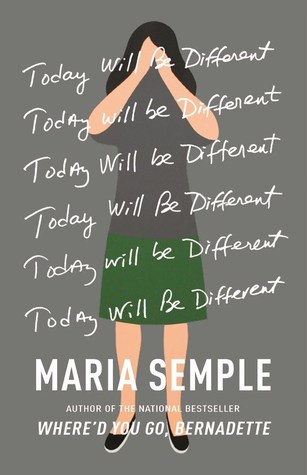 If you like pumpkin lattes…
Whether it's pumpkin spice, pumpkin chai, pumpkinspresso (is that a thing? It will be.) or whatever else, if you're partial to the quintessential flavor of autumn, Today Will Be Different by Maria Semple will make a fine companion with your beverage. In it the hilarious and earnest Eleanor Flood must grapple with life, curveballs and all, and Maria Semple's signature wit and insight will make the delicious drink in your hand that much more fulfilling.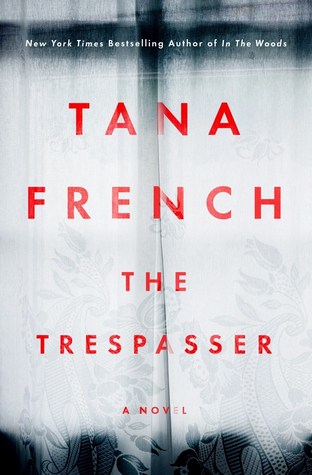 If you like London Fogs…
While not set in London, Tana French's The Trespasser (the latest installment of her Dublin Murder Squad series) will hit just the right spot with your tea anyway, as we reunite with detective Antoinette Conway, who must unravel what seems to be a clear-cut crime of passion and discover what deeper, more sinister goings-on lie underneath.
What's a book and beverage combo you're going to be snuggling up with this Fall? Let us know in the comments below!