Every avid reader knows that love can be a complicated and exhilarating roller coaster of a ride! We see it all the time in some of our favorite books. The perfect meet cute between two strangers, the promise of something more than a tryst and, at times, the devastating heartbreak and loss. To celebrate this Valentine's Day, we'd like to take you through the many stages of love, one book at a time.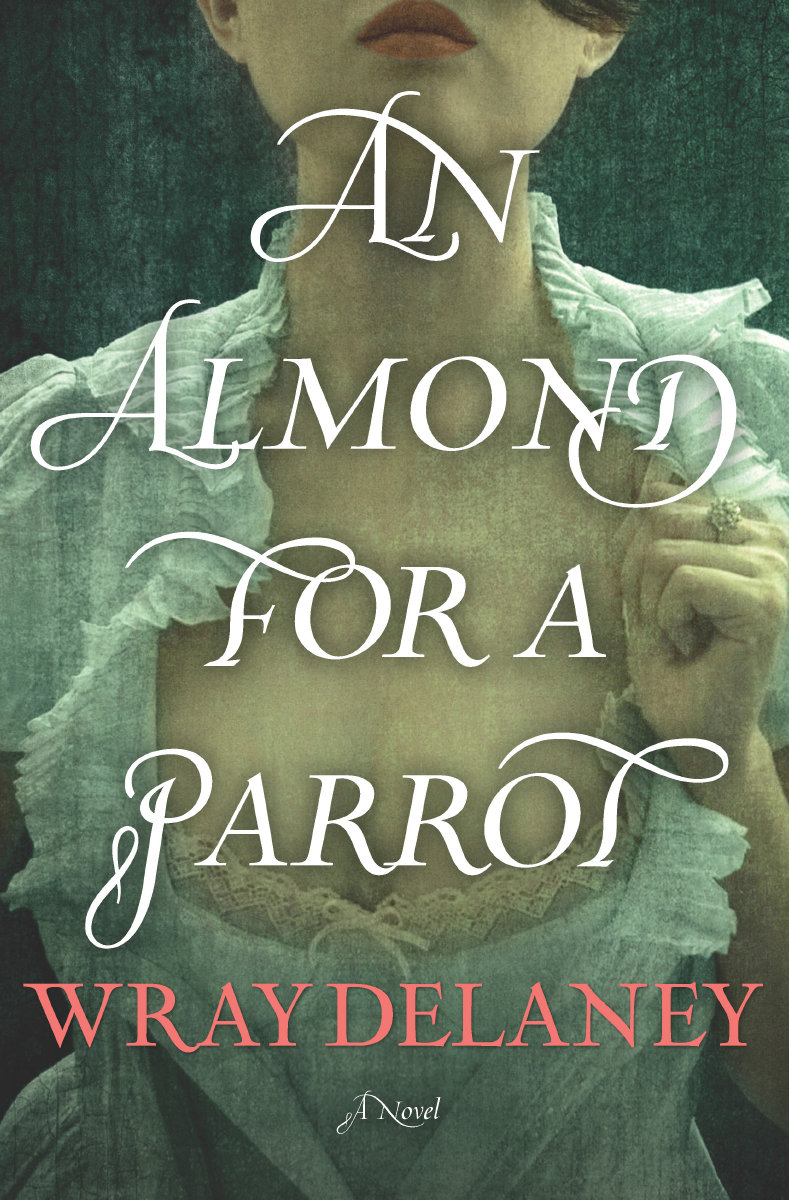 Falling in Love…
They say that the beginning of any relationship is the most fun and exciting. It's the unexpected and thrilling joy of meeting that someone who gives you butterflies in your stomach. You can't stop thinking of them and wanting to spend time with them, abandoning all sense of caution. In Wray Delaney's An Almond for a Parrot, young Tully Truegood's own love life is constrained by her strict upbringing as a courtesan and magician. Despite all of this, she can't help but fall in love with one of her clients, beginning a passionate affair. Yet all good things eventually come to an end, and Tully ends up awaiting trial for murder. Her only chance at redemption is sending out her story to the one person who can save her.
Like to read a sneak peek? Click here!
The Power Struggle
There's nothing easy about the courtship stage where two people are still deciding if their feelings are worth further serious pursuit. One person wants one thing while the other might argue for another. It's a true power struggle that requires patient compromise if the couple wants to move forward. If you're looking for a good laugh to de-stress, look no further than Sally Thorne's The Hating Game. This hilarious story of two colleagues, Lucy Hutton and Joshua Templeman puts the definition of competition to shame. Each is quite different in their work approach and finds the other intolerable because of it. Their passive-aggressive behavior toward each other reaches new heights when a promotion opens up. Yet somewhere between all their games, an attraction is fanned into fiery, dangerous flames. Who will be the first one to break?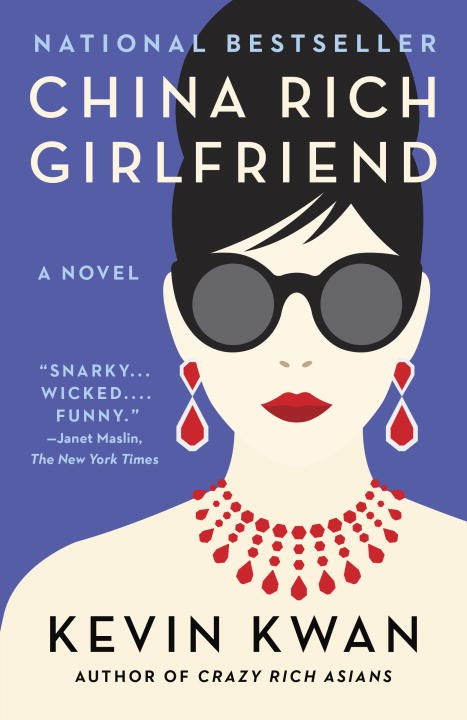 When Things Become Comfortable
The chase for that particular someone has ended, and you find yourself in a committed relationship. You begin to test the waters by slowly revealing some habits you initially tried to hide. Then before either one of you knows it, you're able to tell the mood of your significant other just by the look on their face. It's definitely a sign that a couple is at its strongest and ready for any tests the world might have. In China Rich Girlfriend by Kevin Kwan, Rachel and Nicholas Young are newlyweds being swept away again by their incredibly rich and pushy families. When Rachel discovers that her birth father is a billionaire living in Shanghai, she's eager to meet him. Empathetic Nicholas, no stranger to the decadent lifestyle of the upper class, agrees. Yet even Nicholas is seeing a new side of privilege: private jets to Paris, exclusive clubs, auction houses and estates begin to muddle their honeymoon. Worst of all, the intrusive meddling of their relatives from both sides risks putting them at odds with each other.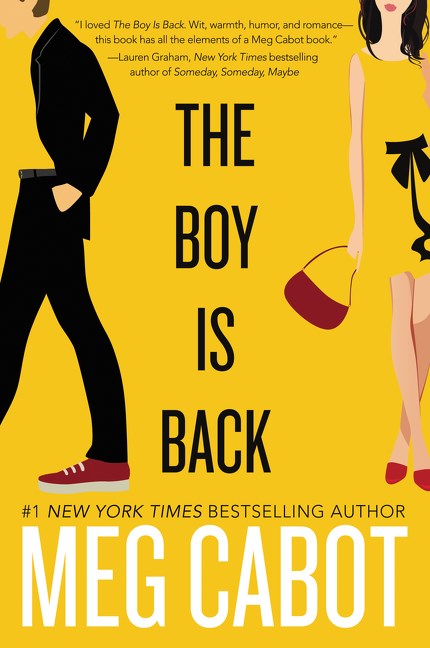 The Breakup & Makeup
Everyone knows that one couple who just can't seem to make up their minds. At first they appear to be together, and then an argument breaks out that leaves them going their separate ways. Does the time apart help their hearts grow fonder? Meg Cabot explores this in her sweetly humorous book The Boy Is Back. Meet Reed Stewart, a pro golfer who is in the midst of a social media scandal. His family has become a laughing stock, his publicist won't stop calling and his siblings are begging him to come help. With no other choice, Reed goes back home to Bloomville, Indiana, to face it all and, with it, Becky. She's the only girl he's ever loved and also the only person who can help him now. As they work together to calm the turmoil from the press, their chemistry reignites. But will they be able to make sense of what happened to them years ago to move forward?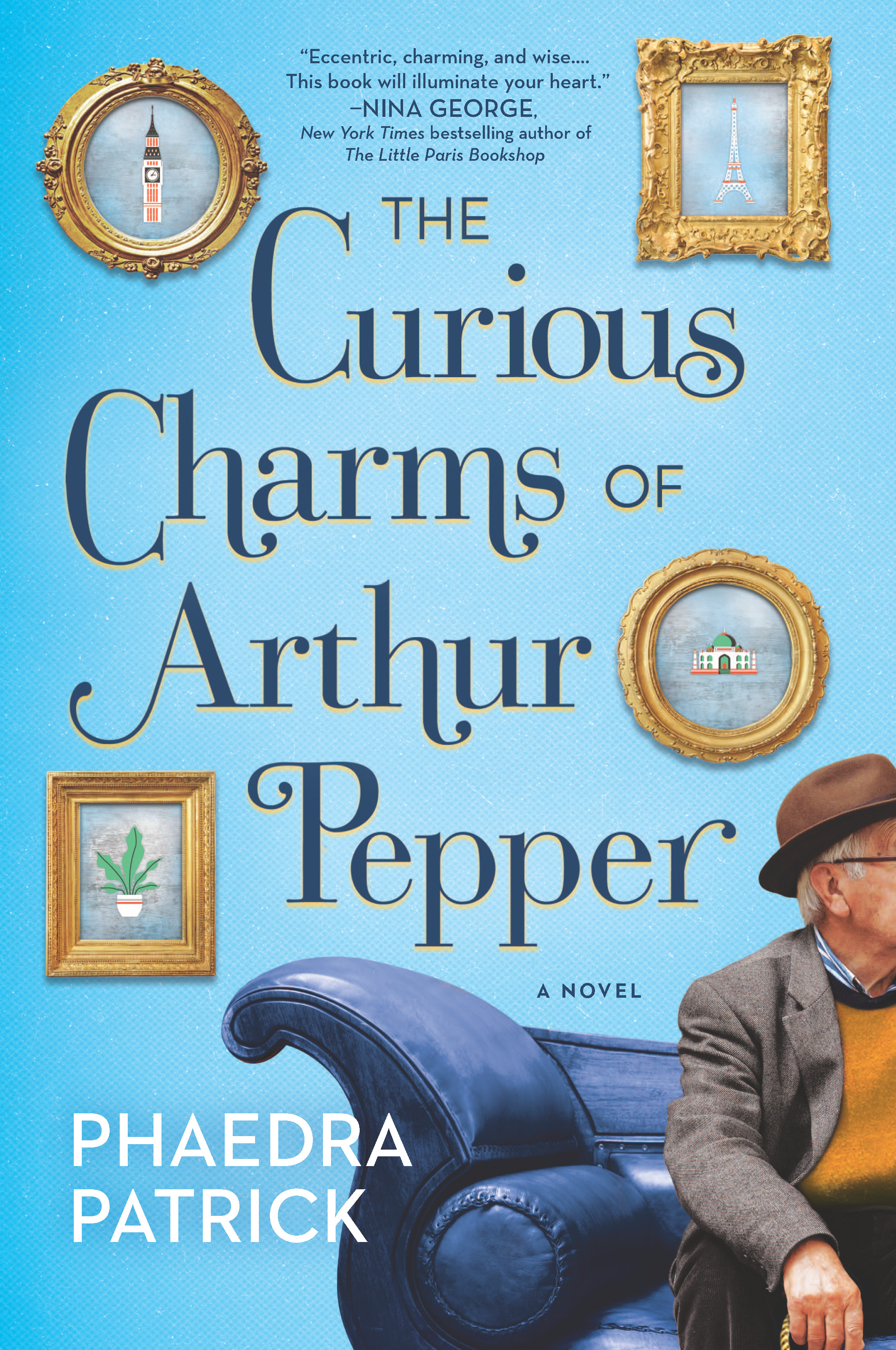 Saying Yes
It's far more than saying yes to a dress when it comes the holy act of matrimony. There's a lifetime commitment involved that only ends when death do you part. Assuming it does… Arthur Pepper, a widower, thought he knew his wife, Miriam, inside and out. He lives every day just as if she was still there with him. Until, on the anniversary of her death, he finds a beautiful and mysterious charm bracelet. And so begins Arthur's adventure through London, Paris and even India, his journey to rediscover not only himself, but the love of his life.
Which book have you read that featured one of the above love stages? Let us know in the comments below!