When packing for a vacation, I inevitably make two distinct lists: one for the things I'm going to need and a second for the things I'm going to read. And often I spend so much time planning the latter that I leave out something vital from the former—not that it bothers me too much. I'd rather find myself without a shirt I meant to bring than without a book I wanted to read.
To that end, I am here to help. Well, I can't help ensure that you remember your passport or toothbrush (though, I guess you can consider this a reminder), but when it comes to the right reading material for your summer vacation, I've got your back.
Heading to a beach resort? There's a book for that. Mountain cabin? Check. Lakeside retreat? Sorted. All you need is to find a comfy spot and a few quiet moments. Oh, and don't forget the sunscreen.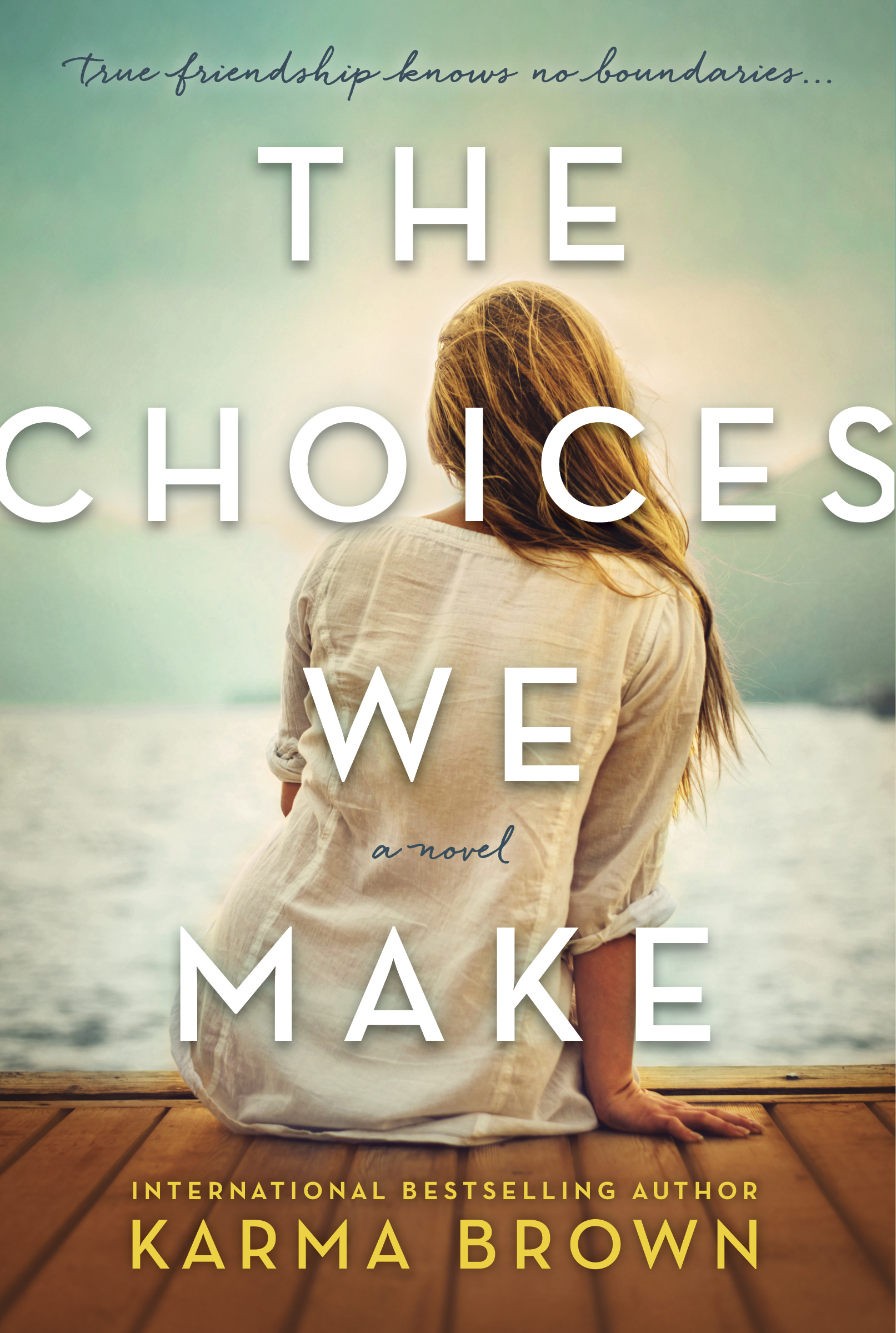 Vacation destination: A cottage by the lake
Book reco: The Choices We Make by Karma Brown
Following the success of her debut novel, Come Away with Me, Brown revisits the themes of love, loss and resilience in yet another unputdownable story. When two sets of friends embark on a life-changing and unconventional journey toward parenthood together, they must face circumstances they never could have seen coming. Perfect for reading dockside, with the gentle surf of the lake in the background. But get comfy—you'll want to devour this in one sitting.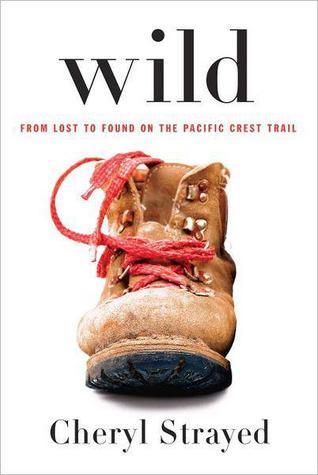 Vacation destination: A cabin in the mountains
Book reco: Wild by Cheryl Strayed
If you haven't yet read Strayed's blockbuster memoir about hiking the Pacific Coast Trail, a sojourn in a mountain cabin is the perfect time to do so. Not only will it inspire you get your hiking boots on and explore your glorious surroundings, but it will remind you to stop, breathe deeply and take stock of where you've been and where you are going. I can't think of a better place than overlooking a green mountain vista to do just that.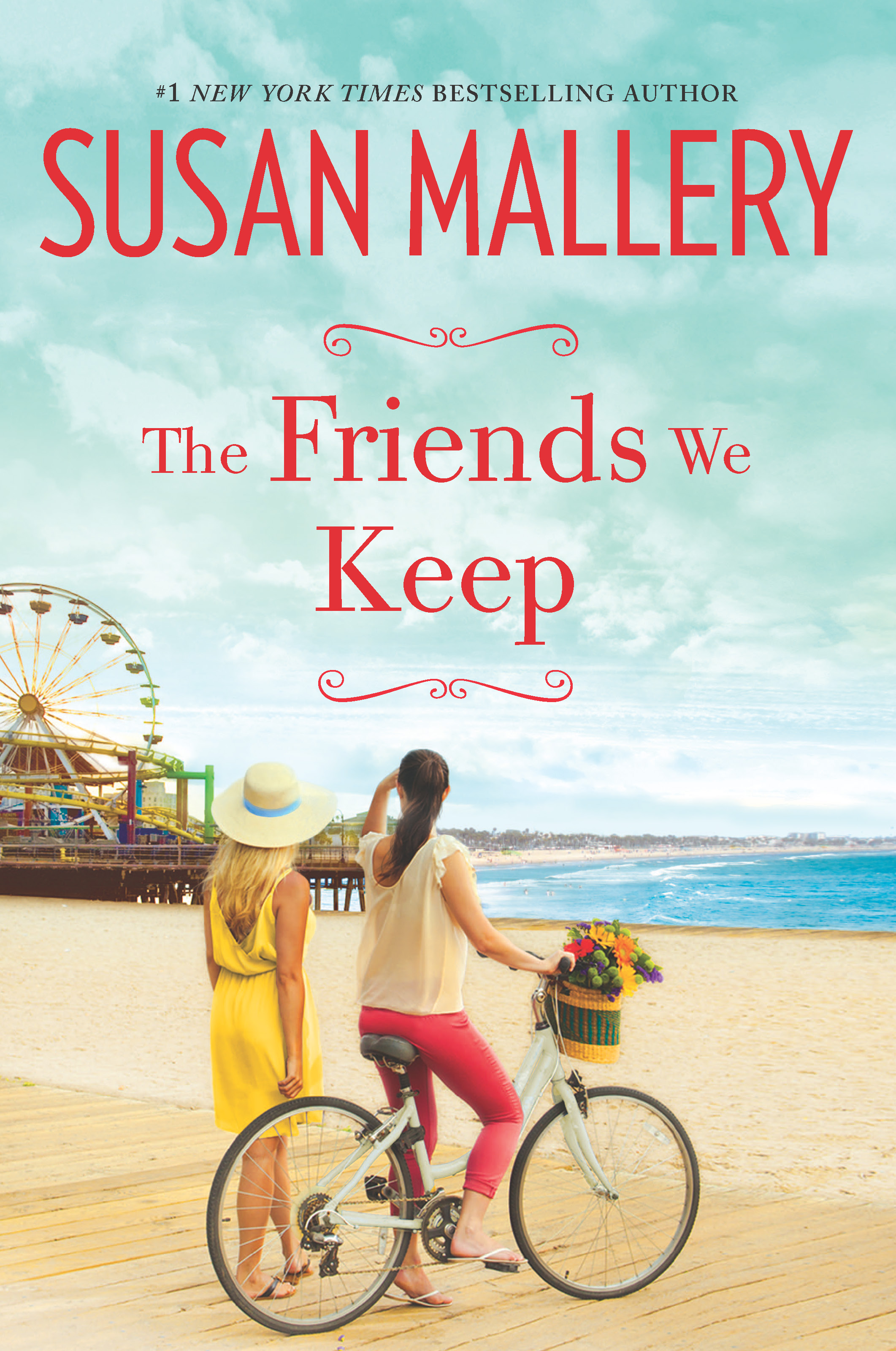 Vacation destination: An oceanside retreat
Book reco: The Friends We Keep by Susan Mallery
Against the backdrop of quaint Mischief Bay, three women navigate the world of parenthood, marriage, career and friendship together—though not always in the same ways. Mallery's domestic fiction offers everything you want in a vacation read and brings the world of a small oceanside town to life in a vibrant, compelling and relatable way.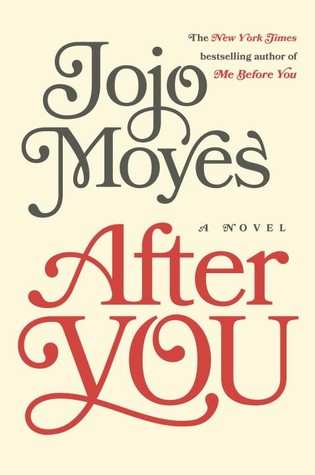 Vacation destination: A tropical beach resort
Book reco: After You by Jojo Moyes
A tropical vacation requires a book that will captivate, entertain and keep you glued to the page, ensuring you surface only long enough to order your next mojito. After You fits the bill perfectly, and with the summer blockbuster release of the film version of Me Before You, your summer beach vacation is the ideal place to read the follow-up book. And, hey, if there are a few tears shed along the way, you can blame it on the beauty of those tropical sunsets.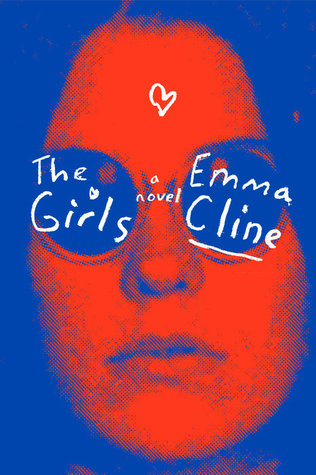 Vacation destination: A bustling city
Book reco: The Girls by Emma Cline
It's the 1960s, and fourteen-year-old Evie Lloyd abandons her privileged, conventional life to live under the watchful eye of a charismatic and manipulative Manson-esque cult leader. Told through the eyes of another of the girls in the cult, now grown and unpacking exactly what happened all those years ago, The Girls is fast-paced, layered, exciting and mysterious—kind of like a city itself.
Where are you off to for vacation this summer and which book will you be bringing with you? Share with us in the comments below!