It can be easy to take things for granted—especially in the craziness of the holiday season, when some will have to trek long distances, entertain family members, do ridiculous amounts of cooking and dedicate time to buying gifts. During this whirlwind, these five books are worth reading; they'll put things into perspective this Thanksgiving and remind us to truly be grateful for all that we have.
Room — Emma Donoghue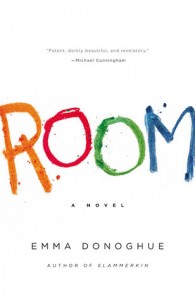 Five-year-old Jack has never left Room, an 11-foot-square space where he and his mother have been held in captivity for many years. The sacrifices these two make to escape Room create a harrowing but ultimately uplifting testament to the bond between mother and child. Guaranteed to make you grateful for your mom/parental figure.
What Is the What — Dave Eggers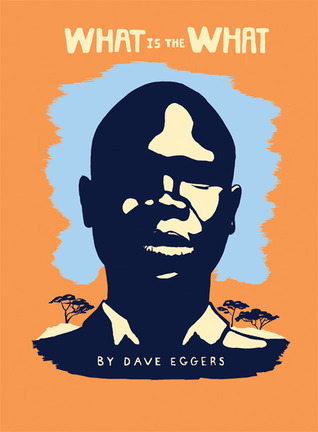 Based on the life of a refugee from the Sudanese civil war, we follow Valentino Achak Deng as he flees on foot across three countries in the pursuit of freedom. Hunted by soldiers and wild animals, he manages to escape to America, only to find a set of very different adversities. Guaranteed to make you grateful you have a home.
All the Light We Cannot See — Anthony Doerr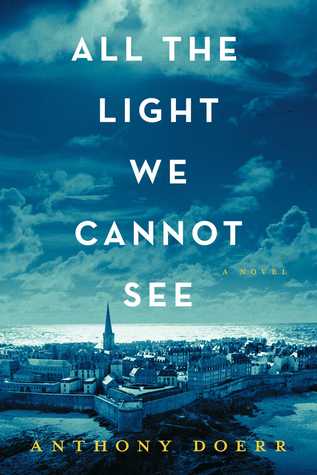 This is a WWII epic that follows the lives of two children: a blind French girl surviving in a Nazi-occupied coastal town in France and an orphan boy swept into the academy for Hitler Youth. This novel will show you all the ways we are connected and don't even know it. Also guaranteed to make you grateful you have your eyesight.
Beloved — Toni Morrison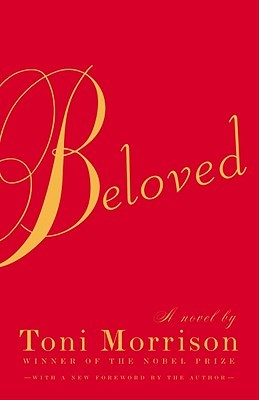 From the Reconstruction Era comes the story of Sethe, an escaped slave who is haunted by the ghost of her deceased child. A modern classic, Beloved is worth the reread as this tautly rendered look into the horrors of slavery is guaranteed to make you grateful that some of history's darkest moments are in the past.
The Kite Runner — Khaled Hosseini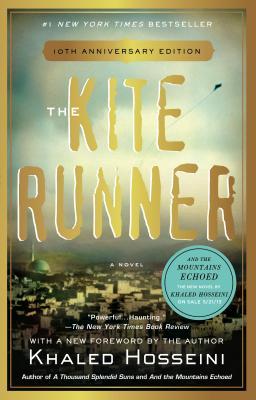 Against the backdrop of war-torn Afghanistan, an unlikely friendship blooms between a well-off son of a merchant and the son of a servant. An act of betrayal haunts the merchant's son, even after he immigrates to America and starts anew years later. Guaranteed to make you call up your best friend.