Fall reading is upon us! This is the time that many of our favorite acclaimed writers publish their newest works and here's a great group of them for your book club to consider. We promise, these novels will make for lively discussions!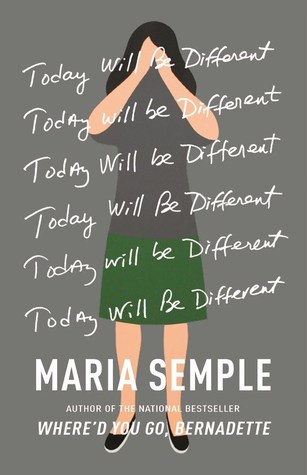 Today Will Be Different by Maria Semple
From the bestselling author of the runaway hit Where'd You Go, Bernadette comes a novel about a day in the life of a woman who is forced to look past the small things and open her eyes to a different and new future.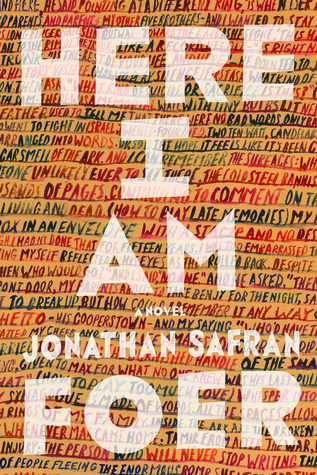 Here I Am by Jonathan Safran Foer
The first novel in 11 years from the acclaimed author of Everything Is Illuminated chronicles a family in crisis as they confront their broken marriage, examining the characters through their identities as Israelis and Jewish Americans.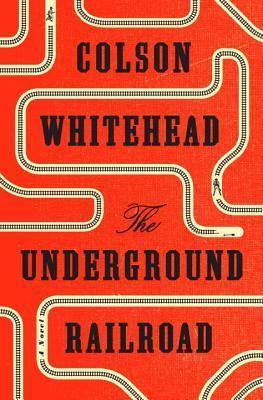 The Underground Railroad by Colson Whitehead
Pulitzer Prize finalist Colson Whitehead is back with an ambitious novel that follows a young slave in her attempt to find freedom in the antebellum South.
The illustrious Ann Patchett's latest novel spans five decades and explores how an unintended encounter echoes throughout the lives of several generations and families.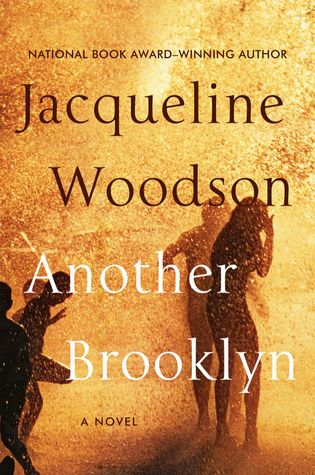 Another Brooklyn by Jacqueline Woodson
Woodson's first adult novel in 20 years follows a young girl becoming a woman while examining the complexities of youth, friendship, family, religion and race.
Which books are your book clubs planning to read next? Let us know in the comments box below!