The upcoming live-action remake of Disney's classic Beauty and the Beast just dropped its first teaser trailer (if you haven't seen it yet, do so! The music alone will give you the tinglies). As someone who grew up with the original animated film, suffice it to say, I am buzzing with excitement! But March 17 is a LONG time to wait, so, to fill your Belle-less days until then, here are some magical books that Beauty and the Beast fans are sure to appreciate and devour until the movie hits silver screens next year!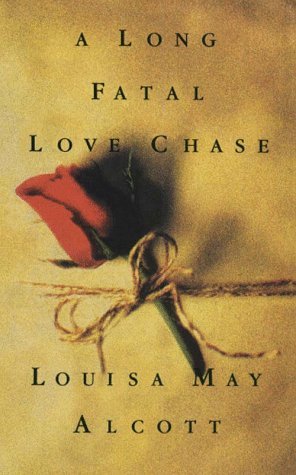 A Long Fatal Love Chase by Louisa May Alcott
Brace yourself—this isn't your expected, wholesome Little Women Louisa May Alcott, who shows her writing chops by penning this very different book about a dark and obsessive love. The novel, which is aptly named as it sweeps you on a perilous adventure across Europe through various locations, shows in both a romantic and frightening way just how deceptive appearances can be.
A YA novel that inspired its own film, Beastly puts a spin on the classic tale by taking it to modern-day New York and from the perspective of the "Beast" himself, Kyle Kingsbury, in this creative and ultimately heartfelt book.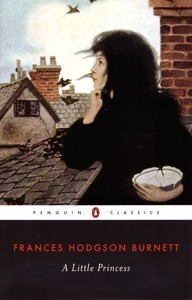 A Little Princess by Frances Hodgson Burnett
Not unlike Belle, or Matilda, or Hermione Granger (among others), Sara Crewe is a timeless young female protagonist that any bookworm is sure to fall in love with. She is kind, she is smart, she is important—and she will inspire you with her tale of fortitude and love in the face of hardship.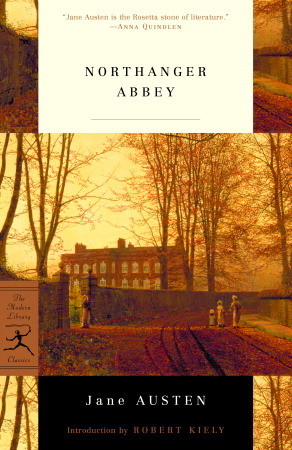 Northanger Abbey by Jane Austen
Just like Louisa May Alcott, don't expect your typical Jane Austen here, who takes a turn for the Gothic in this wonderfully witty, dramatic and delightful novel that veers far from the Victorian "boy-meets-naïve-girl romance" archetype of her more famous works. Within Northanger Abbey is a delicious story about the beautiful and elegant estate that may be filled with all sorts of mysteries and secrets, and the efforts of a book-loving heroine determined to discover them all.
Cupid and Psyche by M. Charlotte Craft and Kinuko Y. Craft
Did you know that the Beauty and the Beast story has origins in classical Greek mythology, from the age-old tale of Cupid and Psyche? Psyche is the most beautiful woman in the world, unfortunately destined by the gods to fall in love with a monstrous creature but who is instead swept away to a magnificent, magical castle as the guest of a charming but invisible host. As she falls in love with a man she's never actually seen, her bravery is put to the ultimate test … sound familiar?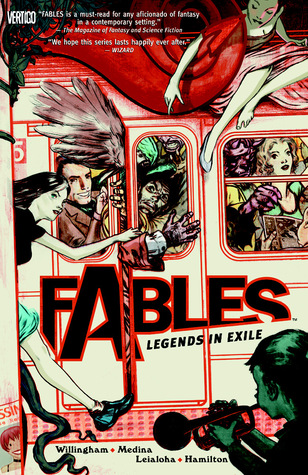 Fables series by Bill Willingham and Lan Medina
Before the recent popular television shows and YA books showcasing modern retellings of fairytales, there was Fables, a comic book series from Vertigo that began in 2002 and centered around characters from old folklore. The series follows the various cast of Fables as they struggle to adapt to our world, where they have traveled to since being cast out of their Homelands by the mysterious "Adversary" who has conquered the realm. Sure to hook you in, this series is nice and long and is sure to keep the time passing as you wait til the B&B movie drops next year!
What's a book you will be reading to help scratch that Beauty and the Beast itch? Share with us in the comments below!