We all have friends who LOVE to read movie tie-in editions before anything else.
There are some books that lend themselves particularly well to film because they are so fast paced and totally mesmerizing. And the endorsement of an entire film based on a novel certainly gives it some credibility. Me Before You, The Light Between Oceans and Water for Elephants all of have something in common—they are completely captivating, cinematic, unputdownable reads that were turned into beloved films.
So what happens when one of these readers asks you for a book recommendation? We can guarantee the books in the list below have many of the same qualities they look for in their favorite movie tie-in editions.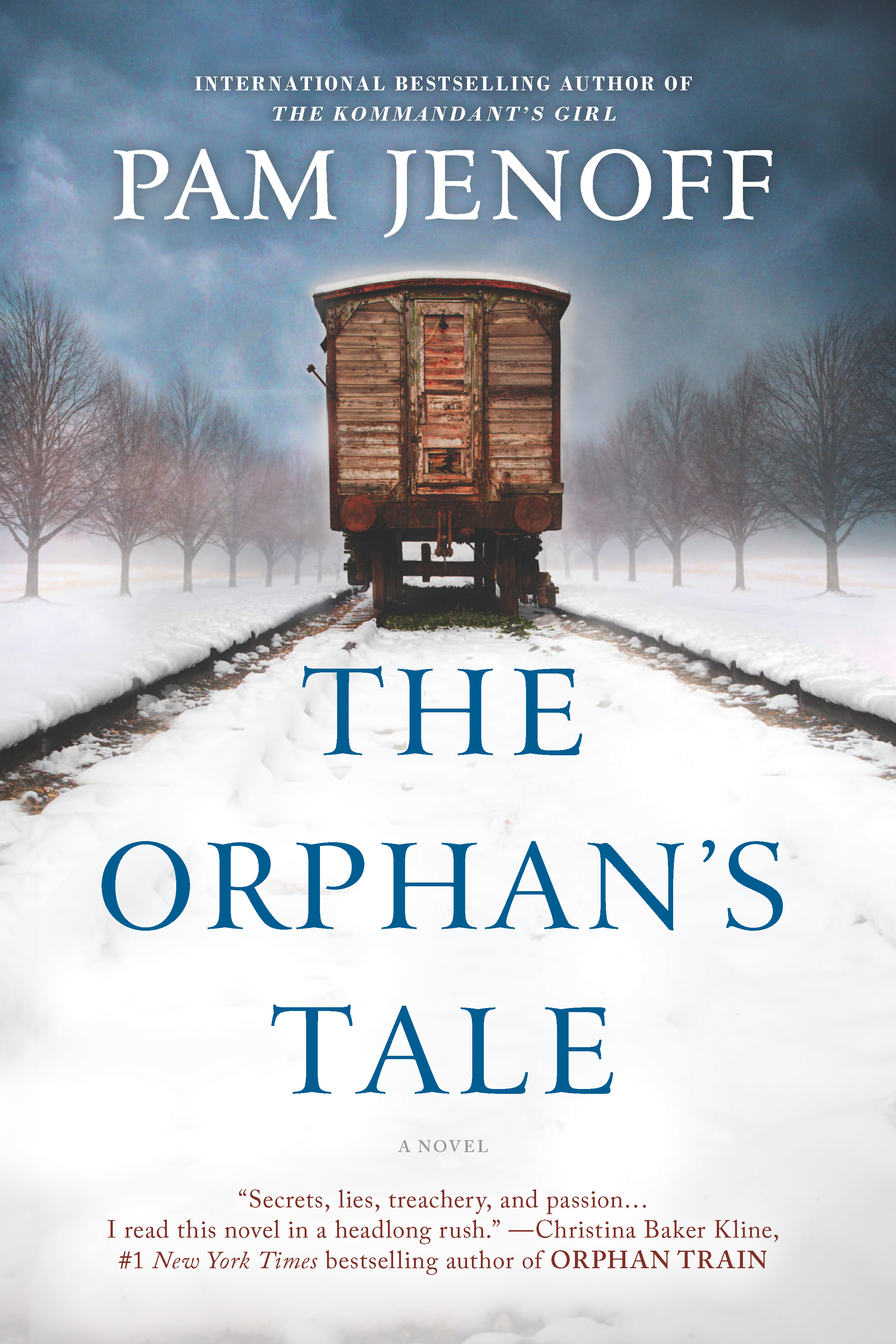 The Orphan's Tale by Pam Jenoff
This is a historical that will be hitting the stands on February 28 and that has many qualities major fans of Water for Elephants will connect with.
A powerful novel of friendship set in a traveling circus during World War II, The Orphan's Tale introduces two extraordinary women and their harrowing stories of sacrifice and survival.
Sixteen-year-old Noa has been cast out in disgrace after becoming pregnant by a Nazi soldier and being forced to give up her baby. She lives above a small rail station, which she cleans in order to earn her keep… When Noa discovers a boxcar containing dozens of Jewish infants bound for a concentration camp. And in a moment that will change the course of her life, she snatches one of the babies and flees into the snowy night.
Noa finds refuge with a German circus, but she must learn the flying trapeze act so she can blend in undetected, spurning the resentment of the lead aerialist, Astrid. At first rivals, Noa and Astrid soon forge a powerful bond, but soon they must decide whether their friendship is enough to save one another—or if the secrets that burn between them will destroy everything.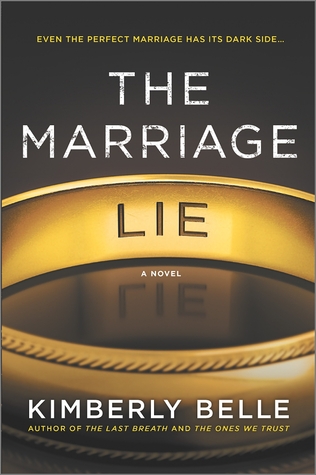 The Marriage Lie by Kimberly Belle
This novel is for your friend who loved The Girl on the Train. The Marriage Lie is a page-turning domestic thriller about the secrets between a husband and wife.
Everyone has secrets…
Iris and Will have been married for seven years, and life is as close to perfect as it can be. But on the morning Will flies out for a business trip to Florida, Iris's happy world comes to an abrupt halt: another plane headed for Seattle has crashed into a field, killing everyone on board and, according to the airline, Will was one of the passengers.
Grief stricken and confused, Iris is convinced it all must be a huge misunderstanding. Why did Will lie about where he was going? And what else has he lied about? As Iris sets off on a desperate quest to uncover what her husband was keeping from her, the answers she finds shock her to her very core.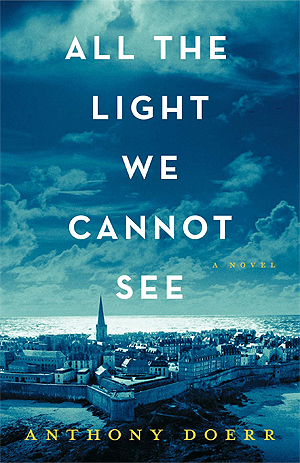 All the Light We Cannot See by Anthony Doerr
Sure to be a hit with fans of the elegant storytelling in The Light Between Oceans, All the Light We Cannot See won the 2015 Pulitzer Prize for fiction, and author and critics alike rave about this novel.
Marie-Laure lives with her father in Paris near the Museum of Natural History, where he works as the master of its thousands of locks. When she is six, Marie-Laure goes blind and her father builds a perfect miniature of their neighborhood so she can memorize it by touch and navigate her way home. When she is twelve, the Nazis occupy Paris and father and daughter flee to the walled citadel of Saint-Malo, where Marie-Laure's reclusive great-uncle lives in a tall house by the sea. With them they carry what might be the museum's most valuable and dangerous jewel.
In a mining town in Germany, the orphan Werner grows up with his younger sister, enchanted by a crude radio they find. Werner becomes an expert at building and fixing these crucial new instruments, a talent that wins him a place at a brutal academy for Hitler Youth, then a special assignment to track the resistance. More and more aware of the human cost of his intelligence, Werner travels through the heart of the war and, finally, into Saint-Malo, where his story and Marie-Laure's converge.
Do movie tie-in editions hold a special place in your heart? Do you have a favorite?