Capricorn (December 22–January 20)
Happy Birthday, Capricorn! You're ambitious, determined and hardworking. No one more than Capricorn deserves to relax with a good book.
Book of the Month: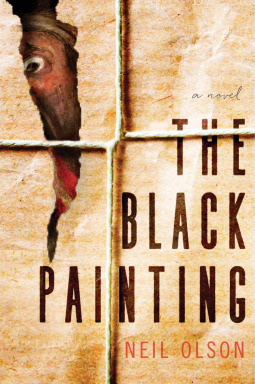 The Black Painting by Neil Olson
Four cousins of an old money family are summoned to the family estate after a painting goes missing: a self-portrait by Goya, rumored to cause madness or death upon viewing. Afterward, the family split apart amid the accusations and suspicions that followed its theft. A masterful, deftly plotted novel, The Black Painting explores the profound power that art and the past hold over our lives.
Fellow Capricorns:
Mary Higgins Clark December 24, 1927
Henry Miller December 26, 1891
David Sedaris December 26, 1956
Nicholas Sparks December 31, 1965
J.D. Salinger January 1, 1919
J.R.R. Tolkien January 3, 1892
Edgar Allen Poe January 19, 1809
 For the Other Signs:
For Aquarius (January 21–February 18)
The Best We Could Do by Thi Bui
Aquarius is all about making the world a better place, so this graphic memoir about a family's escape from South Vietnam in the 1970s will appeal to those born under this sign. A story of immigration and building a new life in a foreign land, this beautifully illustrated book will really appeal to everyone.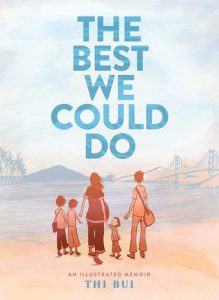 For Pisces (February 19–March 20)
I'll Give You the Sun by Jandy Nelson
This book about twins Jude and Noah will grab Pisces's interest. Told from the perspective of Noah when the twins are thirteen and from Jude when they are sixteen, this is a lyrical story of art, first love, self-expression and healing.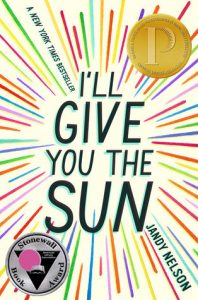 For Aries (March 21–April 20)
Stardust by Neil Gaiman
Aries loves adventure, and Stardust is the ultimate fantasy journey. When Tristan Thorn embarks on a journey outside the small Victorian town of Wall to catch a falling star, he finds himself in an impossible world of magic that has always existed just beyond the world he's known.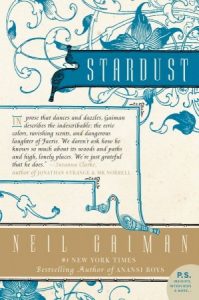 For Taurus (April 21–May 21)
Seven Days of Us by Francesca Hornak
Known for loving the finer things in life, Taurus can also be warm and loyal. This story of a family stuck in quarantine together for one week at their family estate, Weyfield Hall, will grab Taurus's interest. The Birch family hasn't been assembled under one roof in years, but now they are suddenly trapped together in close quarters, and old tensions and secrets are bound to come to light.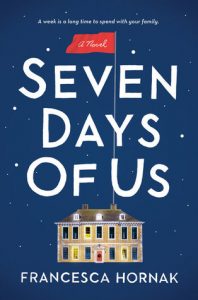 For Gemini (May 22–June 21)
This Is Really Happening by Erin Chack
This humorous and witty series of personal essays explores working at a major internet media company (Chack is a senior writer at Buzzfeed), growing up as a millennial as well as heavier topics such as surviving cancer. There is no better fit for quick-witted Gemini.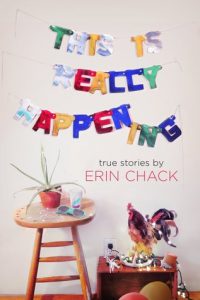 For Cancer (June 22–July 22)
You Don't Have to Say You Love Me by Sherman Alexie
When Sherman Alexie's mother died at 78, he began to write 78 essays and 78 poems to commemorate a complicated woman and a complicated relationship between mother and son. Sentimental Cancer will love these intense stories of growing up.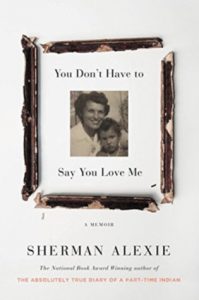 For Leo (July 23–August 22)
Where'd You Go, Bernadette by Maria Semple
Larger than life Bernadette definitely has an air of royalty about her, just like Leo. When Bernadette disappears, her fifteen-year-old daughter Bee sets out to find where her mother went in this quirky story.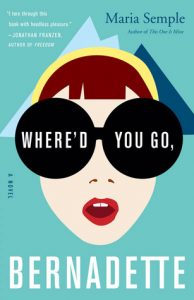 For Virgo (August 23–September 22)
I Found You by Lisa Jewell
Analytical Virgo will get sucked into this mystery about a missing husband, a woman who takes in a man with amnesia and secrets from years past. A psychological suspense story set in London and the British seaside, this compelling and complex read is a perfect fit for Virgo.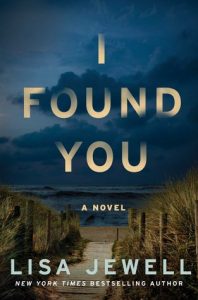 For Libra (September 23–October 23)
The Sun and Her Flowers by Rupi Kaur
For peace-loving and harmonious Libra, the second collection of poetry from Rupi Kaur is the perfect book to read this winter. Illustrated by Kaur, as well, The Sun and Her Flowers is a poetic journey of growth and healing.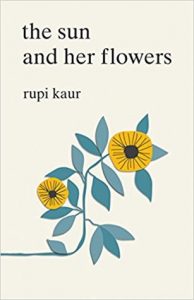 For Scorpio (October 24–November 22)
Little Secrets by Anna Snoekstra
Resourceful and ambitious Scorpio will relate to Rose Blakey, an aspiring journalist desperate for a big story. An arsonist burns down the courthouse in her small Australian town, a young boy is dead and afterward porcelain replicas of girls in town begins showing up on doorsteps. This might just be Rose's big break, but at what cost?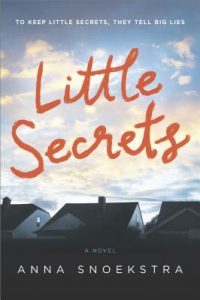 For Sagittarius (November 23–December 21)
The Silent Fountain by Victoria Fox
Born traveler Sagittarius will be drawn into this story that spans decades and will take the reader to Hollywood, Tuscany and London. Separated by decades, two women find themselves trapped in an idyllic-seeming Italian villa where something terrible once happened.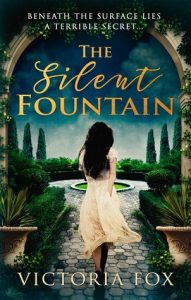 What is your sign and what book are you reading right now? Let us know in the comments below!