Gemini (May 22–June 21)
Gemini are charming, independent, clever, energetic and talkative. Represented by the twins symbol, Gemini is an air sign.
Book of the Month:  Why Not Me? by Mindy Kaling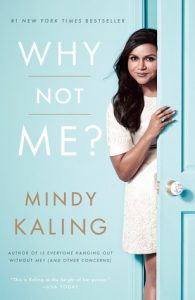 This book of essays by Mindy Kaling easily exemplifies Gemini's humor, wit and charming energy. The star and writer of The Mindy Project and The Office reflects on life in Hollywood, touching on everything from body image to career, friendships and relationships.
Fellow Gemini
Walt Whitman (May 31, 1819)
W.B. Yeats (June 13, 1865)
Anne Frank (June 12, 1929)
Joyce Carol Oates (June 16, 1938)
Salman Rushdie (June 19, 1947)
For the Other Signs:
For the Cancer (June 22–July 22)
In This Moment by Karma Brown
In one moment a small action can change everything. When picking up her daughter from school, Meg stops her car to wave a teenage boy across the street. While her small act of kindness seems insignificant, at that same time another car comes hurtling down the street and hits the boy. Meg blames herself and throws herself into helping the boy's family, alienating her own in the process.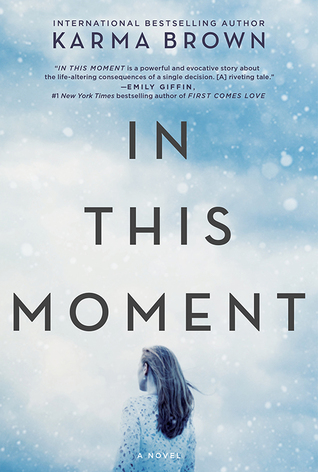 For the Leo (July 23–August 22)
The Little Book of Hygge: The Danish Way to Live Well by Meik Wiking
You don't have to be able to pronounce it to read it—hygge is often translated as "the art of cozy" and is perfect for warmhearted Leo. Hygge is the Danish way of wellness and "is about giving yourself and others a treat. It is about savoring the moment and the simple pleasures of good food and good company."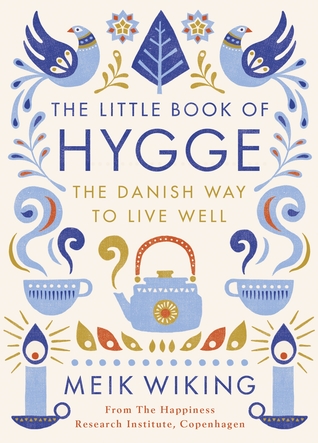 For the Virgo (August 23–September 22)
Oh She Glows Every Day by Angela Liddon
The Oh She Glows cookbook features over 100 quick and easy-to-make whole-food plant-based recipes. It's the perfect choice for the practical health-food-loving Virgo.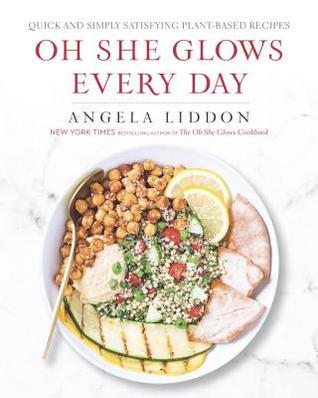 For the Libra (September 23–October 23)
The Immortal Life of Henrietta Lacks by Rebecca Skloot
Libra will be pulled into this story of Henrietta Lacks, whose cells were used after her death without her consent and have changed science as we know it. Henrietta's cells, known as HeLa cells, have revolutionized medicine, but her family can't even afford health care.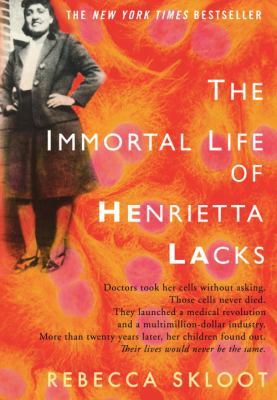 For the Scorpio (October 24–November 22)
Big Little Lies by Liane Moriarty
Scorpio is a true friend and will love this contemporary mystery about three women in a tight-knit ocean town where everyone has secrets. Jane is running from her past and worries deeply about her son Ziggy. Madeline's youngest daughter is starting first grade with her ex-husband's daughter. Celeste appears to have everything, but everything comes at a price.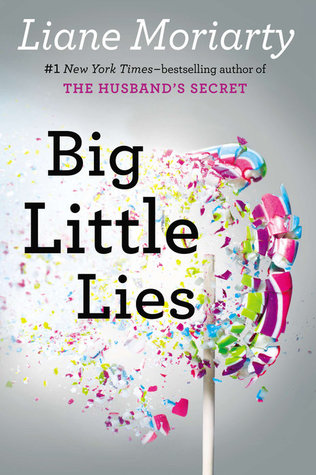 For the Sagittarius (November 23–December 21)
The Lost Girls by Jennifer Baggett, Holly Corbett, Amanda Pressner
Of all the zodiacs, Sagittarius loves to travel the most. This story of three friends who leave their busy Manhattan lives to travel over 6000 miles together over a year will appeal to Sagittarius's globe trotting dreams.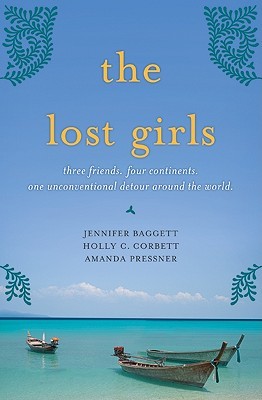 For the Capricorn (December 22–January 20)
How to Be a Bawse by Lilly Singh
Hardworking Capricorn could learn a lot from YouTuber and comedian Lilly Singh. Best known as IISuperwomanII, Lilly Singh shares her advice on climbing to the top by persevering and being confident.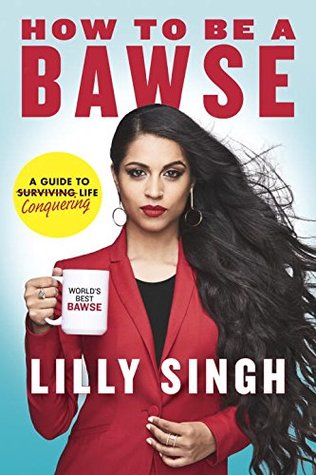 For the Aquarius (January 21–February 18)
Everybody's Son by Thrity Umrigar
Humanitarian Aquarius will be drawn to this story addressing themes of race, class and privilege. At the age of ten, Anton is locked in his apartment in the projects for a week during a heat wave. When he escapes, his mother is charged with child abandonment. Found at a crack house, Anton's mother was raped and kept high by her dealer, unable to return to her son. Anton is taken in by David, who feels a connection with the boy and uses his power and influence to keep his foster son, a choice that will have dire consequences as Anton grows up.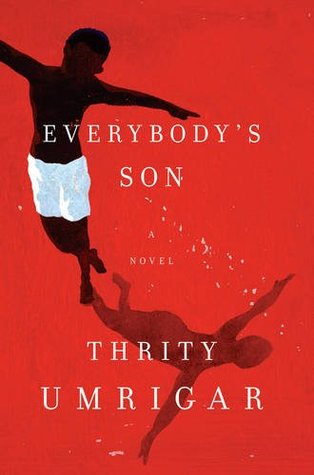 For the Pisces (February 19–March 20)
Creative Confidence: Unleashing the Creative Potential Within Us All by Tom and David Kelley
This is the perfect book for creative Pisces and those who want to explore the creativity inside of them. The founders of the design firm IDEO, help you unleash your creative side and live up to your potential.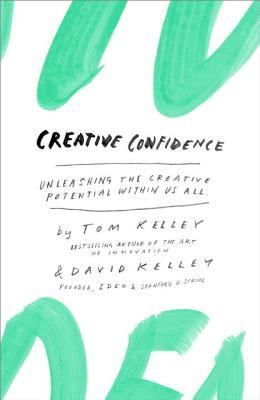 For the Aries (March 21–April 20)
Strong Is the New Pretty: A Celebration of Girls Being Themselves by Kate T. Parker
This is a photographic celebration of girls just being themselves. With 175 photographs capturing girlhood, this book celebrates girls who own who they are. For the fiery Aries, this book is a perfect fit.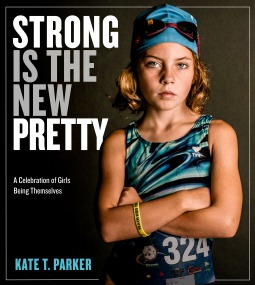 For the Taurus (April 21-May 21)
Persuasion by Jane Austen
Taurus is loyal to a fault, making Jane Austen's last novel is the perfect fit. At 19, Anne Elliot was engaged to naval officer Frederick Wentworth. At her friend Lady Russell's insistence of his unsuitability, Anne broke off the engagement. Now, eight years later, Wentworth is a successful captain, and Anne has always regretted ending their engagement. Reunited after all these years, Anne's feelings have not changed. Will Captain Wentworth forgive her and take her back?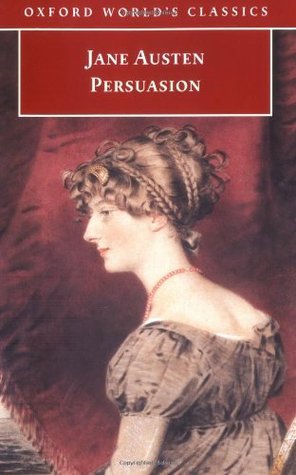 What's your sign and what book is your favorite? Let us know in the comments below!