Leo (July 23–August 22)
Happy Birthday Leo! Leos are regal leaders who can seem extravagant and arrogant to some, but are also warm and charismatic.
Book of the Month:
The Secret History by Donna Tartt
There's something for every Leo in this sprawling and epic novel about a group of friends in an exclusive classics program at a prestigious New England university. This book explores the darker side of a group of charismatic leaders who delve deep into the world of the Greeks, entering a dark world of murder.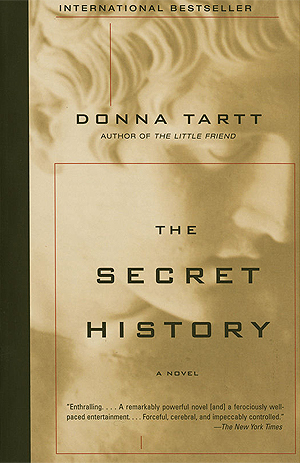 Fellow Leos:
Percy Bysshe Shelley (August 4, 1792)
Alfred, Lord Tennyson (August 6, 1809)
J.K. Rowling (July 31, 1965)
Enid Blyton (August 11, 1897)
Herman Melville (August 1, 1819)
Beatrix Potter (July 28, 1866)
For the other signs:
For the Virgo (August 23–September 22)
Astrophysics for People in a Hurry by Neil deGrasse Tyson
A Virgo is always thinking and wanting to learn more. This book by acclaimed scientist Neil deGrasse Tyson takes on the big questions about the cosmos in a book that you can take in while on the go.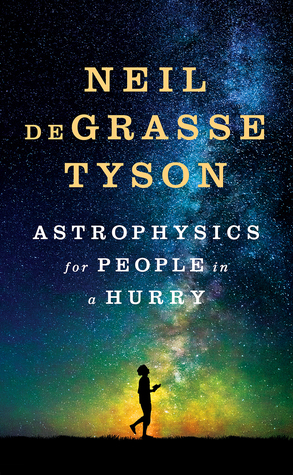 For the Libra (September 23–October 23)
The New Boy by Tracy Chevalier
Libras are drawn to stories about justice and crave fairness in life. This retelling of the Othello story takes place in a schoolyard in the 1970s. When eleven-year-old Osei Kokote befriends the school golden girl, other students set out to tear them apart. Motivated by the racism they have learned from their parents, this is a Shakespearean drama with children as the players.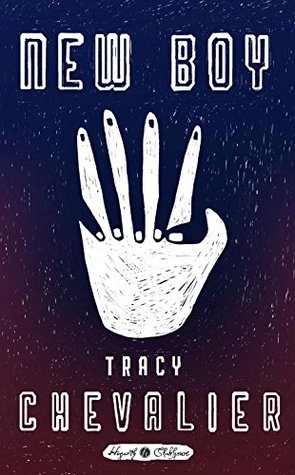 For the Scorpio (October 24–November 22)
Every Last Lie by Mary Kubica
This thrilling story of secrets and lies will draw in Scorpios. When Clara's husband, Nick, is killed while driving, her daughter, Maisie, is left unharmed but is haunted by nightmares of someone coming to get her and her father. Clara is left with questions and sets out to find out what really happened. First, she must find out what secrets Nick was keeping from her.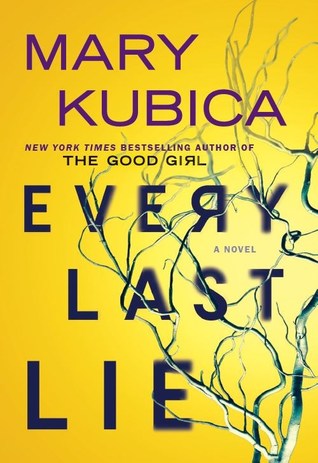 For the Sagittarius (November 23–December 21)
The Alchemist by Paulo Coelho
Sagittarians love discovering new things and traveling. The Alchemist is the simple and life-changing story of a journey that has become a modern classic. Santiago, a shepherd boy, travels from his homeland in Spain to the Egyptian desert in search of a treasure buried in the pyramids.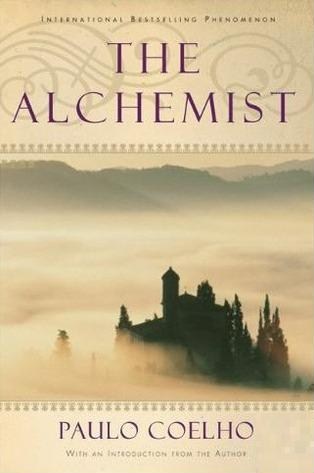 For the Capricorn (December 22–January 20)
The Count of Monte Cristo by Alexandre Dumas
Capricorns love old things: old books, old stories. This classic is the ultimate revenge story, following Edmond Dantès, a man who is falsely imprisoned and later escapes to seek out a treasure on the Isle of Monte Cristo and ultimately get his revenge.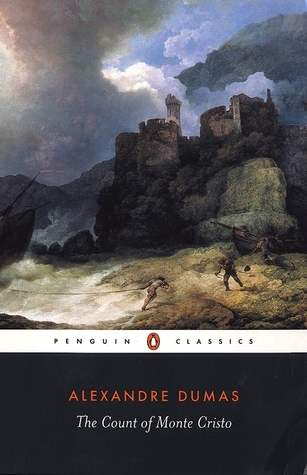 For the Aquarius (January 21–February 18)
The Secret Life of Bees by Sue Monk Kidd
Aquarians are true friends, caring and generous. This story about the deep friendship of women in 1964 South Carolina follows a teenager named Lily, who leaves her home to find the secret of her mother's past. She finds the key to the truth with a family of beekeeping sisters.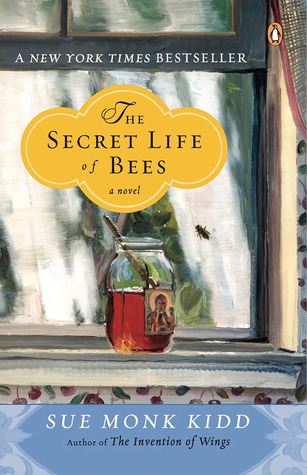 For the Pisces (February 19–March 20)
In the Company of Women: Inspiration and Advice From Over 100 Markers, Artists and Entrepreneurs by Grace Bonney
Pisces are artistic dreamers with brilliant ideas. This collection is a look at 100 diverse female creators and makers, and their businesses. This book features life advice and beautiful photography of women in their workspaces.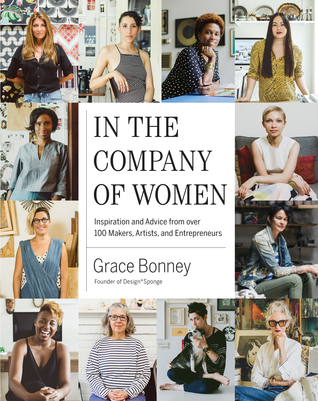 For the Aries (March 21–April 20)
Paper Girls Vol. 1 by Brian K. Vaughan
On November 1, 1988, four twelve-year-old paper girls find the suburban world they thought they knew ripped from them as they become wrapped up in a world of time travel and monsters. This graphic novel is the perfect choice for the adventure-loving Aries.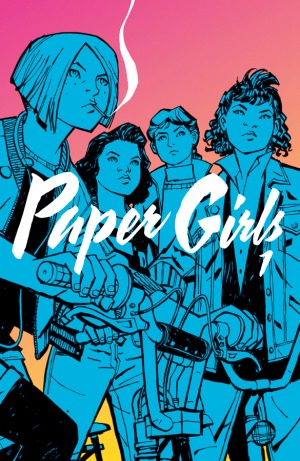 For the Taurus (April 21-May 21)
The Stranger in the Woods: The Extraordinary Story of the Last True Hermit by Michael Finkel
Those born under the sign of Taurus are nature lovers through and through, and this nonfiction story will capture their interest. For twenty-seven years, Christopher Knight lived alone in the woods of Maine, sleeping in a tent and not speaking to another person. The life story of someone wishing to simply live on his own is an unbelievable tale of man and nature.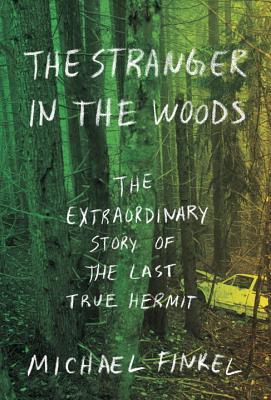 For the Gemini (May 22-June 21)
Yes Please by Amy Poehler
Geminis will love this hilarious meditation on life, love and everything in between by actress and writer Amy Poehler. Yes Please is also a great book to listen to, instead of reading, since the audiobook is narrated by Poehler and even features special guests.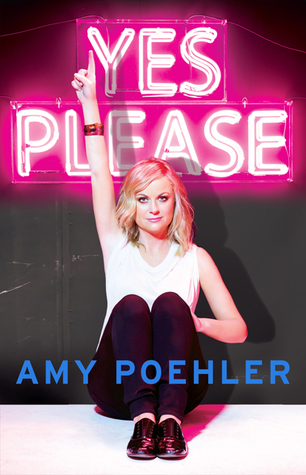 For the Cancer (June 22–July 22)
Commonwealth by Ann Patchett
Cancers are all about home and family, which makes Commonwealth a perfect summer read for them. Set over five decades, Commonwealth is the story of two families forever intertwined after the christening of the youngest child, Franny Keating. On the hot day of the party, her mother, Beverly, kisses Bert Cousins, ending two marriages and setting in motion the events that cause the Cousins and Keating families to merge. A story about the messiness of family and the ties that bind, despite that, this is a beautifully written and memorable novel.
What's your sign and what book do you love? Let us know in the comments!