Libra (September 23–October 23)
Happy Birthday Libra! Libras are an air sign and value cooperation, fairness, peace and social interaction. Libras have a strong sense of right and wrong but often can see both sides of an issue and find making decisions difficult.
Book of the Month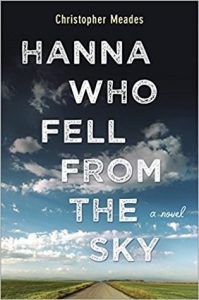 Hanna Who Fell from the Sky by Christopher Meades
Blending magical realism with the story of a teenage girl living in a small, polygamous community, Hanna Who Fell from the Sky follows the title character as she prepares to become the fifth wife of a much older man. When she meets Daniel, a boy her age who has left the community, she begins to question whether she should go along with the path chosen for her. Libras will be drawn to this story about a girl who wants more than the fate imposed on her by others.
Fellow Libras
Scott Fitzgerald(September 24, 1896)
Shel Silverstein(September 25, 1930)
William Faulkner (September 25, 1897)
T.S. Eliot (September 26, 1888)
Anne Rice (October 4, 1941)
E E Cummings (October 14, 1894)
Oscar Wilde (October 16, 1854)
For the Other Signs
For the Scorpio (October 24–November 22)
The Lying Game by Ruth Ware
Charming and secretive Scorpio will love this story of four friends who reunite seventeen years after they were expelled from their seaside boarding school. The girls had bonded over a lying game, in which they lied to faculty and boarders for fun. Their game eventually lead to a teacher going missing. Now, as adults, all four women return to their former school to find out what really happened all those years ago.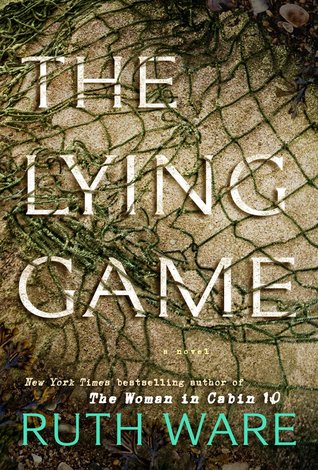 For the Sagittarius (November 23–December 21)
The Glass Castle by Jeanette Walls
Sagittarians are curious, open-minded and true travelers. The Glass Castle is a memoir of a family unlike any other. Life for the Walls family is both exciting and dysfunctional as they move from one place to another, homeless through the author's entire childhood.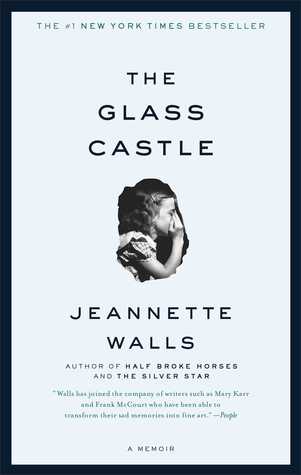 For the Capricorn (December 22–January 20)
Daughter of Fortune by Isabel Allende
Determined Capricorn will relate to this novel's protagonist, Eliza Somers, who leaves her home in Chile for the 1849 San Francisco gold rush in order to find her lover, but her journey becomes one of self-discovery.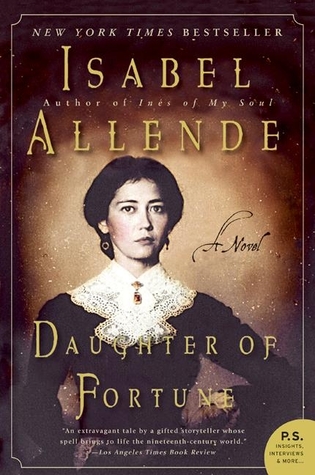 For the Aquarius (January 21–February 18)
Your Heart Is a Muscle the Size of a Fist by Sunil Yapa
Aquarians want to make the world a better place, which is why we recommend this life-changing novel about one day during the 1990 WTO protests in Seattle, as seen through the eyes of seven different narrators.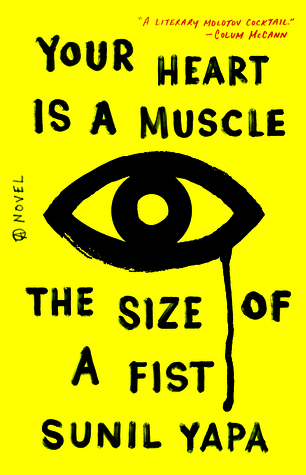 For the Pisces (February 19–March 20)
I'll Give You the Sun by Jandy Nelson
Artistic Pisces will fall for this beautifully written story of teenage twins Jude and Noah, who were once close but now barely talk to each other. With their early years told from the perspective of artist Noah, and their later years from that of sculptor Jude, this is a story of a family growing apart and coming back together.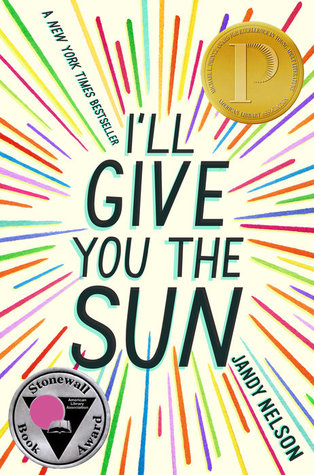 For the Aries (March 21–April 20)
Hild by Nicola Griffith
For fiery Aries, this historical fiction epic takes place in seventh-century Britain and follows Hild, who is the niece of the king and becomes his seer. The stakes are life-and-death in this medieval story, and even the king's niece isn't safe from danger.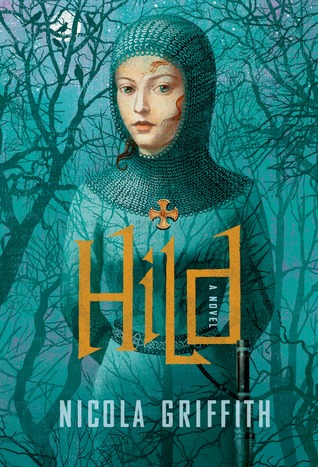 For the Taurus (April 21–May 21)
Jane Eyre by Charlotte Bronte
A classic is always a good choice for stubborn and reliable Taurus. Jane Eyre is a gothic novel about an orphaned woman who becomes a governess at Thornfield, where she is enwrapped in the mysteries of the house and the man who lives there, Edward Rochester.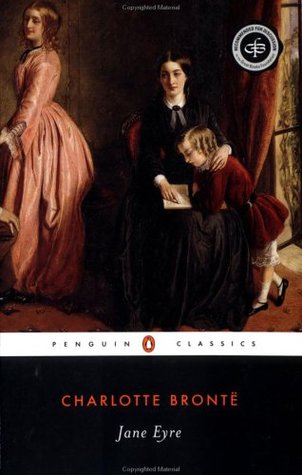 For the Gemini (May 22–June 21)
Made for Love by Alissa Nutting
Geminis are fun loving, and this humorous book will charm charming Gemini. Hazel has just left her husband, Byron, and is living in a trailer park for seniors with her father and his sex doll, Diane. Byron, the CEO of a massive technology company, will stop at nothing to find Hazel, who left when he took things too far by wanting the two of them to be connected through wireless brain chips. This quirky book about love and technology is unforgettable.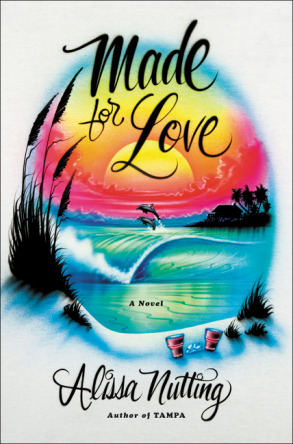 For the Cancer (June 22–July 22)
The Alice Network by Kate Quinn
Sentimental Cancer will get lost in this story of two women brought together in the years following World War II. Eve Gardiner worked as a spy in the Alice Network, a web of female spies that existed during World War I. Thirty years later, an American socialite named Charlie St. Clair shows up at Eve's London home, looking for her lost cousin Rose. The women come together to find the truth about the past.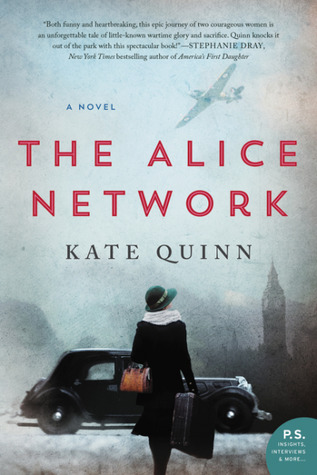 Leo (July 23–August 22)
The Crown: The Official Companion, Volume 1 by Robert Lacey
For regal Leo, we recommend this companion to the series The Crown, which follows a young Queen Elizabeth II. This book is an official companion to the first series, offering an in-depth look at the young queen.
For the Virgo (August 23–September 22)
Arrowood by Mick Finlay
Smart and analytical Virgo is the perfect match for this book about Arrowood, a detective in London in 1895. While the members of high society take their problems to Sherlock Holmes, everyone else comes to Arrowood. Serving London's lower society, the crimes Arrowood sees are sleazier than anything Holmes encounters.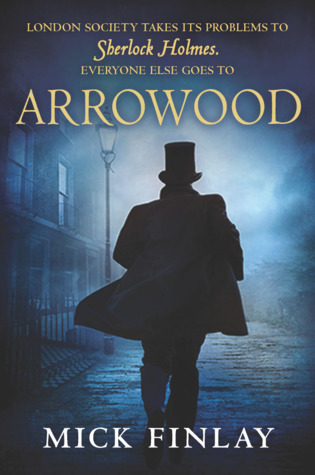 What's your sign and what book do you love? Let us know in the comments!