Sagittarius (November 23–December 21)
Happy birthday, Sagittarius! You are extroverted, curious, dynamic and a born traveler. A natural optimist, Sagittariuses are friendly and fun-loving.
Book of the Month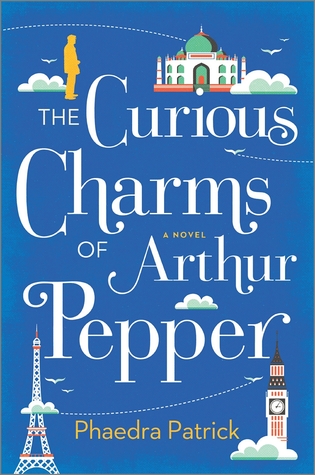 The Curious Charms of Arthur Pepper by Phaedra Patrick
Sagittarius's natural-born wanderlust will draw them to this story that takes readers from London to Paris and even to India. When widower Arthur Pepper finds a beautiful and unfamiliar charm bracelet that belonged to his late wife, he embarks on an epic quest of discovery and healing to find the truth about the secret life of his wife.
Fellow Sagittariuses:
George Eliot November 22, 1819
C. S. Lewis November 29, 1898
Jonathan Swift November 30, 1667
Mark Twain November 30, 1835
Emily Dickinson December 10, 1830
Jane Austen December 16, 1775
For the Other Signs
For the Capricorn (December 22–January 20)
Every Last Lie by Mary Kubica
Determined Capricorn will relate to this story about a widowed mother determined to do anything to uncover the truth about her husband's unexpected death in a fatal car crash. Clara is told that Nick just took a turn too quickly—but what really happened?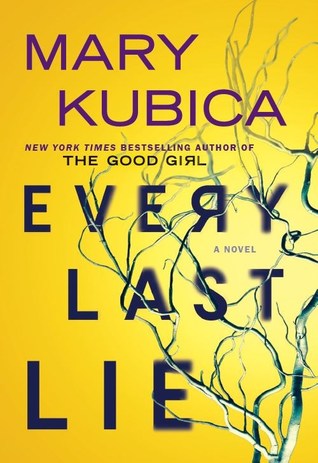 For the Aquarius (January 21–February 18)
I Know Why the Caged Bird Sings by Maya Angelou
In this life-changing memoir, renowned poet Maya Angelou tells the story of her early life and how she eventually finds freedom despite hardship. Always interested in making the world a better place, Aquarius will be drawn to Angelou's spirit.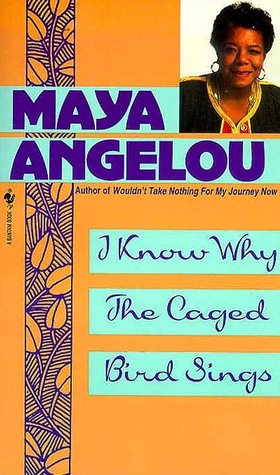 For the Pisces (February 19–March 20)
The Librarian of Auschwitz by Antonio Iturbe
Both creative and looking to help others, Pisces will love this emotionally charged story of a girl who risks everything by becoming the secret librarian to her follow prisoners in Auschwitz.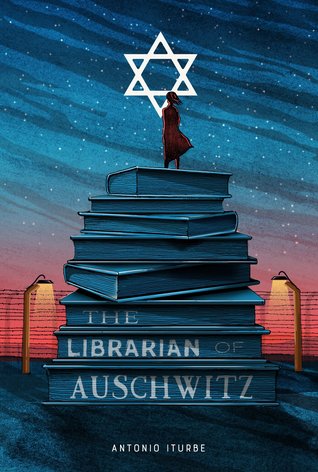 For the Aries (March 21–April 20)
The Silent Fountain by Victoria Fox
Aries loves adventure, and this sweeping Gothic tale of suspense will definitely hit the mark. Separated by time, two women find themselves trapped in an idyllic-seeming Italian villa full of secrets.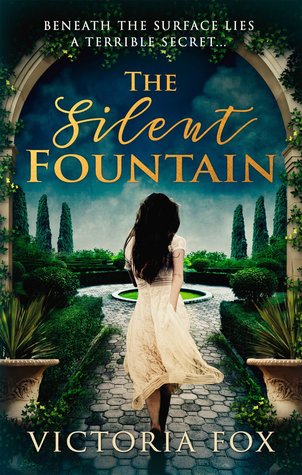 For the Taurus (April 21–May 21)
Eleanor Oliphant is Completely Fine by Gail Honeyman
Known for making loyal and trustworthy friends, Taurus will find that Eleanor Oliphant is Completely Fine is the perfect book for them. Eleanor struggles with social interactions and goes out of her way to avoid them. When she befriends Raymond, the IT guy from her office, and the two of them rescue elderly Sammy after finding him fallen on a sidewalk, the three form a friendship that will forever change Eleanor.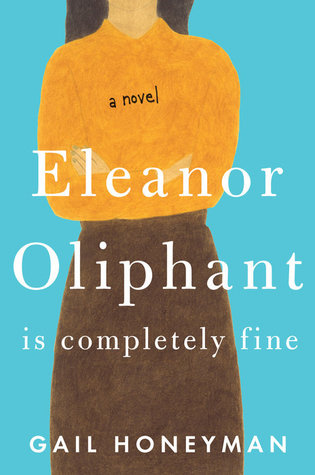 For the Gemini (May 22–June 21)
Mrs. Fletcher by Tom Perrotta
Gemini is one for humor, so they'll love this hilarious story about a porn-addicted divorcée who is alone for the first time when her son goes away to college. Mrs. Fletcher is a witty and provocative novel about sex, love and identity.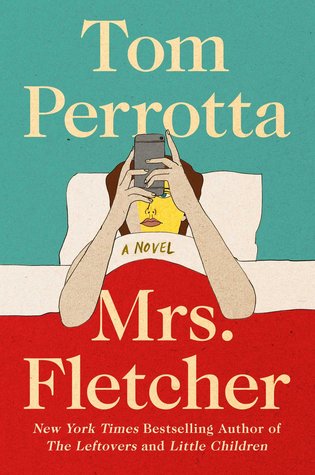 For the Cancer (June 22–July 22)
Never Let Me Go by Kazuo Ishiguro
Cancer is one for emotional stories, and there's no better fit for them than Never Let Me Go. As a child, Kathy attended Hailsham, a boarding school in the quiet English countryside, where children were raised to believe they were special and important. While things there seem simple and idyllic, a darker purpose hides beneath the surface.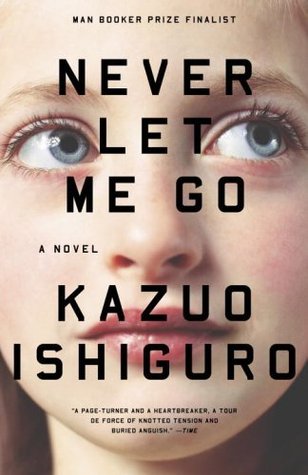 For the Leo (July 23–August 22)
The Last Tudor by Philippa Gregory
Magnetic Leo is a perfect fit for royalty. Leos will adore this story of three Tudor sisters: Lady Jane Grey, queen for 9 days, and her two sisters, Katherine and Mary Grey.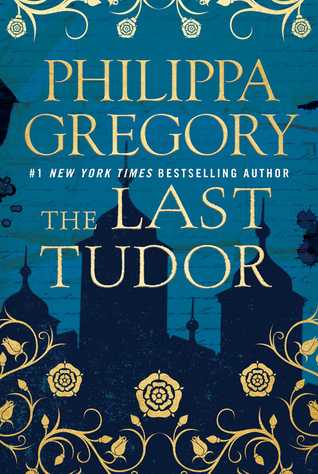 For the Virgo (August 23–September 22)
Turtles All the Way Down by John Green
Loyal and analytical, Virgo will be hooked by this book about friendship and solving mysteries. Sixteen-year-old Aza becomes swept up in the curious case of a missing billionaire, with her best friend, Daisy, at her side.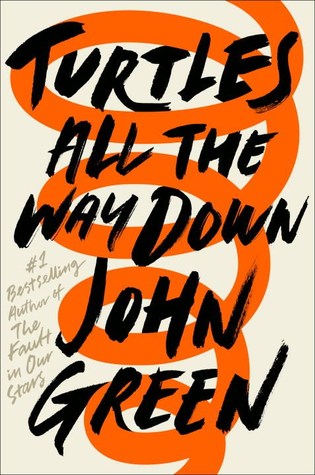 For the Libra (September 23–October 23)
Keep You Safe by Melissa Hill
With their interest in current events and social issues, Libra will enjoy this book about two mothers who question whether vaccination is the right choice for their children. Kate's daughter, Clara, has a medical condition that doesn't allow her to be vaccinated, while her classmate Lauren belongs to a family that chose not to vaccinate. When Lauren gets sick, she recovers easily, but Clara's life is in danger.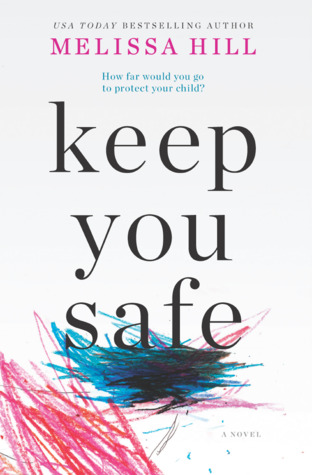 For the Scorpio (October 24–November 22)
Young Jane Young by Gabrielle Zevin
Like Scorpio, Aviva Grossman is highly ambitious. A congressional intern, she has an affair with her boss that changes her life. When the affair comes to light, Aviva is the one who shoulders all the blame. She changes her name and moves to Maine to raise her daughter, Ruby, but when she eventually decides to run for political office, her past mistakes are revealed to the world—and to her daughter.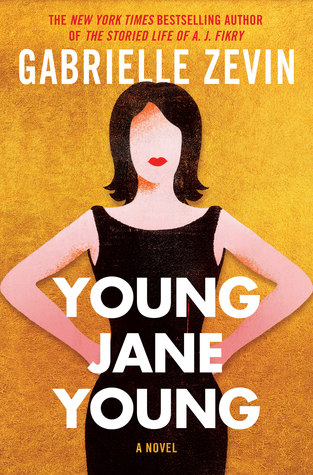 What is your sign and what book are you reading right now?