Scorpio (October 24–November 22)
Happy Birthday, Scorpio! You're charming, motivated, mysterious and ambitious with a drive to match. Fierce and passionate, Scorpios are not to be underestimated.
Book of the Month
Best Day Ever by Kaira Rouda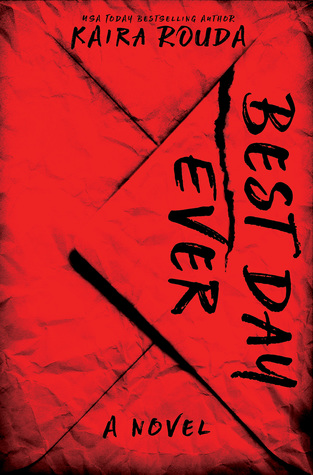 A perfect-seeming life and marriage might hide something much more sinister beneath the facade. Paul Strom is taking his wife, Mia, to their lake house, where he's planned the best day ever. As they drive away from the city, tensions between them rise and things take an ominous turn. Scorpio will love the mystery between the two main characters.
Fellow Scorpios
Hilary Clinton October 26, 1947
Sylvia Plath October 27, 1932
John Keats October 31, 1795
Anne Sexton November 9, 1928
Neil Gaiman November 10, 1960
Fyodor Dostoevsky November 11, 1821
Kurt Vonnegut Jr. November 11, 1922
Robert Louis Stevenson November 13, 1850
Margaret Atwood November 18, 1939

For the Other Signs
For the Sagittarius (November 23–December 21)
Paris Was Ours by Penelope Rowlands
Curious Sagittarius loves to travel, which is why this essay collection about the city of lights is a perfect fit. 32 writers from around the world discuss Paris and their experiences there.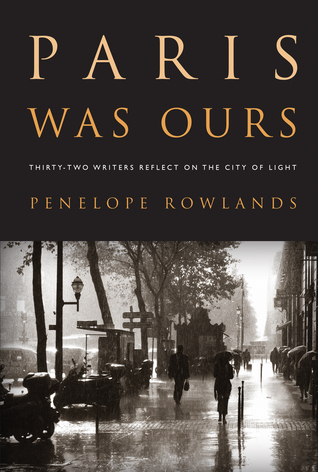 For the Capricorn (December 22–January 20)
Outliers: The Story of Success by Malcom Gladwell
For hardworking Capricorn, Outliers will draw them in with its analysis of the brightest and most successful people and what makes them different.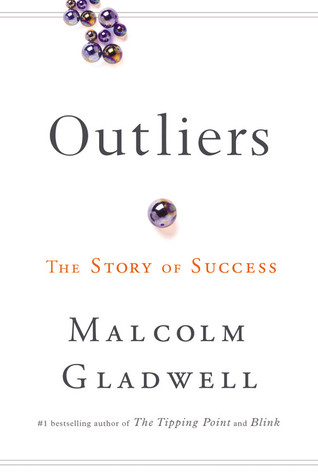 For the Aquarius (January 21–February 18)
Between the World and Me by Ta-Nehisi Coates
Aquarius wants to make the world a better place and they'll easily be captivated by this memoir written in the form of letters to the author's son. Ta-Nehisi Coates confronts racial issues in modern America and answers the difficult questions about the American past and present.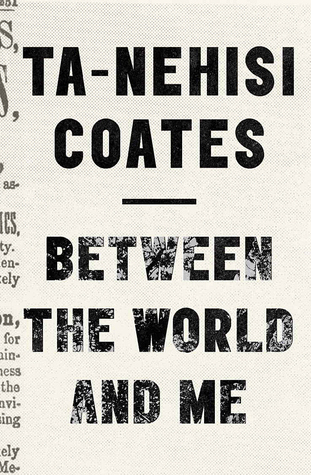 For the Pisces (February 19–March 20)
Big Magic by Elizabeth Gilbert
Creative Pisces will love this nonfiction book from the author of Eat Pray Love. Gilbert looks at her own creative process and gives insight for others with whatever form of art they pursue.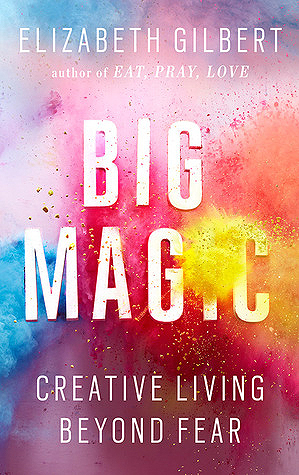 For the Aries (March 21–April 20)
Wonder Woman: Warbringer by Leigh Bardugo
As a leaders and adventurer, Aries will love to dive into the world of Wonder Woman. Diana is Princess of the Amazons but when she saves a mortal girl she risks exile and dooming the whole world to war.
For the Taurus (April 21–May 21)
Rich People Problems by Kevin Kwan
Taurus loves the finer things in life, and they'll love the third book in the Crazy Rich Asians series. This humorous story of an insanely rich family and a fight for a massive inheritance is a wickedly fun page-turner.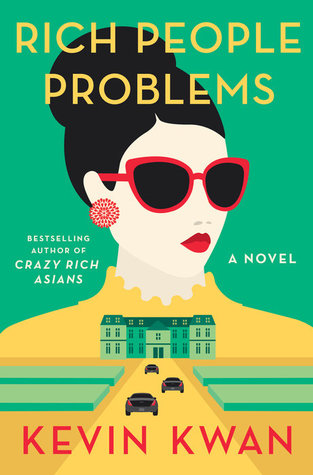 For the Gemini (May 22–June 21)
We Are Never Meeting in Real Life by Samantha Irby
Gemini will love this humorous book by a writer that's just as quick-witted and expressive as they are. With essays that delve into romance, adulthood, friendship and The Bachelor, this honest book is funny but also intimate and bittersweet.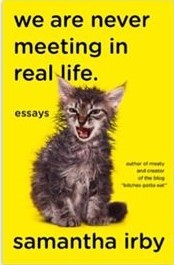 For the Cancer (June 22–July 22)
Depression & Other Magic Tricks by Sabrina Benaim
For the sentimental Cancer, this collection of poetry by renowned spoken word poet Sabrina Benaim, known best for her poem "Explaining My Depression to My Mother," explores themes of mental health, love and family.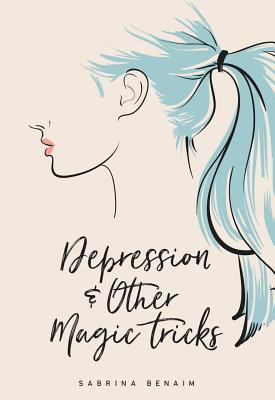 For the Leo (July 23–August 22)
Girl Waits with Gun by Amy Stewart
Leos are born leaders who break the mould, like the main character in the first book of this mystery series. Constance Kopp becomes one of the nation's first female deputy sheriffs in 1914 when she takes on a powerful silk factory owner to protect her family.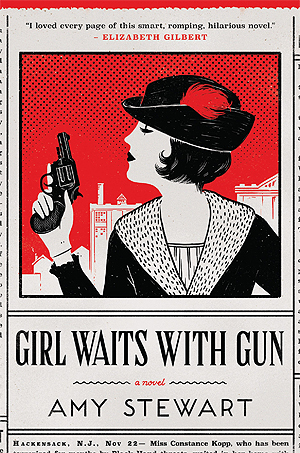 For the Virgo (August 23–September 22)
The Child Finder by Rene Denfield
Logical Virgo will get caught up in the mystery of a missing girl called Madison and the woman named Naomi, known as the Child Finder, who is hired to find her three years after she went missing. As Naomi searches for Madison and begins to uncover the truth, she also starts to unlock memories about her own past.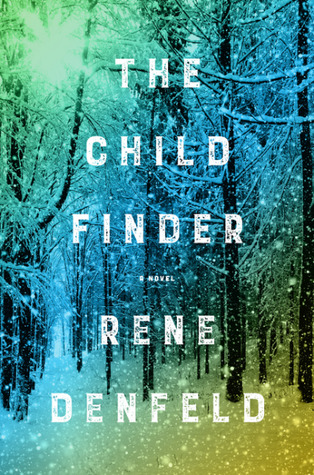 For the Libra (September 23–October 23)
Future Home of the Living God by Louise Erdrich
Libra's crave fairness and justice and they will easily become wrapped up in this novel reminiscent of The Handmaid's Tale. When women begin giving birth to children that seem to be an early species of humans, pregnant Cedar sets out to find her birth mother to learn more about her own conception. While she's away, society around her begins to crumble and Cedar must go into hiding to keep her unborn child safe.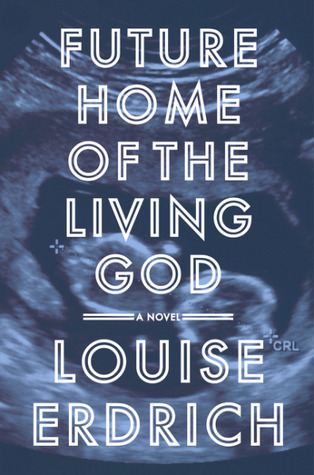 What's your sign and what book do you recommend? Let us know in the comments!