Taurus (April 21–May 21)
Taurus is the second sign in the zodiac cycle. Represented by the sign of the bull, Taurus are hardworking, loyal, dependable and very stubborn. Taurus also have a love for the finer things in life and will go out of their way for the material goods they desire.
Book of the Month: Ginny Moon by Benjamin Ludwig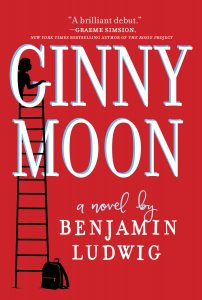 Taurus will be drawn to this story of family, and will relate to the stubborn and unique title character. Ginny Moon is a fourteen-year-old girl with autism. While she has finally left foster care and found her "forever family," Ginny will do anything to return to her abusive birth mother, Gloria. Even if that means getting herself kidnapped.
Fellow Taurus
Charlotte Brontë (April 21, 1816)
Vladimir Nabokov (April 22, 1899)
William Shakespeare (April 23, 1564)
Harper Lee (April 28, 1926)
Terry Pratchett (April 28, 1948)
For the Other Signs:
For the social Gemini (May 22–June 21)
Rich and Pretty by Rumaan Alam
Friends for the past two decades, Sarah and Lauren are young professionals living in New York. Their friendship has seen them through high school, college and into their early thirties. As they learn how to live their lives as adults, they become more and more distanced from one another and wonder if their friendship has just become a force of habit.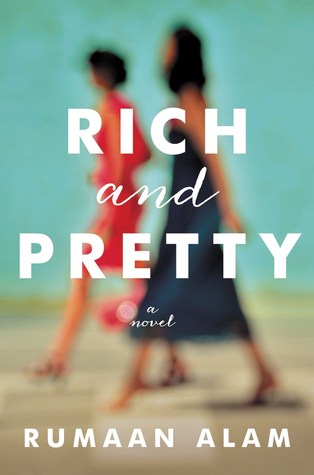 For the sensitive Cancer (June 22–July 22)
Milk and Honey by Rupi Kaur
This collection of poetry is all about love, loss, abuse, femininity and family. Featuring simple illustrations, Milk and Honey explores both the bitterness and the sweetness of life.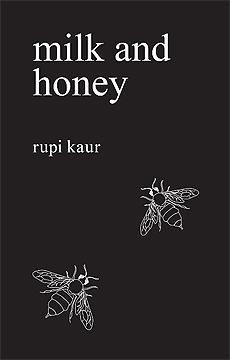 For the creative Leo (July 23–August 22)
Just Kids by Patti Smith
Performer, writer and artist Patti Smith tells the story of her relationship with photographer Robert Mappelthorpe in New York City in the 1960s and 1970s.  With poetic verse, Patti explores her life as an artist at the Chelsea Hotel.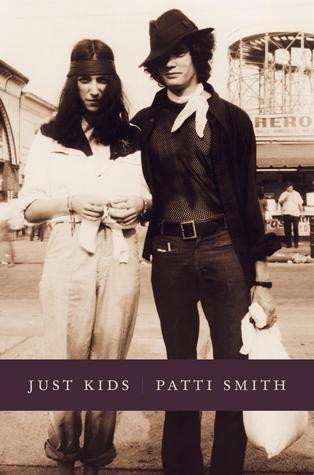 For the advice-giving Virgo (August 23–September 22)
Tiny Beautiful Things: Advice on Love and Life from Dear Sugar by Cheryl Strayed
From the writer of Wild comes this collection of the original advice from the column on The Rumpus. Originally published anonymously, Dear Sugar offers insightful, compassionate and humorous guidance.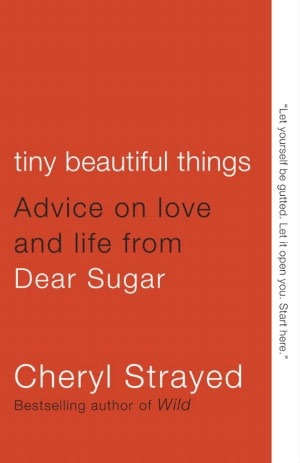 For the Libra who craves fairness (September 23–October 23)
Americanah by Chimamanda Ngozi Adichie
Americanah is the story of teenage lovers Ifemelu and Obinze, who leave Nigeria for the West. Ifemelu heads for America, while Obinze can't get a visa in the years after 9/11 and goes to England instead. Ifemelu grapples with what it means to be black in America, and becomes a blogger about race from the perspective of an African. When she returns to Nigeria after fifteen years, Nigeria, herself and Obinze have all changed drastically.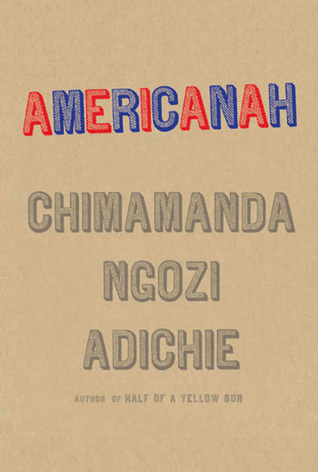 For the fierce Scorpio (October 24–November 22)
Code Name Verity by Elizabeth Wein
This story of strength and bravery follows two best friends during World War II. One is a pilot, the other a spy. When the spy, code name Verity, is captured by Nazi authorities in France, she is forced to write her confession. Written like a novel, it details the British war effort and her relationship with Maddie, the pilot she entered France with.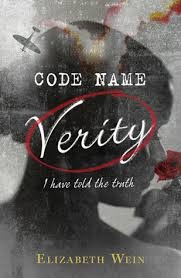 For the adventurous Sagittarius (November 23–December 21)
The Martian by Andy Weir
After a freak accident on a mission to Mars, Mark Watney is left by mistake on the red planet, with no way to signal earth and little means to survive. Armed with engineering skills, resourcefulness and a sense of humor, Mark will have to overcome obstacle after obstacle to survive.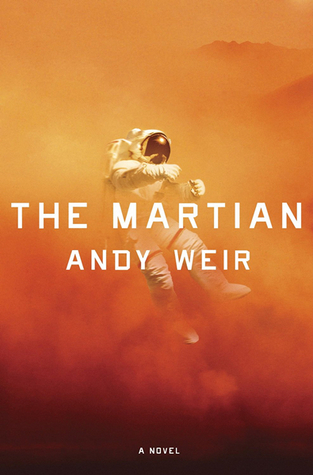 For the hardworking Capricorn (December 22–January 20)
The Boys in the Boat by Daniel James Brown
This is the story of the American rowing team and their quest for gold at the 1936 Olympics in Berlin. Competing against elite rowers, these sons of farmers, loggers and shipyard workers rose up to win gold and proved themselves to the world.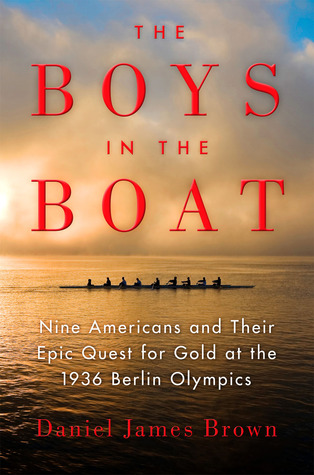 For the freedom-loving Aquarius (January 21–February 18)
What I Talk About When I Talk About Running by Haruki Murakami
Japanese writer Haruki Murakami reflects on writing, life and the influence the sport of running has had on his life.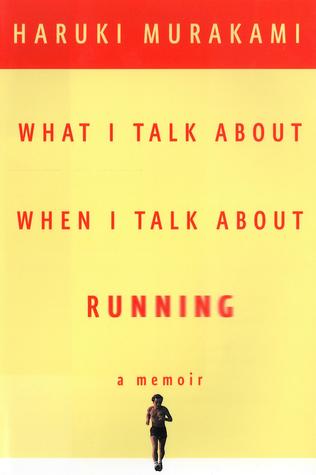 For the romantic Pisces (February 19–March 20)
The Sun Is Also a Star by Nicola Yoon
Every moment in their lives has brought them to the moment they meet in a crowded New York City street. Natasha is on her way to a hearing at which her family may be deported to Jamaica. Daniel has an interview with a Yale alum. Neither ever believed they would fall in love so quickly, but they do.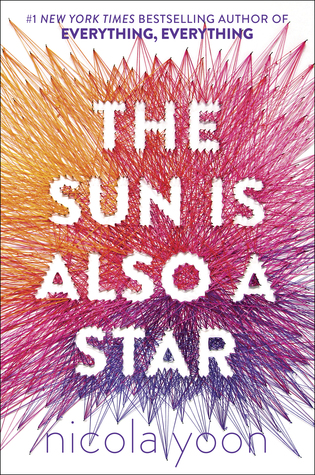 For the fiery Aries (March 21–April 20)
#GIRLBOSS by Sophia Amoruso 
At seventeen, she was hitchhiking, dumpster diving and committing petty crimes. At twenty-nine she was the CEO, founder and creative director of Nasty Gal, a one-hundred-million-dollar business. Sophia Amoruso offers advice about business and how to get to the top.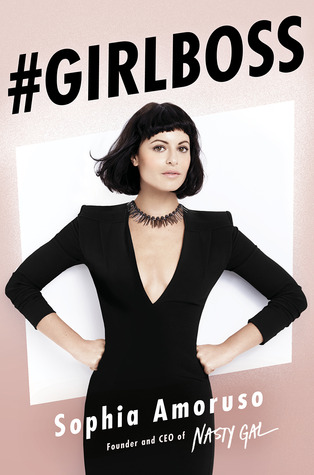 What's your sign and what book are you loving right now? Let us know in the comments below!