In case you missed it, here's a highlight reel of this year's award-winning fiction: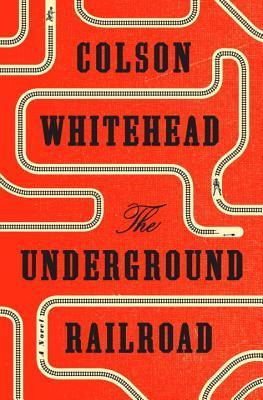 National Book Award
The Underground Railroad by Colson Whitehead
"As Whitehead brilliantly re-creates the unique terrors for black people in the pre–Civil War era, his narrative seamlessly weaves the saga of America from the brutal importation of Africans to the unfulfilled promises of the present day. The Underground Railroad is at once a kinetic adventure tale of one woman's ferocious will to escape the horrors of bondage and a shattering, powerful meditation on the history we all share." (Source)
To see the full list of winners and runners-up, click here.
Pulitzer Prize
The Sympathizer by Viet Thanh Nguyen
"The narrator, a communist double agent, is a "man of two minds," a half-French, half-Vietnamese army captain who arranges to come to America after the Fall of Saigon, and while building a new life with other Vietnamese refugees in Los Angeles is secretly reporting back to his communist superiors in Vietnam. The Sympathizer is a blistering exploration of identity and America, a gripping espionage novel, and a powerful story of love and friendship." (Source)
This book also won the 2016 Edgar Award for Best First Novel, the 2016 Andrew Carnegie Medal for Excellence in Fiction, the 2015 Center for Fiction First Novel Prize, the 2015-2016 Asian/Pacific American Award for Literature, and the 2016 California Book Award for First Fiction.
To see the full list of Pulitzer Prize winners, click here.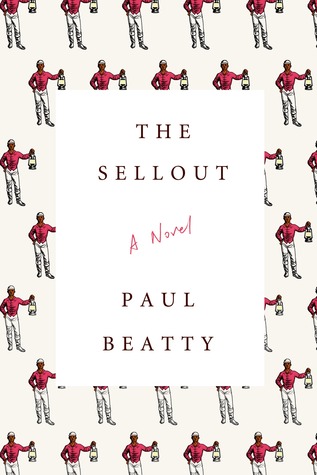 Man Booker Prize
The Sellout by Paul Beatty
"A biting satire about a young man's isolated upbringing and the race trial that sends him to the Supreme Court, Paul Beatty's The Sellout showcases a comic genius at the top of his game. It challenges the sacred tenets of the United States Constitution, urban life, the civil rights movement, the father-son relationship, and the holy grail of racial equality―the black Chinese restaurant." (Source)
This book also won the National Book Critics Circle Award in Fiction and the John Dos Passos Prize for Literature.
To see the full list of runners-up for the Man Booker Prize, click here.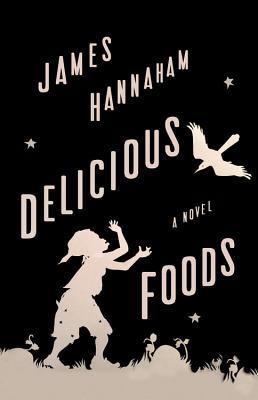 PEN/Falkner Award
Delicious Foods by James Hannaham
"In Delicious Foods, James Hannaham tells the gripping story of three unforgettable characters: a mother, her son, and the drug that threatens to destroy them. Through Darlene's haunted struggle to reunite with Eddie, through the efforts of both to triumph over those who would enslave them, and through the irreverent and mischievous voice of the drug that narrates Darlene's travails, Hannaham's daring and shape-shifting prose infuses this harrowing exp
erience with grace and humor." (Source)
To see the full list of winners and runners-up, click here.
What award winners do you want to read this year? Let us know in the comments below!