2017 marks 150 years of Canada's federation, and the celebrations have begun in earnest. One of the most beautiful, honest and timeless ways to mark our country's trials and triumphs is, of course, through its books and authors. Our voices are as vast and varied as our landscape, and our experiences are, as well. But each is worthy of our time, consideration and enjoyment.
A list off essential Canadian authors would be nearly endless, so here are just a few of the significant voices that have recently released fiction. They speak of the experience of feeling both a part of, and apart from Canada; they speak of our unity and our divisions, and most important, they speak of how we must listen to each other in order to understand Canada from the many perspectives that make our country what it is today. This is the tip of the iceberg, but start your reading list with these five authors.
Son of a Trickster, the latest from award-winning Indigenous author Eden Robinson, tells the story of Jared Martin, a 16-year-old kid, who, according to his grandmother, is not even human. Sure, Jared may have some issues: he's a bit of a stoner, his mom is an addict, and—oh yeah, he can talk to ravens, but underneath it all he is a creative, compassionate kid who is left to draw his own roadmap for life. Robinson's coming of age story is a must-read for Canadians of any age.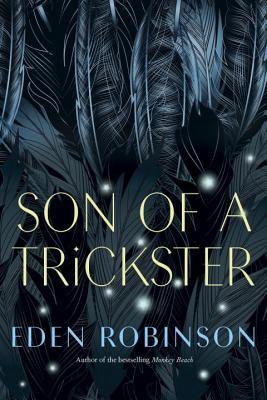 Metis writer and Governor General's Award winner Katherena Vermette presents a gripping family saga in The Break, which tells the story of the ripple effect of a crime that a young woman observes one freezing winter night in Winnipeg's North End. Themes of violence, addiction, racism and colonialism—as well as tradition, legacy, loyalty and love—are explored through multiple perspectives, each sharply and sensitively presented.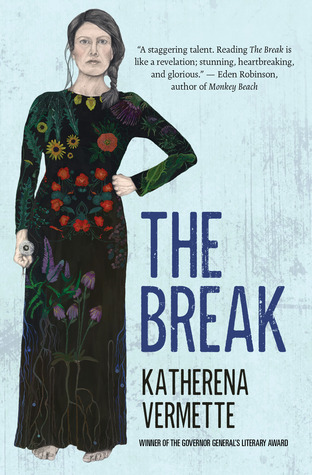 Thanks to a Hulu televisation and some global political unrest, Margaret Atwood's The Handmaid's Tale has taken its place on international bestseller lists again, more than three decades after its original release. It's everything we love about Margaret Atwood—dystopian realism, feminist protagonists, laser-sharp wit and eerily prescient story lines—and everything we fear about the future of society. Blessed be the fruit.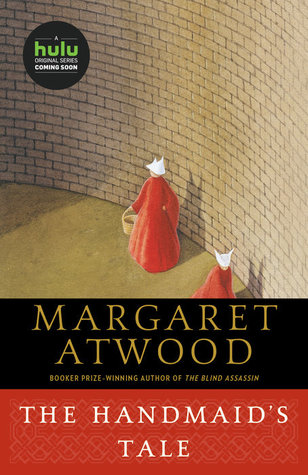 Heather O'Neill is the author of four works of fiction, including her latest, The Lonely Hearts Hotel. With her signature mix of grittiness and compassion, O'Neill introduces us to two orphans who, in the years between the World Wars, survive by compiling a ragtag group of urchins into a sort of performance group, entertaining crowds in the seedy underworlds of Montreal and New York.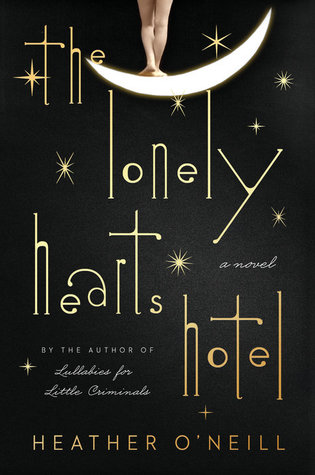 Madeleine Thien's Do Not Say We Have Nothing practically swept the Canadian literary awards circuit in 2016, and for good reason. Her heartfelt, heartbreaking tale revolves around two young women, each trying to unravel the complicated histories of their families, and each struggling to merge their past in China with their present in Vancouver.