September 15 marks what would have been Agatha Christie's 126th birthday, and what better way to celebrate than to pick up a new book in the genre that she shaped and dominated for so long?
Christie's career as a mystery writer is unparalleled—she published 66 detective novels, as well as countless short stories and The Mousetrap, considered the world's longest-running play. But more than that, the bestselling female author of all time gave us Miss Marple, Hercule Poirot and archetypes used in literature the world over—characters and scenarios referenced throughout pop culture, and a repertoire that inspired legions of authors after her. Happy birthday to the Queen of Crime.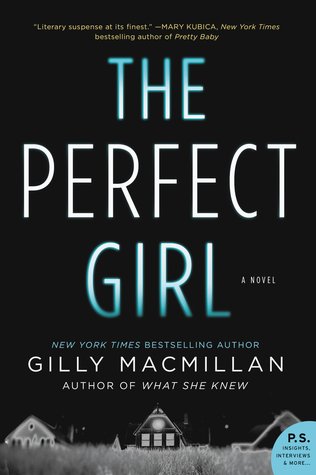 The Perfect Girl by Gilly Macmillan
When musical prodigy Zoe Maisey was 17, she was involved in an incident that left three of her schoolmates dead. Several years later, Zoe has paid her debt to society, and her mother, Maria, is determined that the past stay in the past, no matter who they must hide the truth from. But on the eve of a performance meant to reintroduce Zoe's musical gifts to the world, Maria is found dead. Can the past stay hidden in the face of this new tragedy?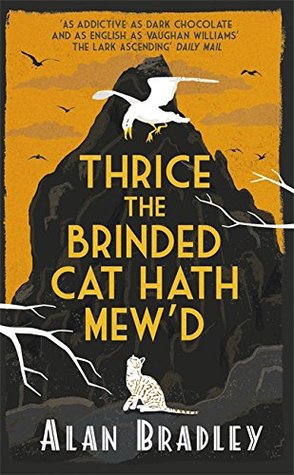 Thrice the Brinded Cat Hath Mew'd by Alan Bradley
Flavia de Luce, child detective, is back at it. The eighth book in the bestselling series by Alan Bradley sees our intrepid crime fighter back in England after a failed stint at a Canadian boarding school, but her homecoming is less than joyous. With her father taken ill, Flavia busies herself running errands for the vicar's wife, but is unable to complete a message delivery she is tasked with when she finds the recipient dead. The only creature that seems to know what happened is a cat, but she's not telling. Yet.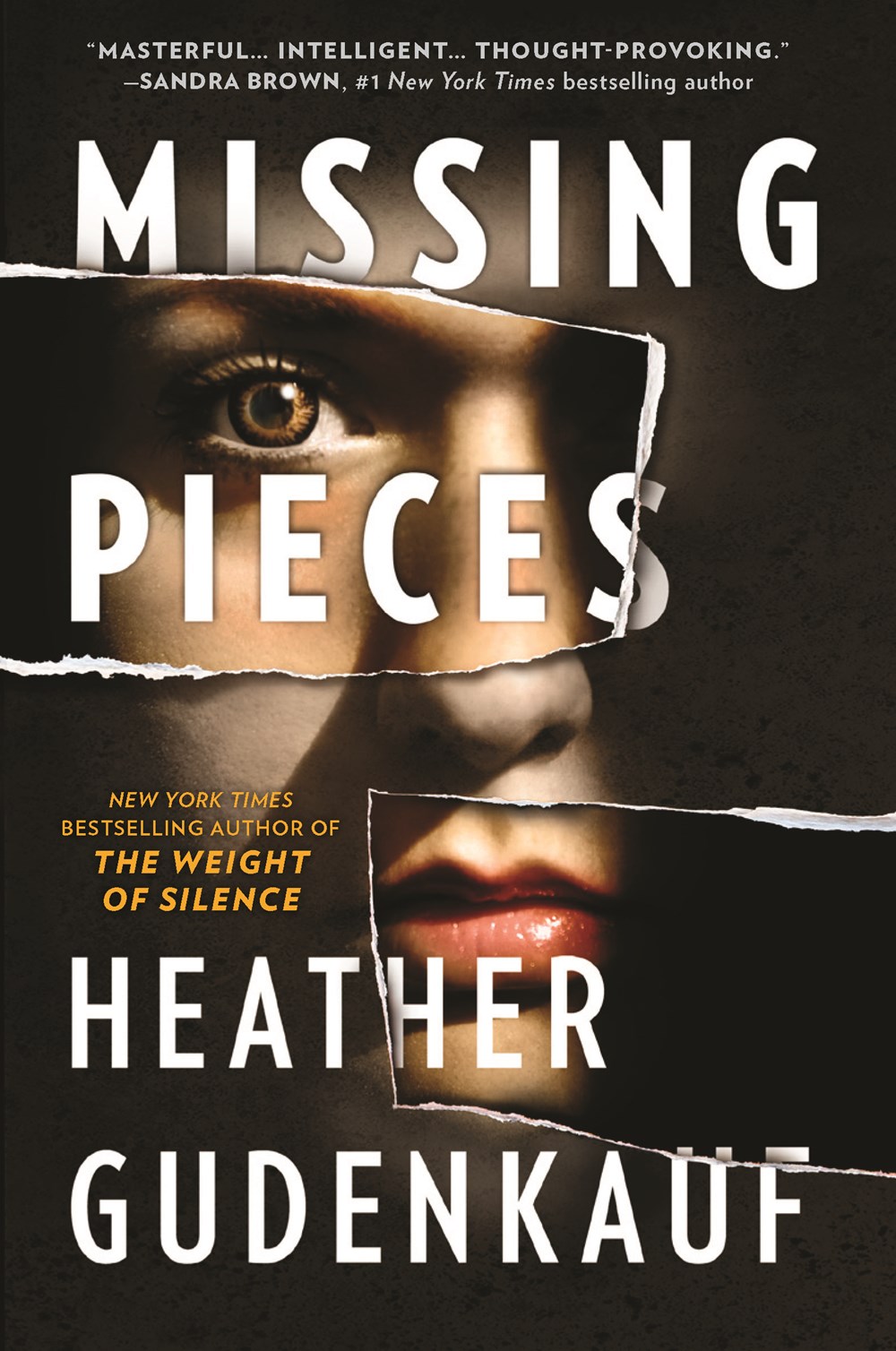 Missing Pieces by Heather Gudenkauf
Jack and his wife, Sarah, return home to Jack's small rural town after an accident leaves the aunt who raised him hospitalized. But Sarah soon realizes that nothing is as it seems in this quiet town, as the whispered stories of Jack's tragic past begin to reveal themselves. Will Sarah finally discover the secrets Jack has been running from his whole life—and does she really want to?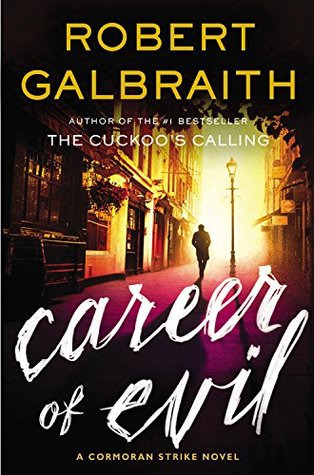 Career of Evil by Robert Galbraith
J.K. Rowling's alter ego is back with a third book in the Cormoran Strike series, and once again offers readers a classic whodunit, starring our brusque—yet untraditionally charming—private eye and his trusty, capable assistant, Robin. In this installment, our sleuth is tracking a killer who dismembers women and sends their body parts to Strike to taunt him. The killer could be one of several people from the PI's past—can they figure out who it is before another woman loses life and limb?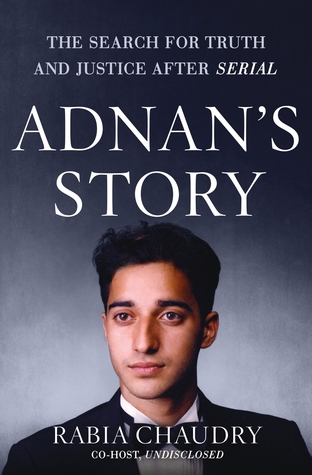 Adnan's Story: The Search for Truth and Justice After Serial by Rabia Chaudry
Aficionados of true crime, armchair sleuths and fans of the sleeper hit NPR podcast series will appreciate this even more in-depth look at the murder mystery that was all the talk at water coolers and on social media everywhere. Did Adnan Sayed actually kill his girlfriend Hae Min Lee? Was crucial evidence destroyed? And what about that phone booth in the Best Buy parking lot…? Take a new look at the story we heard, and discover the parts of the story that Serial left out.