September is Classical Music Month, and even if you do not consider yourself a huge classical music aficionado, you probably know more about classical music (and its far-, far-reaching influences) than you think. From lullabies to tea commercials to cell phone ringtones, classical music's presence in our lives is ubiquitous.
For book lovers, classical music is a natural partner to time spent reading. Not only can it offer a lovely background accompaniment, but studies have proven that listening to classical music can enhance our levels of concentration, help us to better absorb information, aid in reducing stress and improve sleep. (Which is important if you regularly stay up past bedtime because you can't put down your book. I don't know a thing about that. Ahem.)
Classical music has also found its way into the subject matter of countless books, from biographies and histories to historical and contemporary fiction. And, like classical music's place in modern popular culture, you may not have even realized that some of our most beloved genres have been touched by classical music's influence.
So spend September celebrating Classical Music Month, and take a look at these five notable works that celebrate the confluence of classical music and fiction.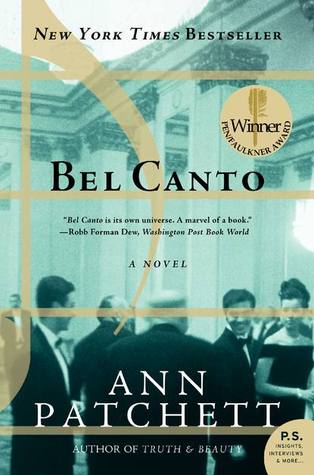 A world-renowned Diva accepts an invitation to sing at a private residence in an unstable South American country, but her performance is interrupted by an armed group determined to abduct the President—who stayed home from the gala to watch TV. Thus begins a saga of operatic proportions, with loyalties forged and dissolved, politics turned and frayed, and through it all, a voice that unites and keeps people whole as an ever-more desperate situation evolves for both the hostages and their captors.
Classical music accompaniment playlist: Spotify: Best of Opera Arias
On a small occupied island in Greece, Pelagia, a doctor's daughter engaged to a fisherman falls in love with the Italian captain tasked with the oversight of their occupation. The mandolin-playing captain would prefer to philosophize with the doctor or picnic with Pelagia than strategize about military operations, and despite their differences, a romance forms. Under the blazing Mediterranean sun, art, poetry, music and love strive to exist under the veil of war.
Classical music accompaniment playlist: Spotify: Classical Mandolin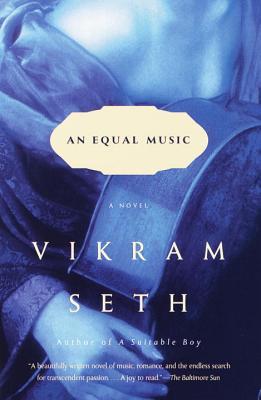 After a ten-year separation, two classical musicians find love once again, but time and distance can never be recaptured, and the two must make peace with themselves and the past before they can find peace with each other. Set against the backdrop of Europe's most romantic destinations, the couple communicate through their instruments, composing songs of love, betrayal, hope and history.
Classical music accompaniment playlist: Spotify: Violin Concertos/Sonatas
The theremin is a modern instrument played by manipulating electric currents through a set of antennas while adjusting frequency and volume. The player never touches the antennas, creating an otherworldly listening experience. From his early days as a scientist to his imprisonment in a Russian gulag, the theremin's inventor, Lev Termen, tells the story of his invention and the love of his life who played it so magically, in this enchanting story of contemporary composers, music, war and love.
Classical music accompaniment playlist: Spotify: Theremin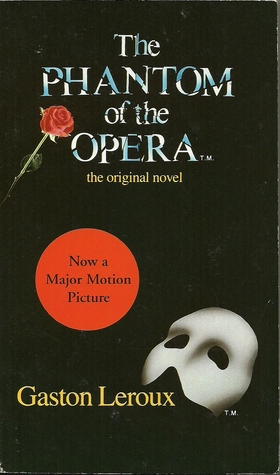 Before it was an Andrew Lloyd Webber musical, the tragic tale of the haunted opera house was a dark, layered gothic horror novel. The story of orphan Christine's rise to stardom, her relationship with childhood friend Raoul and the jealous ghoul that walks the opera at night yearning for Christine's love is even better in print.
Classical music accompaniment playlist: You can probably guess
Do you enjoy classical music and books about music? Let us know what you think in the comments!