My grandmother, Helen, was a great storyteller, and she always went on about the war and the soldiers and all the events that happened in and around their tiny little town of Honoka'a. But what stuck out most in my mind, was the lion.  That the soldiers managed to bring an African lion to Hawaii always intrigued me.  So, my idea for the book started with Roscoe and unfolded from there.  Books are like that for me, a tiny spark that burns into a whole story.  I also have a fondness for pies, as one of my favorite thing to do here on the Big Island is to go off into the wild and pick blackberries, ohelo berries, lilikoi or apples and bake fresh pies. We did it as kids and we do it now, and I love how it becomes a group effort, bringing everyone together.  Even the men get involved.  In Island of Sweet Pies and Soldiers, it only seemed natural to have the women band together to bake pies for the soldiers.  Sometimes the littlest things make the biggest difference.
SWEET POTATO PIE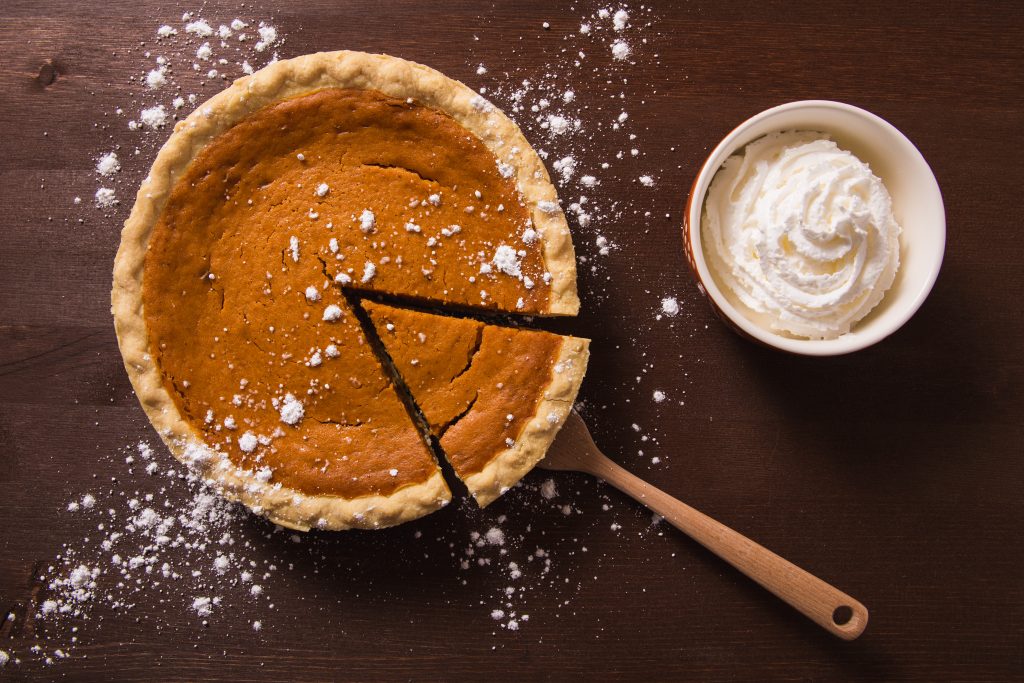 I love everything about sweet potatoes. Their vibrant color, their sweet and earthy flavor, their whopping health benefits.  I found this recipe years ago in Vegetarian Times and altered it slightly to my liking.  An American classic with an island twist, this purple sweet potato pie is comfort food at its finest.
Ingredients
Filling
2 cups Okinawan sweet potato, cubed (or regular if you can't find purple)
½ cup sugar
½ cup milk or light coconut milk
1 T butter
2 large eggs
2 T cornstarch or arrowroot powder (3-4 teaspoons)
1 tsp cinnamon
1 tsp vanilla
¼ t ground nutmeg
½ t salt
1 9" pie crust
Crust
1 cup all purpose flour
½ t salt
⅓ cup + 1 T butter (can replace the ⅓ cup butter for shortening)
INSTRUCTIONS
Preheat oven to 350, wash, peel, then cut sweet potato into 1 inch cubes and boil. Heat on medium for 10 minutes or until soft.  Drain, cool, mash.  Add butter, and mix well with mixer. Stir in sugar, milk, eggs, nutmeg, cinnamon, salt, cornstarch, and vanilla. Beat on medium speed until mixture is smooth. Pour filling into an unbaked pie crust.  Bake at 350 for 55-60 minutes or until knife comes out clean.  Let pie cool and set before serving.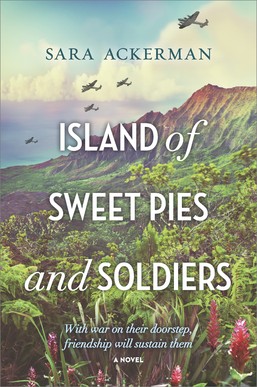 Do you have a favorite pie recipe? Share it in the comments below, and don't forget to check out Island of Sweet Pies and Soldiers!