September 6 was National Read a Book Day, and I know—I know—you're thinking every day is National Read a Book Day! But on September 6, we really mean it.
Here are a few ways you can celebrate National Read a Book Day to make September 6 stand out just a little more for book lovers everywhere:
Start reading the book at the very bottom of your TBR pile; after all, it's been in that pile the longest.
Donate a book to a Little Free Library near you.
Borrow a book from the library in a genre you don't usually read.
Lend a book to a friend that you think they will love.
Donate a box of books to a school or shelter.
Pick up a book that's destined to become a modern classic.
And if you're unsure of just what makes a modern classic, consider the books that we already think of that way. They each possess a number of characteristics that have allowed them to withstand the test of time, transcending fashion, politics, popular culture, geography, language and genre. They are books that speak of the human condition without worrying about literary trends, and they were each written in a voice that continues to feel original, fresh, relevant and diverse. These are the things that give a book longevity, and there are plenty available today.
Check out these modern classics from the second half of the twentieth century and beyond, books that are destined to be found on bookshelves, in university syllabi and in our collective consciousness for years to come.
Atwood's dystopian feminist manifesto is a mirror and a warning, brilliantly written.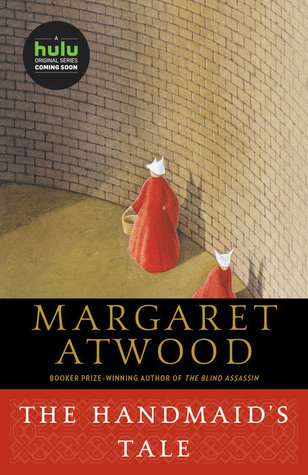 A tragic coming-of-age love story wrapped up in a richly described immigrant experience. where culture and desire compete for dominance.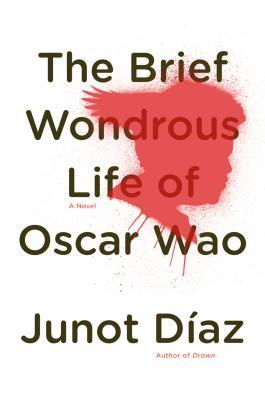 Dual love stories play out in the final days of World War II. Sometimes a classic becomes a classic because it is written so beautifully it is almost otherworldly.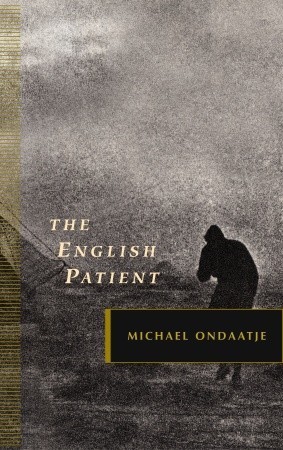 This poignant and pointed series of letters about what it means to be a black man in America at the start of the twenty-first century was written by the author to his son.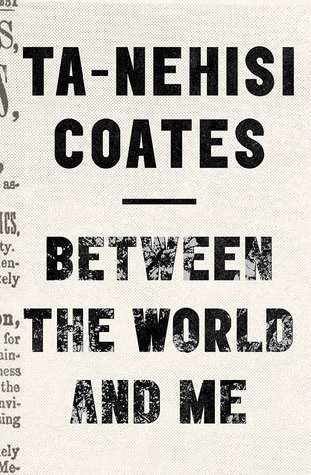 Smith writes about the lives of the inhabitants of a North London neighborhood with the eye of a detective; the characters are brought to life in exquisite detail.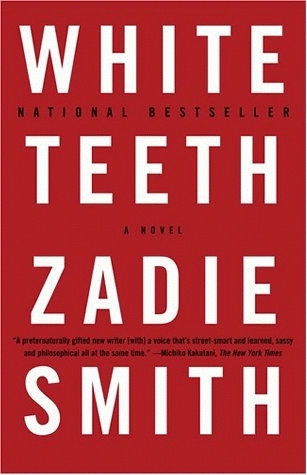 For those determined not to read YA, don't forget how Lord of the Flies, Anne of Green Gables, Catcher in the Rye or Little Women would be classified today.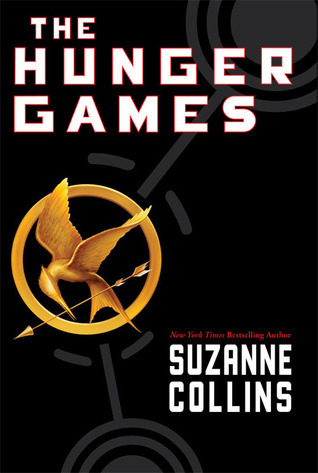 What books would you add to this list of modern classics?