Is there anywhere better to sit and read than in your favorite café, with a hot beverage to drink and a great chair to curl up in? Even the white noise of the other patrons adds to the enjoyment, as the familiar, friendly chatter insulates you from the bustling world beyond the page.
With the comforting, pace-slowing partnership of books and coffee, readers have an opportunity to savor two of the most engaging and relaxing ways to spend some time away from the business—and busy-ness—of everyday life. So order up one of these seven books, each perfect for café reading, and something warm to savor alongside it.
Can you make life better just by doing one small thing that makes you happy every day? If you can, we recommend you start by reading this book and ordering the large hot chocolate—extra whipped cream, of course.
Recommended brew: grande hot chocolate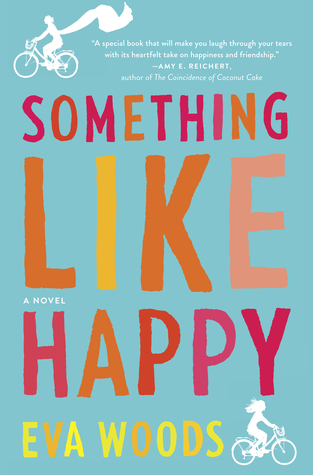 The search for belonging doesn't have to be a massive, exhausting undertaking. It can be as simple as finding a space in your community to quietly read and reflect, and to appreciate our own ability to recognize who we are, and what we love.
Recommended brew: pumpkin-spice latte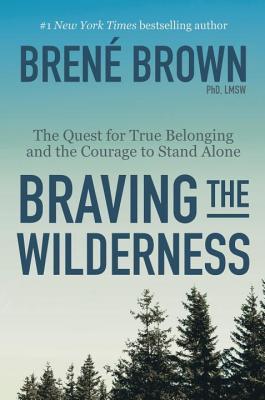 Page-turning mysteries like this one are made for coffee-shop reading. Don't bother trying to score the plush armchair in the corner—a wooden seat is just fine, as you'll only be sitting on the edge of it.
Recommended brew: London fog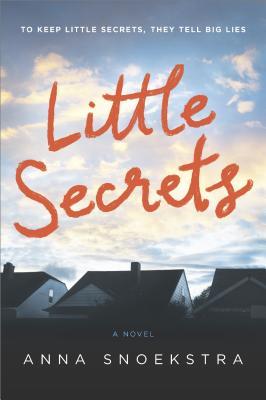 The beatniks had it right—coffee shops and poetry just go together, man. And there is no lovelier a volume to imbibe that Kaur's second book of verse, which will go down as warm and smooth as an aromatically-spiced chai latte.
Recommended brew: chai latte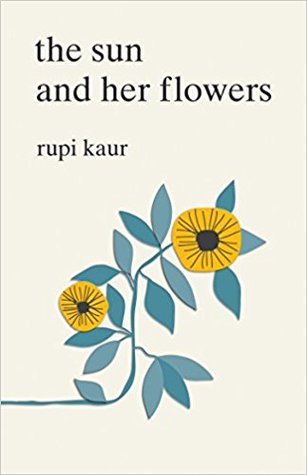 Prepare for it: you're going to be one of those patrons that takes up a seat for the entire afternoon, because once you start reading this psychological thriller, you're not going to want to leave until you're done. Order something highly-caffeinated so you know why you're heart is beating so fast.
Recommended brew: double espresso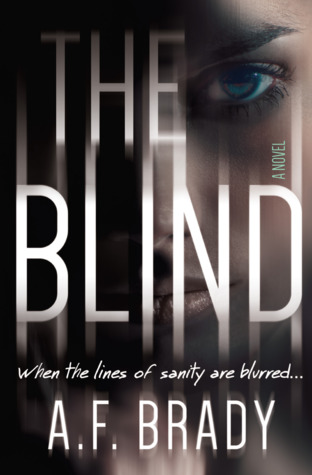 Find something very unique to drink while you get to know Hanna, a girl about to be married off to an older man by her father, a member of a cloistered, polygamist cult. Even in her dire circumstances, Hanna believes she is capable of achieving something magical in life.
Recommended brew: Unicorn Frappuccino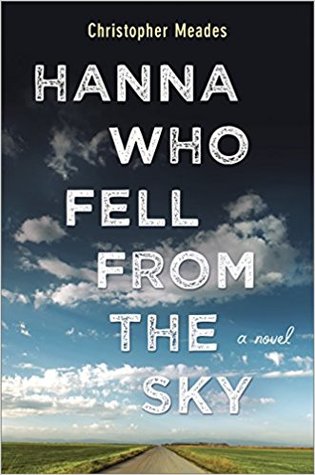 Heartening and humorous seasonal tales from storyteller Stuart McLean, who sadly passed away this year, are perfect for a quick, uplifting coffee shop read.
Recommended brew: peppermint mocha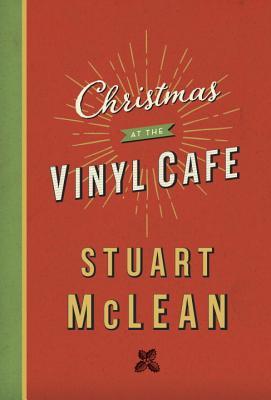 Do you enjoy coffee shop reading? What's your favorite book/coffee combination? Let us know in the comments!