May is coming to a close, and before we move on to June and upcoming summer reads, let's take a look back at 5 book covers that really sucked us in this month. No matter what genre you love or what mood you're in, these books have a little something for everyone, and that includes mind-blowing cover art.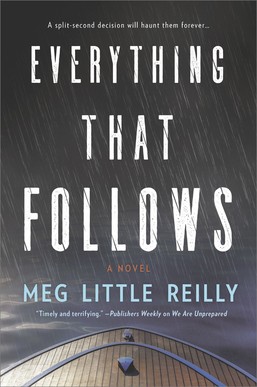 When a party on a boat turns tragic, three friends are left in conflict with each other and their own personal morals. Right off the bat, this cover prepares the reader not only for the initial tragedy that kicks off the story, but the stormy waters the characters have to face in their lives once they have to move forwards with a big secret.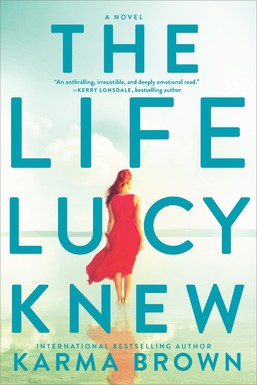 In a book about the reliability of memory, what's more appropriate than a reflection? Lucy Sparks awakens in the hospital with false memories after hitting her head. Though memories of things like being married feel unbelievably real to her, she discovers she can no longer trust her own mind and must examine both her own identity and the kind of life she wants to lead.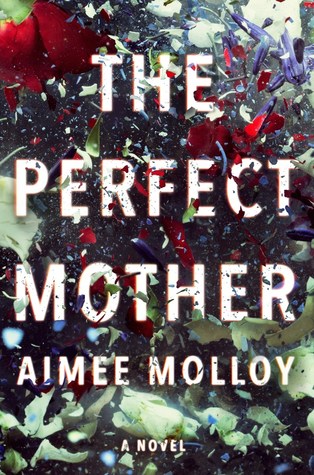 The abduction of a baby from his crib is what sets the plot of this thriller in motion, and the chaos of this cover absolutely reflects both the inner and outer turmoil Winnie has to deal with, both in her understandably strong emotions about her missing child, and the pressure of her parenting and lifestyle choices being examined by the police and the public in general.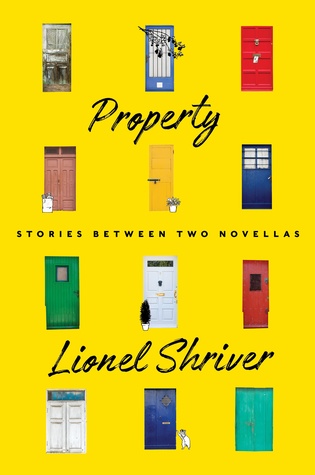 These ten short stories are all united by the theme of property, so of course multiple entrance ways is an appropriate cover–they offer so many different places to jump in. Highlighting a variety of people in both America and Britain, the doors on the cover are a great reflection of what lies between the pages of the book.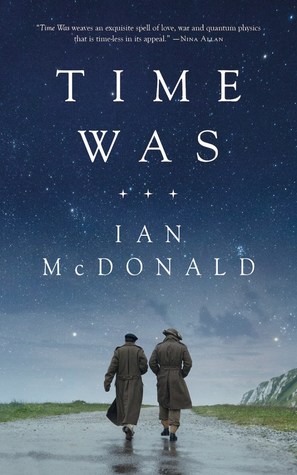 Combining themes of World War II, time travel, and romance, Time Was follows two lovers who must try to find each other across time. The cover wonderfully encapsulates all the various genres found within this story, showing not only their love, but their epic journey.