If I had my way, fall would go on forever; sorry, winter. To celebrate the beginning of my favorite season, here are six eye-catching covers that evoke the vibrant colors of fall.
With a summer feeling but the colors of fall, this is an eye-catching cover to match an emotional story about a family that's just like any other—until their community learns that the family's young daughter, Poppy, is a transgender girl.
While driving along a deserted moonlit highway, Dr. Eitan Green hits and kills an African migrant. Green flees the scene, but the man's widow finds the doctor and wants a price for her silence that's more than money. This cover brilliantly represents the plot of the story in a creative and beautiful way.
The title and cover of this highly anticipated YA novel reference the old myth about the Earth being carried on the back of a turtle. When asked what the turtle is standing on, the myth claims that it's "turtles all the way down." The book is about sixteen-year-old Aza's investigation of a fugitive billionaire, but it's also about her own mental illness, which the cover implies with the illustration spiraling downward.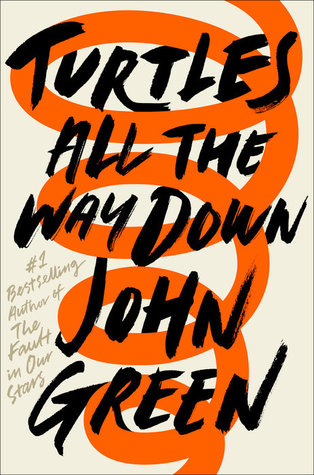 With Halloween creeping closer, there's no better time to read this eerie story about an isolated family with a murderer in its midst. This cover is part of the Penguin Orange Collection, which pays homage to Penguin's classic book design with a creative twist.
This simple cover matches the book's title and the John Keats poem it's from. Eleven-year-old Harriet wants to run away from her life to Algonquin Park, but instead, she makes mixed-media art with items from her building's dumpster and runs errands for the seniors in her building. While her parents don't understand her, her younger brother, Irwin, who suffers from hydrocephalus, idolizes her. Smart, original and heartbreaking, this novel takes an unexpected twist partway through.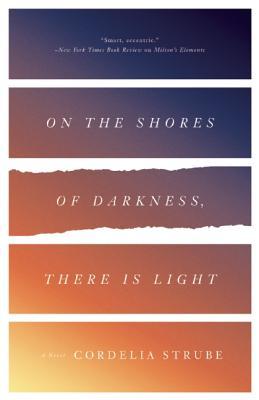 While the majority of the novel takes place in the summer, this cover is reminiscent of fall nights, maybe even the one toward the end of the book. This is a truly unforgettable novel about Scout Finch growing up in a sleepy Southern town during the depression, during which her father, Atticus, defends a black man falsely accused of raping a white woman.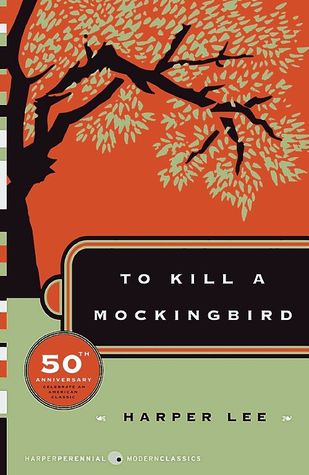 Dr. Dylan Michels turns down her boyfriend's proposal of marriage, and must learn to overcome the guilt surrounding her sister's death. Now, she must face her past in order to move on with her future. This cover beautifully highlights the struggle between the various aspects of Dylan's life as she works through her past traumas.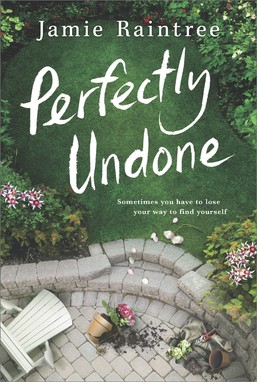 For those of you still clinging to the warm weather, this cover conveys the gorgeous summers that the Hempsteads adored. That is until everything changes and an accident turns their lake house into a site of tragedy. This book is all about rediscovering family and bringing people together once again.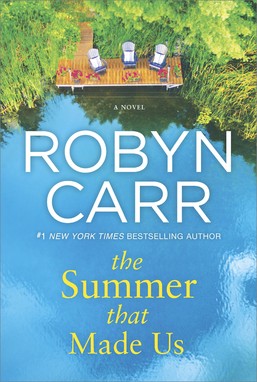 Three unconventional moms take a trip to New York City in hopes of taking in the sights, but what they find is that beneath the exteriors of their seemingly perfect lives, there are shocking truths that can't be ignored. Can their friendship survive the trip?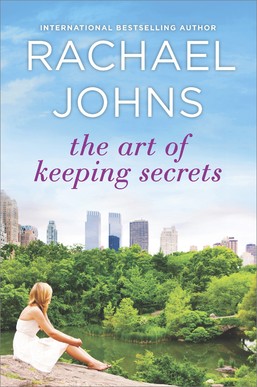 Do you have a favorite book that reminds you of fall? Let us know in the comments below!