It may be sunny outside but we're hooked on moody book covers this June. From atmospheric and evocative colors to stark and unsettling illustrations that grab you at first sight, here are the new release covers we're loving this month.
The New York Times bestselling author of Moriarty and Trigger Mortis brings us a riveting whodunit. The story tracks an editor of a mystery novel who begins suspecting there may be truth behind the fictional tale of murder. While the book is drawing comparisons to Agatha Christie, the cover reminds us of another classic master – Hitchcock.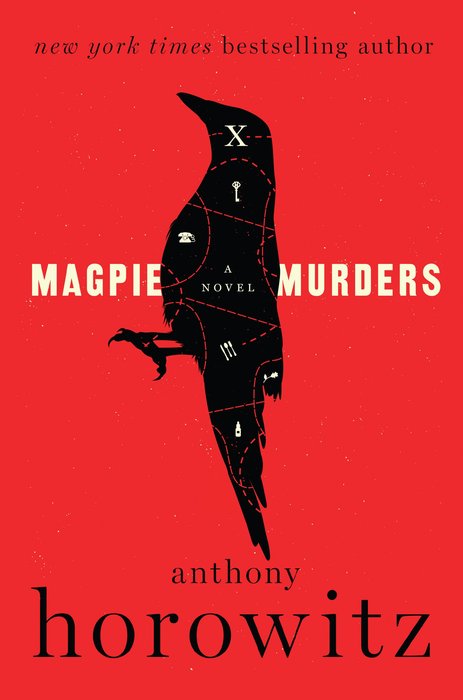 Things are not as they seem in the latest psychological suspense novel from New York Times bestselling author Mary Kubica. A widow's world shatters as an obsessive hunt for the truth behind her husband's death uncovers a twisted web of secrets and deceit. This unsettling and riveting read is introduced with a striking cover that's sure to draw you in.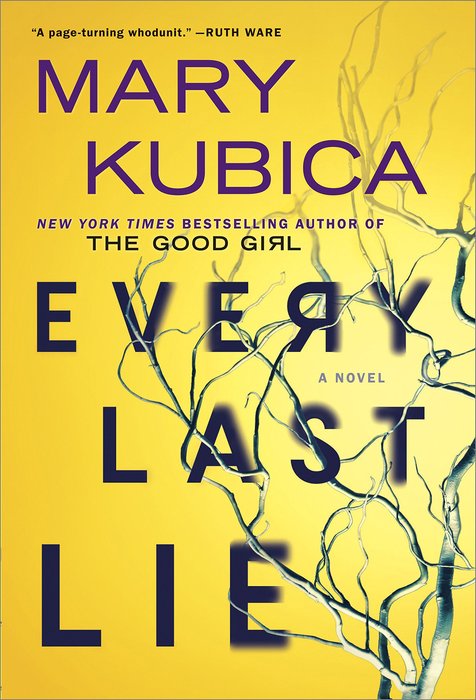 After his mother's death, eleven-year-old Marcus is sent to live with his great aunt, a reclusive painter. He soon learns of the Grief Cottage, a desolate building with a ghostly resident. Part gripping ghost story, part meditation on grief and memory, this book is as layered as its beautifully wistful cover.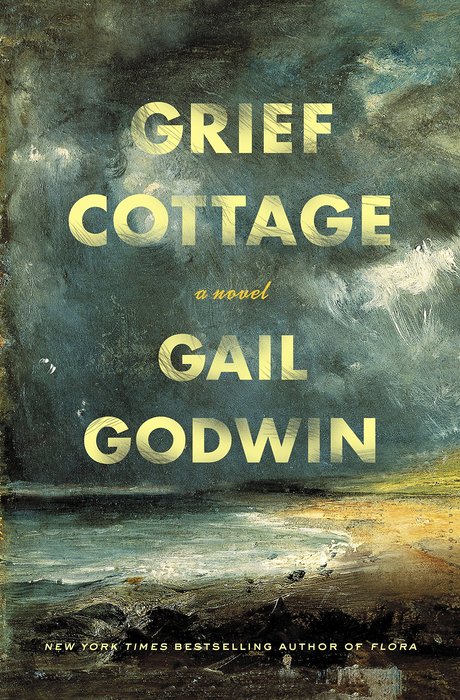 The New York Times, USA TODAY and Publishers Weekly bestselling author of fifty novels returns a high-stakes, adrenaline packed thriller. The book introduces an international super-spy femme fatale, Bianca St. Ives and the moody cover does a great job of bringing the novel's suspenseful atmosphere to life.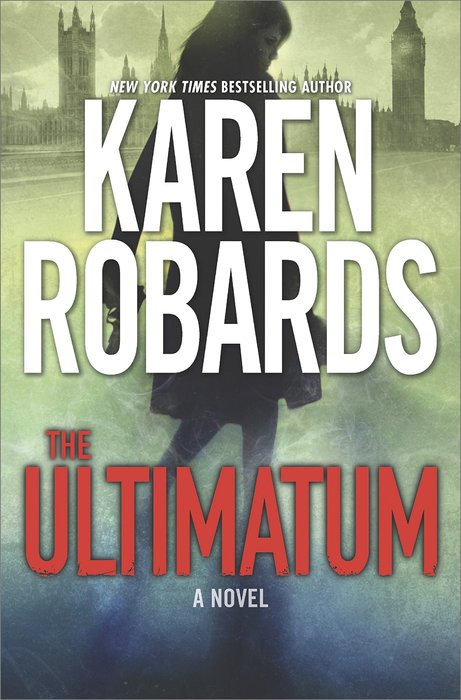 Undertow by Elizabeth Heathcote
This psychological thriller dives into one woman's nightmare – did she marry a killer? The chillingly suggestive cover sets a perfectly suspenseful tone for the story of secrets, lies and truths that might be too dangerous to uncover.