This month's edition of cover love is a world of winter with covers befitting a snow-filled December. Grab one of these novels that are just as great as their covers, and cozy up under a blanket on a cold winter's night with a great read.
Beartown by Fredrik Backman
The typeface adds a lot to this cover and also connects it with Fredrick Backman's other works, including A Man Called Ove. Beartown is a small forest town where everyone's hopes for the community's survival are put on its junior ice hockey team. The teenagers carry the town's future on their shoulders as they play the tournament, and during the semifinals a violent act by one of them has the power to tear Beartown apart.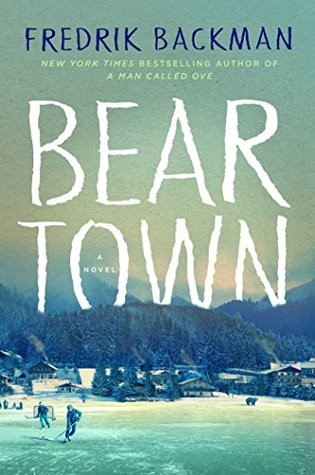 Dunbar by Edward St. Aubyn
The most recent work in Hogarth Press's series of modern Shakespeare retellings, this interpretation of King Lear is the story of Henry Dunbar, once the owner of a global corporation. When he escapes from his senior care home into the hills, his daughters are not far behind him. There is definitely something Shakespearian about this cover, which beautifully depicts the main character heading through a storm.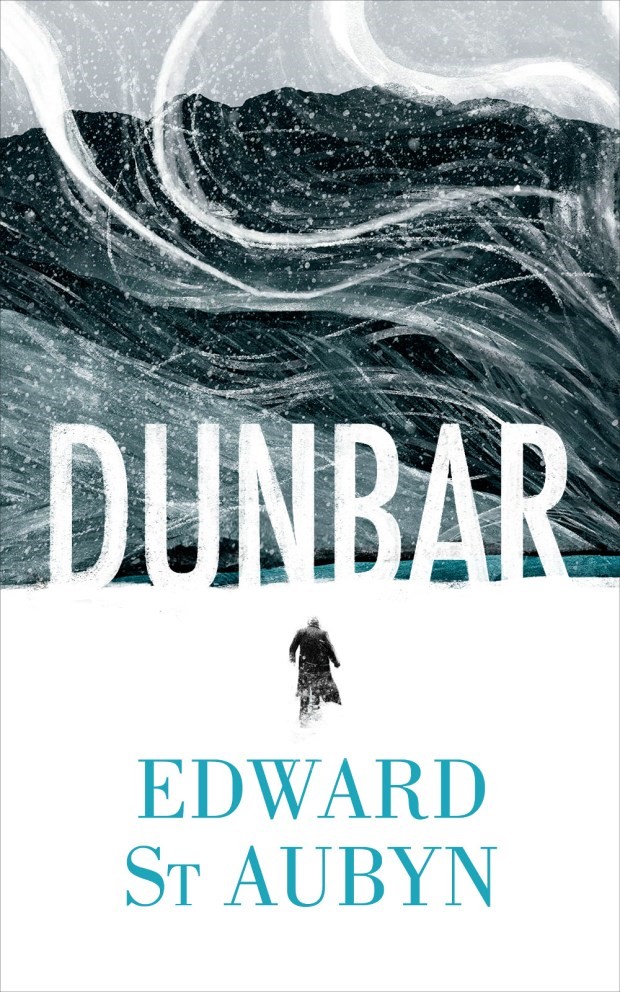 This simple cover will hold a lot of emotional depth for those who have read The Orphan's Tale. Set in a traveling circus during World War II, two women with a lot to hide become friends while performing as aerialists in the circus that is now their refuge. As the women form a strong bond, the dangerous world around them closes in, and soon the circus that has become their sanctuary will no longer be enough to protect them.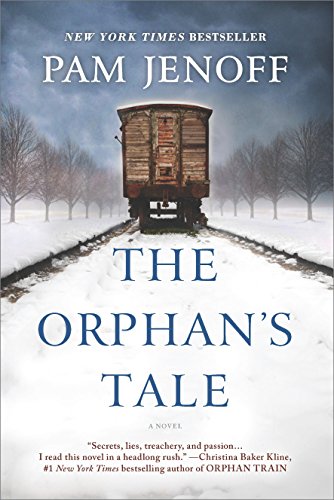 This cover perfectly depicts Miriam Toews's unique voice. Sisters Elf and Yoli are close despite living vastly different lives. Elf is a renowned pianist and has the perfect life and marriage. Yoli is twice divorced and broke. Elf desperately wants to end her life and Yoli wants to convince her sister that her life is worth living. This unforgettable novel perfectly mixes humor with tragedy.
The ordinary- and idealic-seeming town depicted on the cover is the setting of this murder mystery. In a Colorado suburb, everyone is affected by the murder of perfect student Lucinda Hayes. The search for the truth centers around the boy who loved her, the girl who envied her and the police officer assigned to her case.
The cover seems like something out of a fairy tale, just like the Snow Child in the novel. Mabel and Jack arrive in Alaska in the 1920s and struggle to survive. Burdened by loneliness and a heavy workload, one night the couple makes a child out of snow. The next day, the figure is gone and in its place is a little girl called Faina who lives alone in the Alaskan wilderness. A haunting take on a Russian fairy tale, The Snow Child is a whimsical, beautifully told story perfect for reading on snowy nights.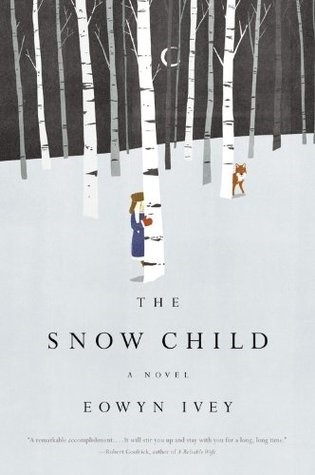 Do you have a favorite winter book cover? Let us know in the comments!