By Emma Hunter
Let's face it: the Internet is a huge part of most of our lives. You're using it right now to read this post. Whether you have a Black Mirror perspective or love the many advantages of the web (online shopping, your Netflix queue, BookClubbish…) here are books all about the internet and technology—and the good and bad that come with them.
Find Me by J.S. Monroe
Five years ago, Rosa committed suicide by walking off a pier in the dead of night. Jar, Rosa's boyfriend, can't let her go, no matter how much time has passed. He sees Rosa everywhere and is obsessed with proving that she is still alive. And then he gets an email: Find me, Jar. Find me, before they do…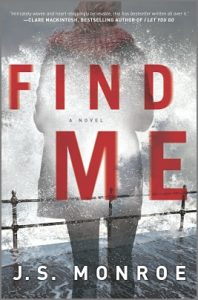 Beth and Jennifer work at a Nebraskan newspaper in 1999. Email is still new to the office and all company emails are monitored. That doesn't stop them from constantly sending each other personal messages. Lincoln is the person paid to read other people's email; his official title is "internet security officer." When Lincoln finds the emails between the two friends, he should turn them in. But he doesn't, and soon he finds himself falling for Beth.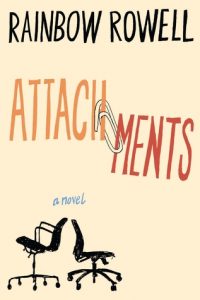 The perfect book for book lovers. When designer Clay finds himself out of work, he takes a job at Mr. Penumbra's 24-Hour Bookstore. Clay works the night shift and becomes drawn to the mysterious goings-on of the store. Customers are few, and the majority of visitors are members who borrow strange books that Clay isn't supposed to look at. Clay also has to keep detailed records of who comes to the shop and what they buy or borrow. He soon dives into the world of the bookshop and the mysteries around it. Books and modern technology intertwine in this story of secret societies and codes.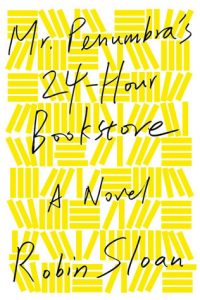 It's the year 2044 and teenage Wade Watts escapes the ugly real world by plugging into the virtual utopia known as the OASIS. Within the digital world are puzzles that promise riches to whoever can unlock them. When Wade unlocks the first clue, other players are willing to kill to win, and the game is on.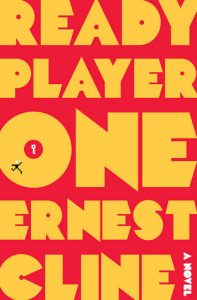 In Real Life by Cory Doctorow and Jen Wang
Anda spends most of her time on Coarsegold Online, a massive online role-playing game. There, Anda can be anyone and meet people from all over the world. At first, the game feels like a way to escape reality, but the real world comes stepping in when Anda befriends a poor Chinese kid who breaks the rules of the game to support himself.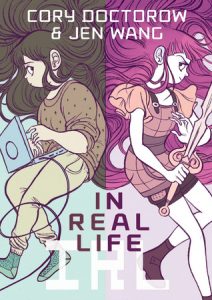 The biography of the founder of Apple, this is a history of Apple and Macintosh as well as a portrait of one of the most influential people of the modern world. Drawing on interviews with Jobs and those around him, Walter Isaacson delves into the life of Steve Jobs and how his passion for art and technology helped him create something great.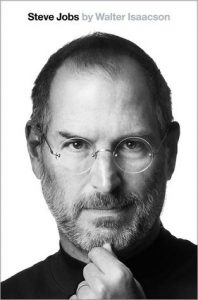 Mae Holland can't believe her luck when she is hired to work for the Circle, the world's most powerful internet company and the most influential company in America. The Circle has created a world where there are no secrets and everyone's online identities are linked. A 1984 or Brave New World for the digital age, this is a suspenseful and thought-provoking read.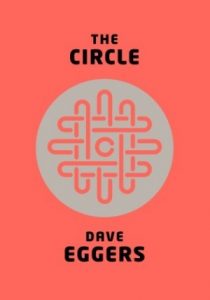 What books about technology do you love? Let us know in the comments below!