While every great novel makes the reader feel as though they have been let in on a great secret, there is an added layer of intimacy to a novel written in epistolary form. The very nature of peering in, of being allowed to see what is usually hidden, creates a bond between the characters in the book and the person turning the pages that does not always happen as quickly in a traditional novel. And rather than feeling gimmicky, a well-written epistolary novel allows us to become the perfect, delicious blend of voyeur and trustee.
From Bram Stoker to Jane Austen, classic authors used these tools to enmesh us in the lives of some of the moodiest, most memorable protagonists ever written, and the practice has continued until today, where authors like these eight continue to use diary entries, notes and letters to bring us deep into their characters' world.
We Need to Talk About Kevin by Lionel Shriver
A woman is writing letters about her son, Kevin, whose troubles and cruel proclivities seem to be gaining traction in scarier and scarier ways. As she reveals her fear that she has failed her son, her neighbors, her husband and herself, the letters move toward a terrifying climax.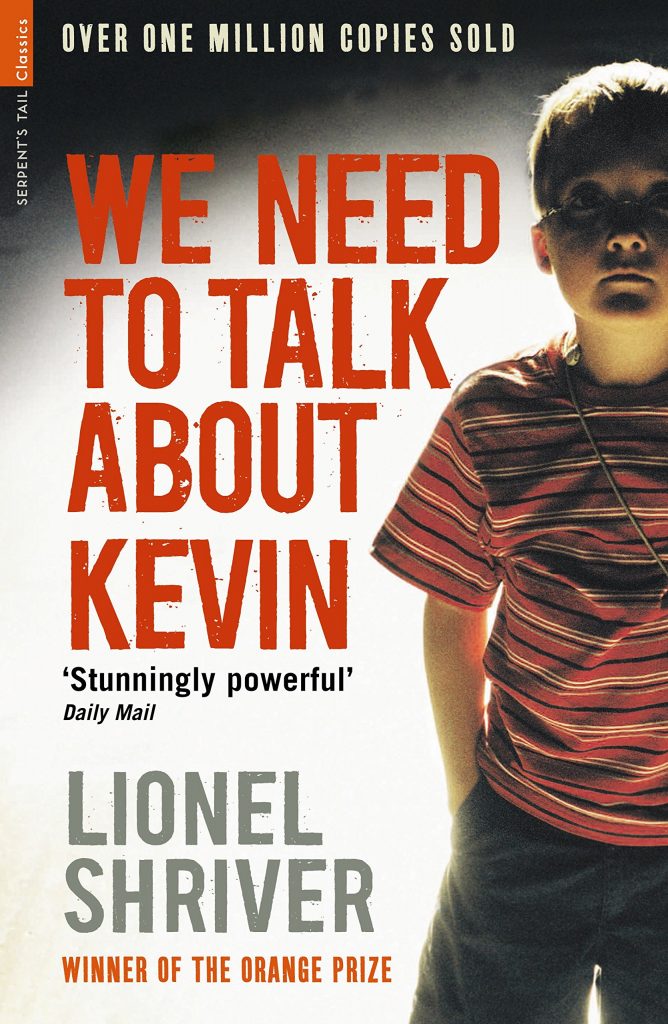 The Perks of Being a Wallflower by Stephen Chobsky
Even if you're not into YA books, this story, told exclusively in diary entries, will resonate. Charlie is in high school, is recovering from a breakdown and harbors deep-seated trauma related to a tragedy involving his aunt. He has also been newly adopted by a group of kids at school who bolster his confidence and break his heart in turns.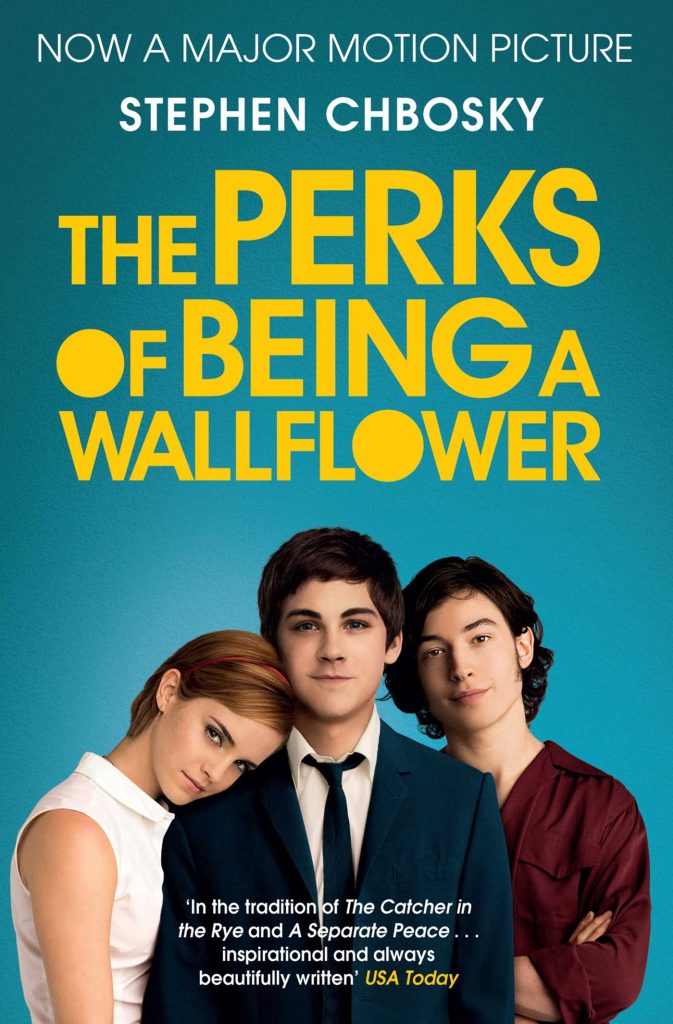 Vanessa and Her Sister by Priya Parmar
Through journal entries and letters written by her sister, the painter Vanessa Bell, we get a look deep into the early life of Virginia Woolf and the dawning of the Bloomsbury era. The close-knit siblings, including three brothers, share happiness and heartbreak in London and a seaside retreat, with soon-to-be-famous acquaintances moving in and out of their primary and peripheral life.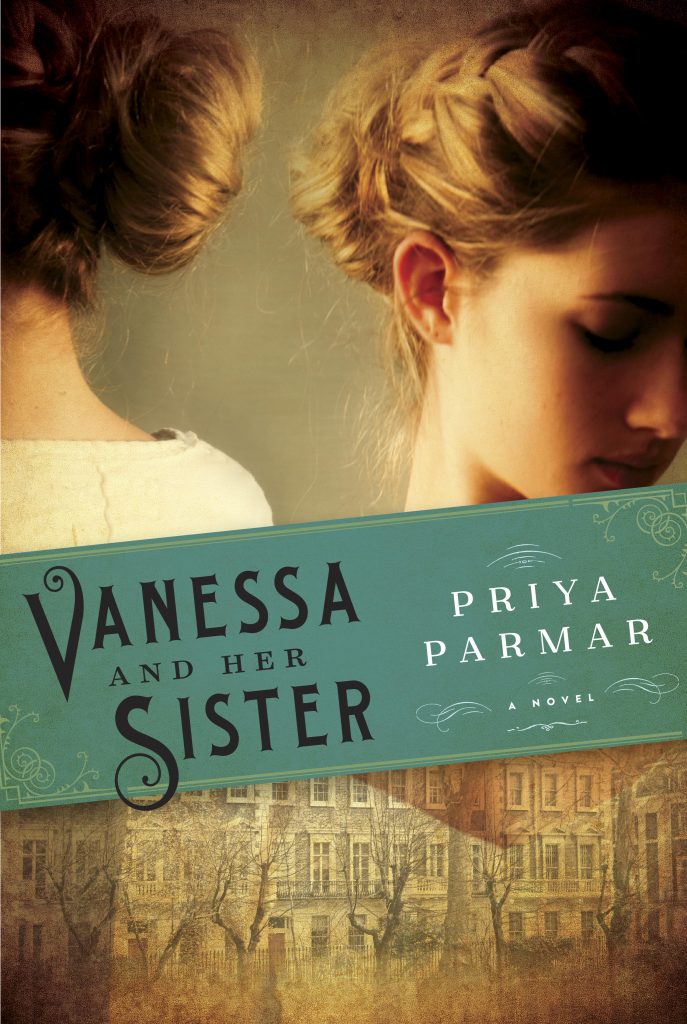 A Tale for the Time Being by Ruth Ozeki
Sixteen-year-old Nao's diary entries, telling the story of her great-grandmother, a nun and a novelist, are interspersed with a more traditional narrative featuring Ruth, who has somehow managed to acquire Nao's journal. Across time and oceans, three women's fates somehow become intertwined.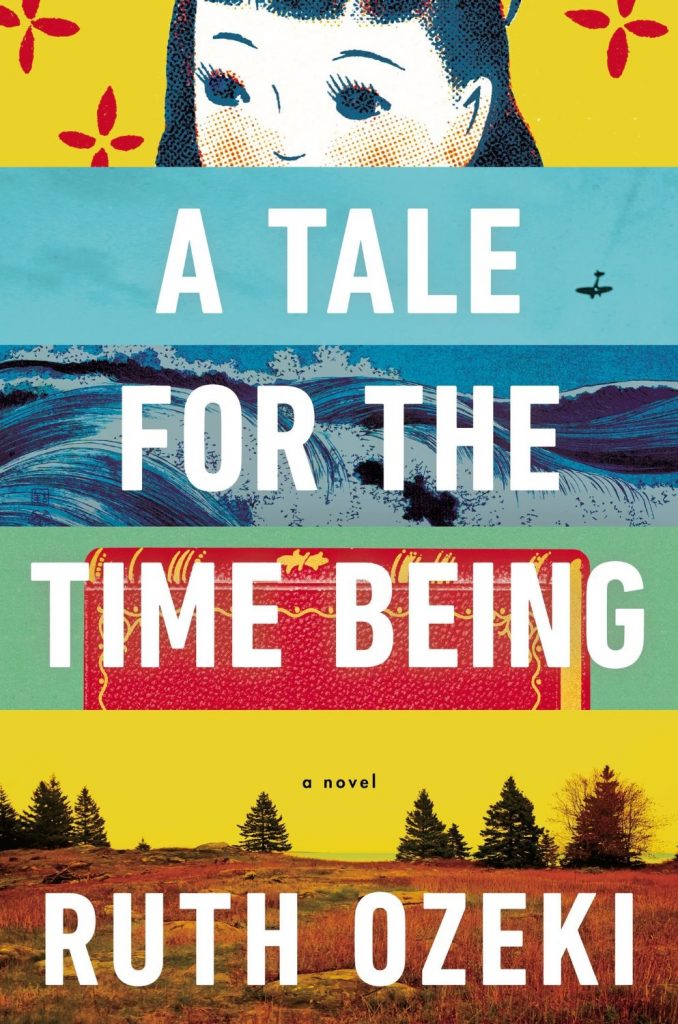 Griffin & Sabine by Nick Bantock
Allow some magic into your reading life with this first of seven books featuring  "An Extraordinary Correspondence" between Griffin, an artist in London, and Sabine, a woman on a tropical island who seems to be able to see what Griffin is creating. Through a series of beautifully illustrated and written letters, we see a lovely, dreamlike relationship unfold.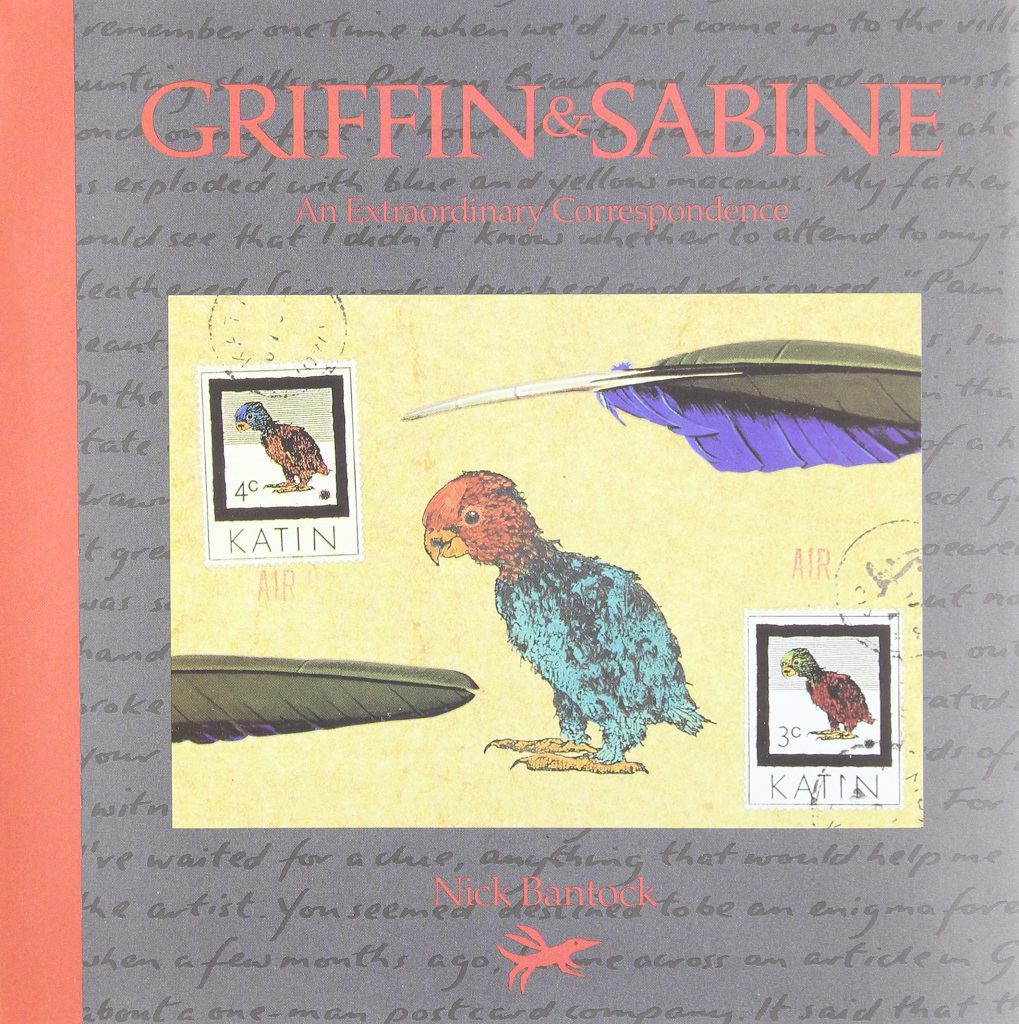 World War Z by Max Brooks
An Oral History of the Zombie War is laid out as a series of interviews with first-person witnesses to the disaster, each chronicling their whereabouts and experiences in relation to the outbreak. This form of storytelling brings us right into the terror with little room for recovery before thrusting us right back into the action via a different POV.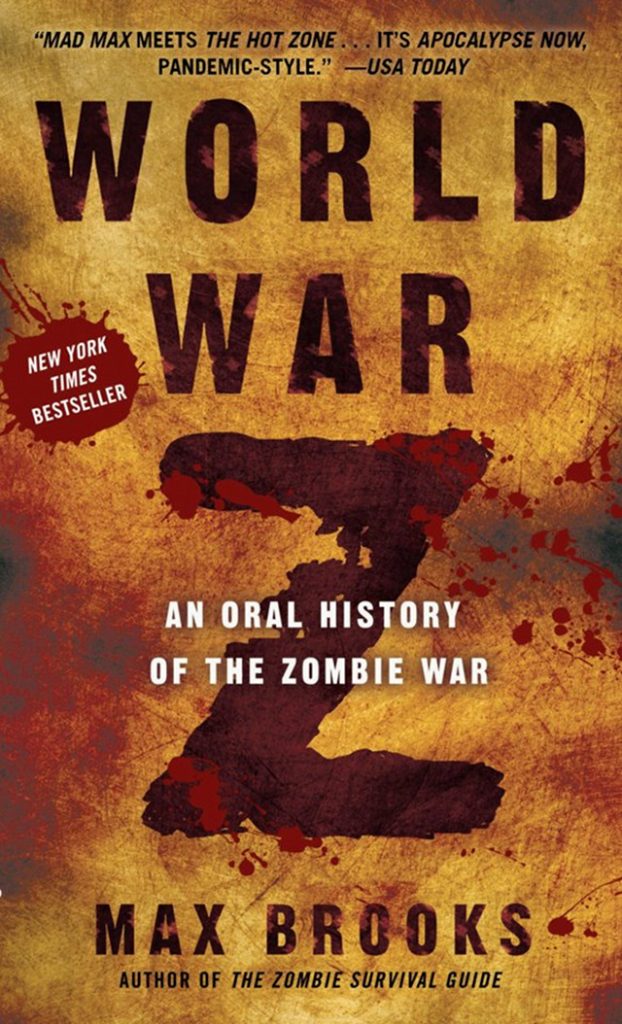 Carrie by Stephen King
King's terrifying debut novel is a mix of traditional narrative and excerpts from articles, news clippings, academic texts and books, along with diary entries and notes written by and about the eponymous protagonist.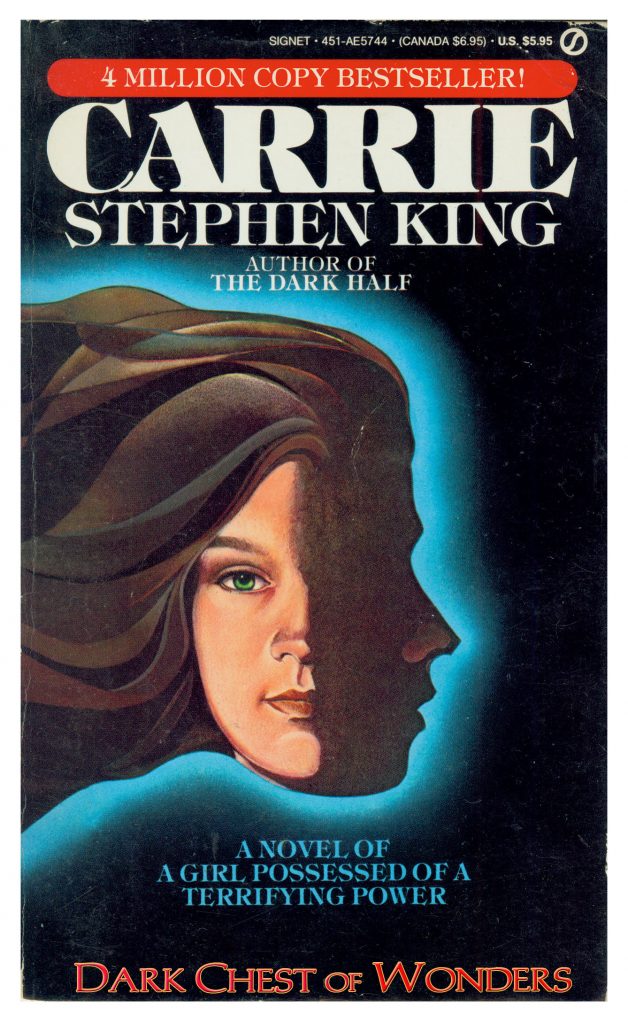 Dear Committee Members by Julie Schumacher
Jason T. Fitger is a university professor whose once promising love life, writing career and teaching trajectory have stalled. Nevertheless, in the midst of his own personal crises, he dutifully writes the many letters of recommendation, commendation and reference as requested by his students and peers. The results are hilarious and revealing.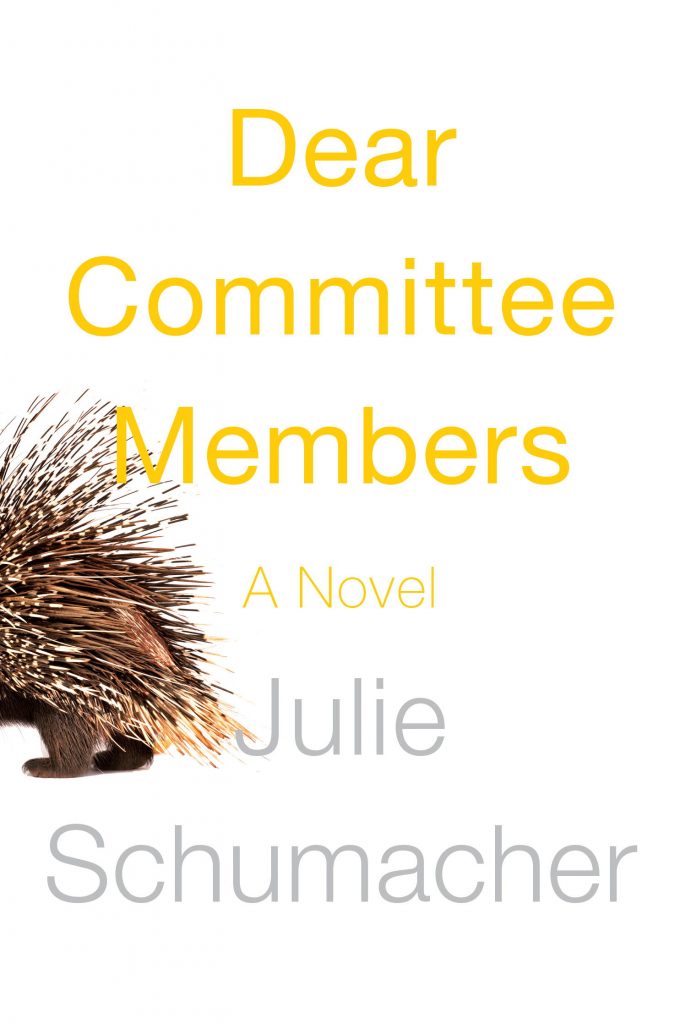 Have you read any of these epistolary novels? Did we leave your favorite off the list? Let us know in the comments!