Prepare some delicious foods to pair with your holiday book picks to read—and eat—your way into a festive mood.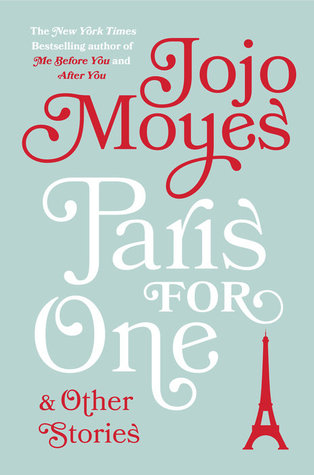 Paris For One by Jojo Moyes
Escape with 26-year-old Nell on her Parisian adventure in Jojo Moyes' new collection of funny, charming, and completely delightful stories.
Pair with: Beef burgundy, Bûche de Noel, Pompe a l'huile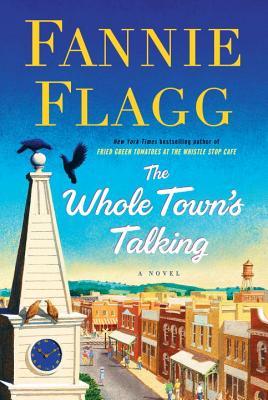 The Whole Town's Talking by Fannie Flagg
Fannie Flagg's profound new novel about a small town and ordinary people shows us that "community is vital, life is a gift, and love never dies." A true celebration of the human heart.
Pair with: Sweet Potato Pie, Mac 'n Cheese, Candied Pecans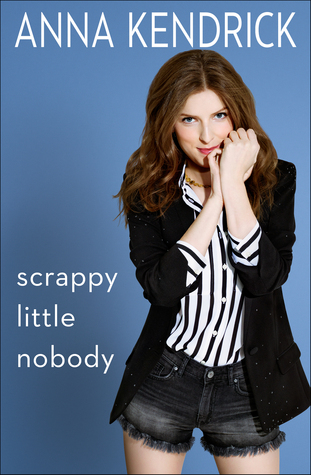 Scrappy Little Nobody by Anna Kendrick
Academy Award-nominated actress Anna Kendrick details her experiences on the road to stardom in this eclectic, surprising, sharp, and funny collection of autobiographical essays.
Pair with: Eggnog, Mulled Wine, Hot Toddy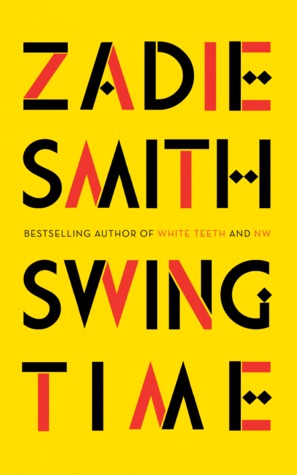 Swing Time by Zadie Smith
Zadie Smith's spirited and graceful new novel opens in North West London and confronts race, class, and friendship in this multilayered tour-de-force following two girls dreaming of becoming dancers.
Pair with: Mince Pies, Yorkshire Pudding, Holiday Scones
.
What do you love to eat and drink while relaxing with a book? Let us know in the comments below!