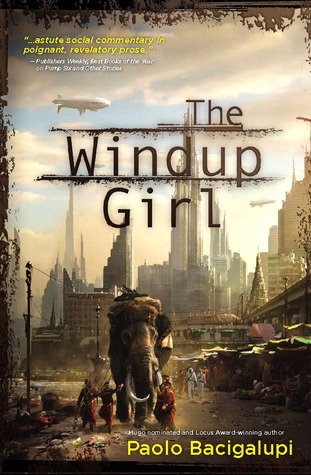 One of the best things about being in a book club for the past eight or so years, is that I am often challenged to read books I wouldn't normally pick up of my own volition. We are indeed a cohesive group due to our relatively similar stations in life, many shared values and a love of good food and wine, but our book tastes can be quite individualistic. If it wasn't for my book club, I would not have read the YA, the political memoir or the absurdist fantasy titles that I was encouraged to pick up. My book club has helped me to find not only new authors to read and love (or loathe), but it has forced me beyond the genres of my comfort zone and habit, with some lovely, rewarding results.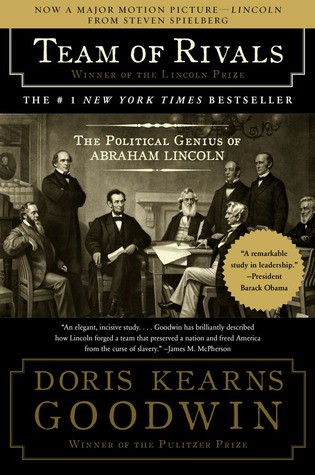 Discovering — or, if not discovering, then at least auditioning — a genre outside of your norm is not only achieved through book club prodding. There are many routes to new genres, and if you allow yourself to move past the roadblock of your own pre-conceived tastes, you could find something wonderful at the opposite end of the bookshelf. Here are a few ways to expand your horizons:
Follow a trail
If you use Goodreads, or another book-tracking app, look at the bookshelves of people who have read some of the same books you have. Clearly you already have certain book tastes in common, so use their lists as virtual recommendations for new book choices.
Judge a book by its cover
Forget everything you've ever been told about picking a book, and go into the library, the bookstore or your friend's living room, and pick up whatever book has the most attractive/interesting/striking cover.
Make a deal with a friend
My husband and I have very little overlap when it comes to the books we enjoy, but a few times a year we read a book that the other chooses for us. Not only does this method allow us each to experience a genre we wouldn't likely pick for ourselves, but it gives us a chance to talk about our mutual experience and share a mini-book club evening.
Get lost
… In the bookstore, that is. Wander out of your familiar in the most literal sense by venturing into the neighborhood of a genre you usually would never enter. Peruse the stacks and promise not to leave empty-handed. Maybe you will end up choosing a book by a big name writer in that genre, or maybe you'll eschew the popular choice and discover not only a new genre, but a new author as well.
Trust the experts
This time of year is especially rife with "Best of" lists, so if you're feeling a little less sure about testing out a new genre, check out the many end-of-year recommendations being published. Critical acclaim is as good of a reason as any to try something new.