Sometimes even an imaginary blank slate can be just what we need, and the end of 2016 is a perfect example of this. After a year that seemed endless and harsh, January 1 feels like the perfect time for a new beginning. Here are eight books about starting anew that are perfect for ringing in the New Year.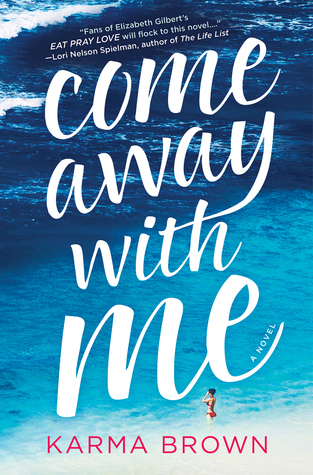 Come Away with Me by Karma Brown
After a tragic car crash changes everything for Tegan, she feels lost and angry. When her husband, Gabe, suggests embarking on their dream holiday as a way of healing, Gabe and Tegan travel to Thailand, Italy and Hawaii. But no matter how far they find themselves from home, grief has a way of not letting go. An emotional story of healing, Come Away with Me is the fictional answer to Eat Pray Love.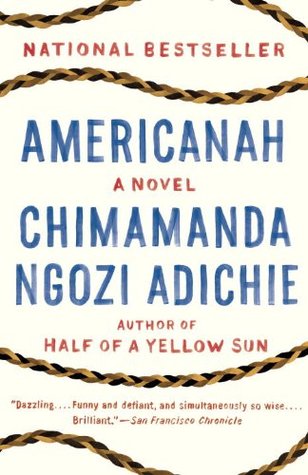 Americanah by Chimamanda Ngozi Adichie
Ifemelu and Obinze were teenage lovers, growing up in a Nigeria under military dictatorship. When Ifemelu leaves their home for America to continue her education, Obinze hopes to follow. In America, Ifemelu finds a completely different world, where her race matters in a way it never did before. Obinze is unable to fulfill his dream of living in American in a post-9/11 world and, instead, leads an undocumented life in London before returning to Nigeria. When Ifemelu and Obinze meet again after years apart, they are new people in a new Nigera.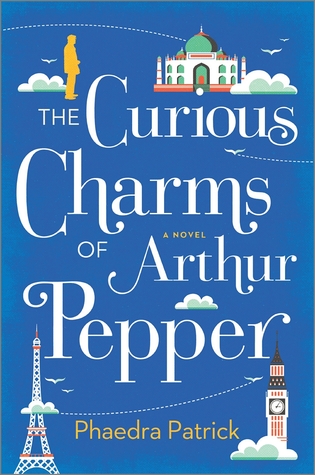 The Curious Charms of Arthur Pepper by Phaedra Patrick
When sixty-nine-year-old Arthur Pepper finds a mysterious golden charm bracelet in his late wife's possessions, he sets out on a journey to find the truth about where it came from. Taking him from London to Paris and India, Arthur Pepper's search for answers leads him to self-discovery.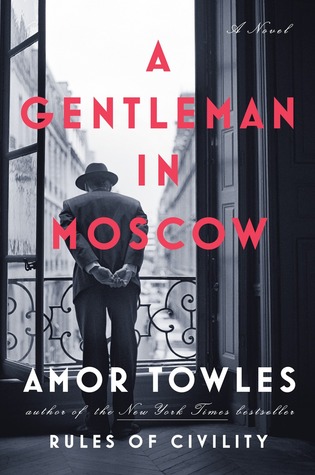 A Gentleman in Moscow by Amor Towles
In 1992, the Bolsheviks sentence Count Alexander Rostov to house arrest in a grand hotel across the street from the Kremlin. As he looks out at a Russia in turmoil from his window in the attic room of the hotel, he finds friendship and purpose, despite his circumstances, as he watches major events of the twentieth century unfold.
Feeling like she had nothing left to lose, Cheryl Strayed impulsively set out to hike the Pacific Crest Trail, an over 2000-mile hike through California, Oregon and Washington. Wild traces Strayed's journey of healing as she takes on a feat that seems impossible.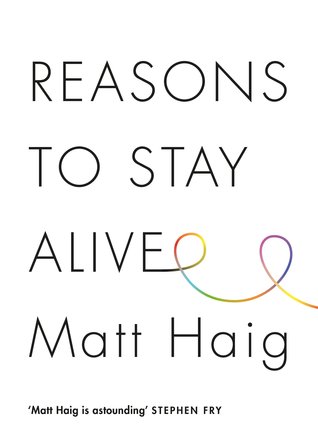 Reasons to Stay Alive by Matt Haig
At twenty-four, Matt Haig stood on a cliff edge, contemplating whether he should jump or not. Reasons to Stay Alive documents why he didn't and how he recovered. A must read for anyone with depression or who knows someone with depression, Matt Haig writes with honesty and humor.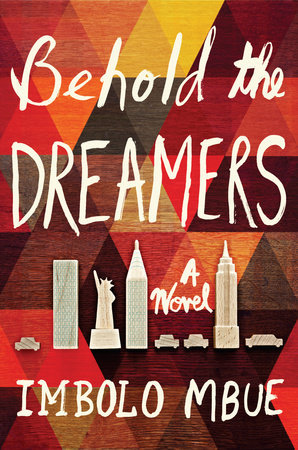 Behold the Dreamers by Imbolo Mbue
Jende and Neni Jonga immigrate to Harlem from Cameroon in the fall of 2007 with their six-year-old son. Looking for a new life, they seem to have found it when Jende is hired as a chauffeur to Clark Edwards, a senior executive at Lehman Brothers Holdings. The job provides opportunities for Jende and his family, but the recession and collapse of Lehman Brothers changes everything.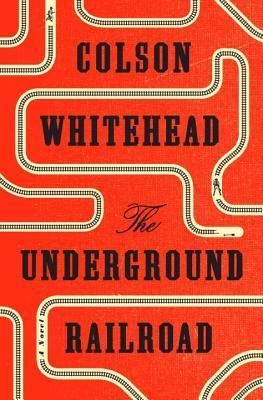 The Underground Railroad by Colson Whitehead
In this story of a slave named Cora escaping a cotton plantation in Georgia, the Underground Railroad isn't a metaphor but a literal railroad running beneath the South. Fleeing slavery in search of true freedom, Cora joins Caesar, an educated new arrival at the plantation, and they escape together. Followed by a relentless slave catcher, Cora's story is a creative reimagining of history.
What book will you be reading when 2016 ends and makes way for the New Year? Let us know in the comments below!