Hanukkah, the Festival of Lights, is celebrated each year to commemorate the rededication of the second temple in Jerusalem, following the Maccabean uprising in the second century, BC. In the ruined temple, they found enough oil to light the lamp for one night, but miraculously, the oil lasted eight full days and nights, signifying a new beginning.
To celebrate, Jewish people around the globe light the menorah progressively adding a candle each night for eight nights, eat food cooked in oil (latkes and jelly donuts are encouraged) and play games with a dreidel, a spinning top etched with Hebrew characters on each of its four sides that represent the declaration that, "A Great Miracle Happened There."
The rebuilding, rededication, joy and celebration that follow great difficulties have always been a hallmark of Jewish history. These properties are illustrated in the Festival of Lights and in these eight books, one each night of Hanukkah, that are as triumphant as a survivor's spirit, inspiring as a light in the dark, and often, as sweet as a jelly donut. Happy Hanukkah, and happy reading.
Following a great loss, the three remaining members of the Myer family deal with their grief and faith in the Jewish Montreal neighbourhood of Mile End. Each of the Myers, father David and children Lev and Samara, get a section to narrate their challenges and growth, as the lives, desires, secrets and sadness of the people around them intersect with their own.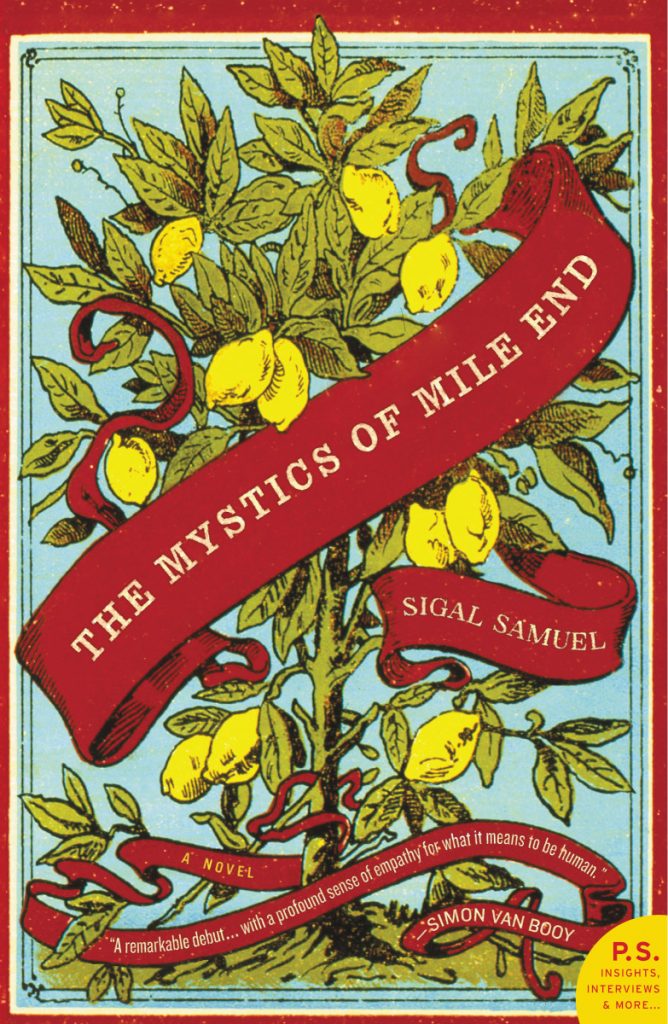 A woman looks back on an extraordinary experience that begins in World War Two-era Germany, when a former circus performer finds refuge, protection and love with a rival troupe and a young woman cast out of her family finds a baby doomed to a cruel fate. In a split-second decision, she takes the baby, and together they happen upon the circus, changing the course of all of their lives forever.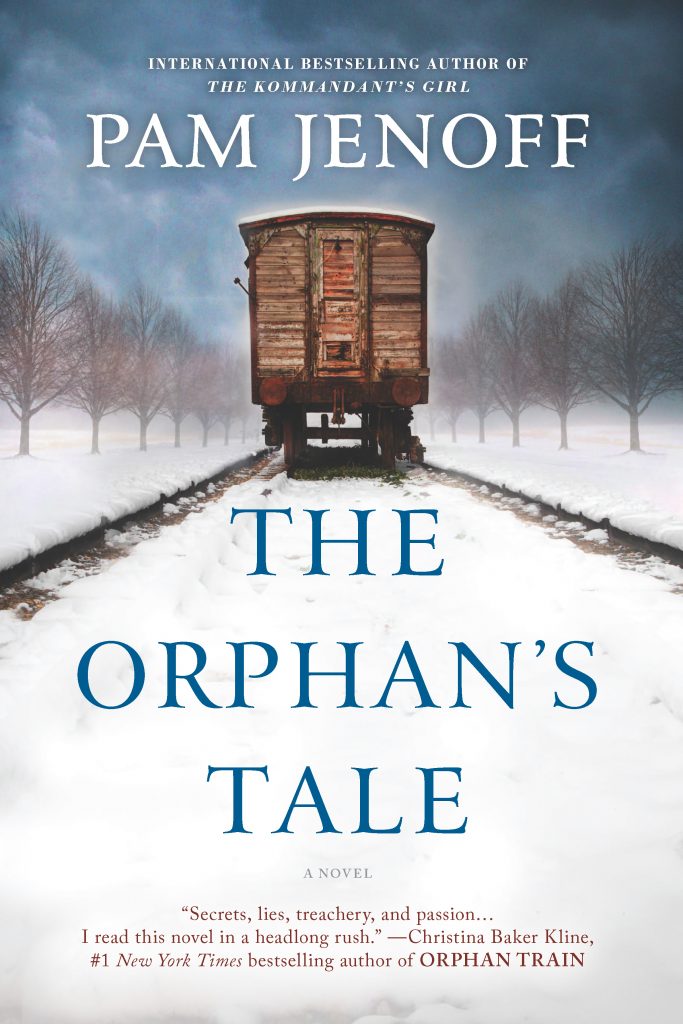 Three generations of a Jewish Russian family escape to West from the Soviet Union in 1978, but quickly find that even in the new world, it is hard to shed the old. For Samuil, his two sons and their families, Rome may just be a stopover, but it is there that they will each discover the possibilities of who they are, what life can offer them and what freedom and love really look like.
A young widow, a Holocaust survivor and a Polish refugee find their lives intertwined through the act of translating a book. Through decades and across continents, they each seek relief from pain, a distraction from grief and an acceptance of their personal history that will bind them in unexpected ways.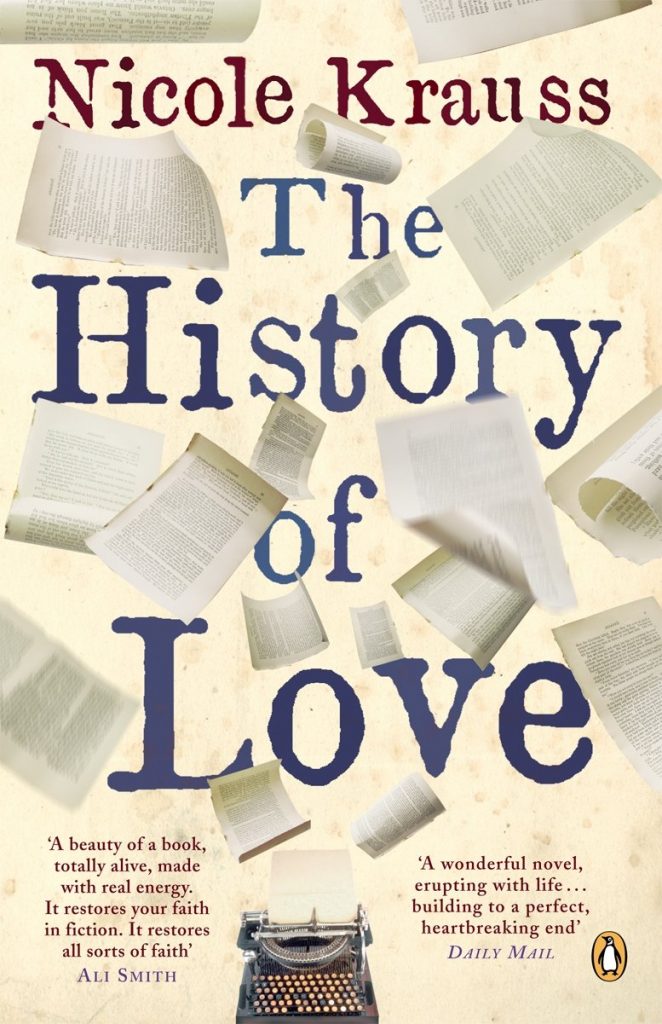 Moonglow by Michael Chabon
Part memoir, part historical-fiction novel, Chabon recounts the life of his grandfather, the beacon from whom the family's mythology glows. In the telling, adventure, love, technology and mysticism help build a picture of mid-century America and its truths, lies, biases and accomplishments.
Jewish mysticism whispers throughout this story of the last people to live in the fortress of Masada as the Romans plan their takeover of the hold. Among the refugees in Masada are four women whose bold and tragic lives, as well as their work in the dovecote, bond them in a place that has given them hope, friendship love and safety, and that they know will soon end.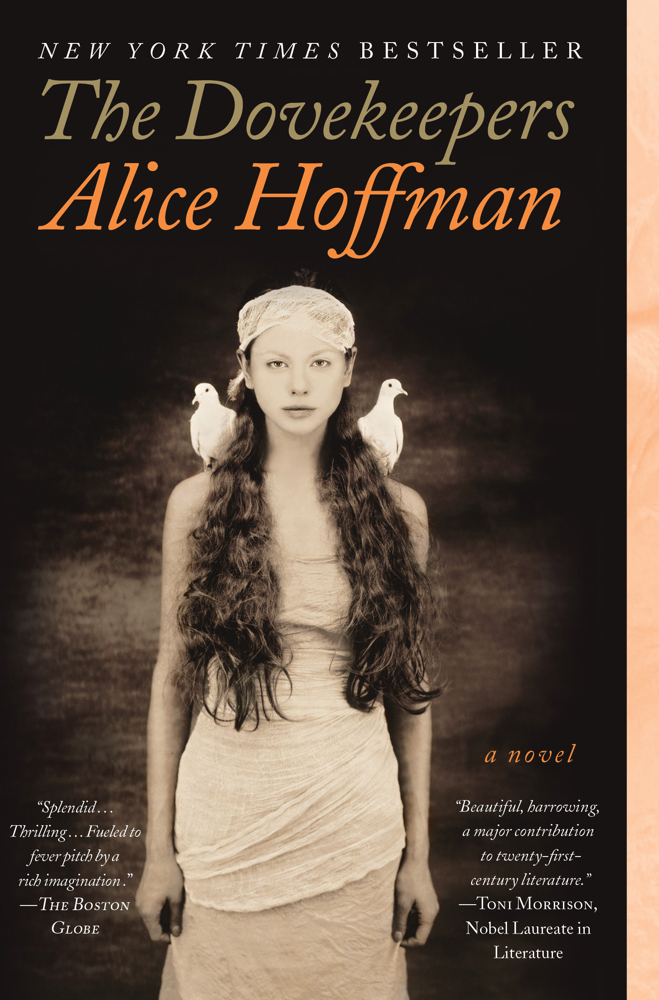 An elderly woman tells her granddaughter the story of her extraordinary life, from her birth in Boston in 1900 through the historic events of the twentieth century that helped her find her voice, her place in society and her desires for the lives of herself, those that came before her, and those who would come after.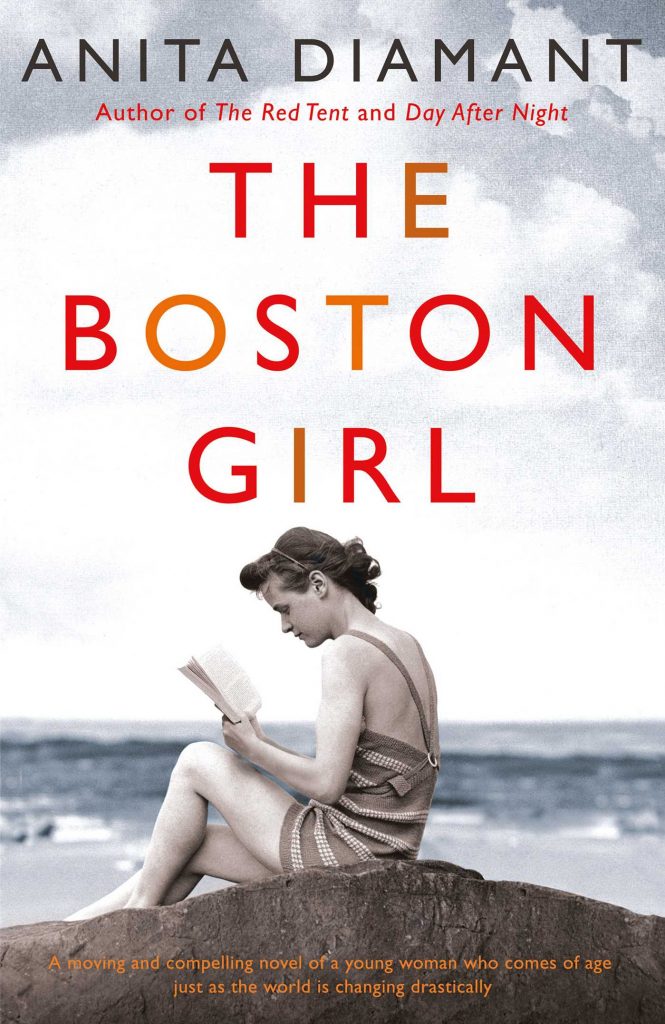 From lowly shepherd to glorified King, the life of Israel's David is imagined, supported by a cast of historic figures including the prophet Natan, each of David's three wives, and his son Solomon, who helps solidify David's notorious place in history. A fascinating look at an ancient rise to power and those he loved, betrayed and relied upon along the way.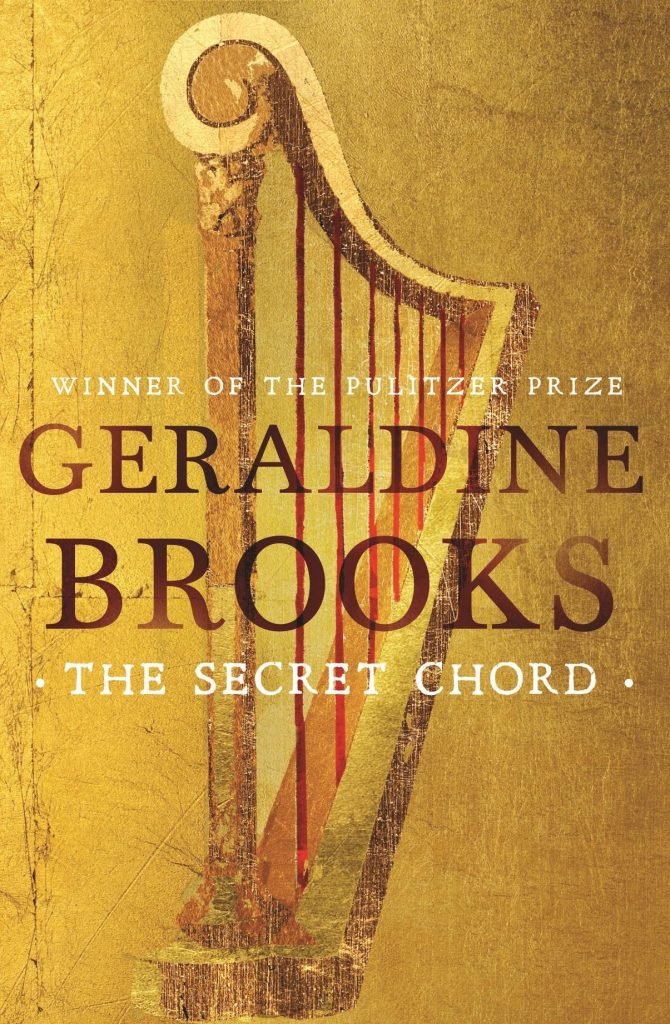 Have you read any of these books? Did we miss your favorite? Let us know in the comments!