Looking for a story your whole book club will love? Be the first to read one of these intriguing and thrilling new novels—simply tell us in a comment below which of these four books you're most interested in for a chance to win 10 advance reader copies!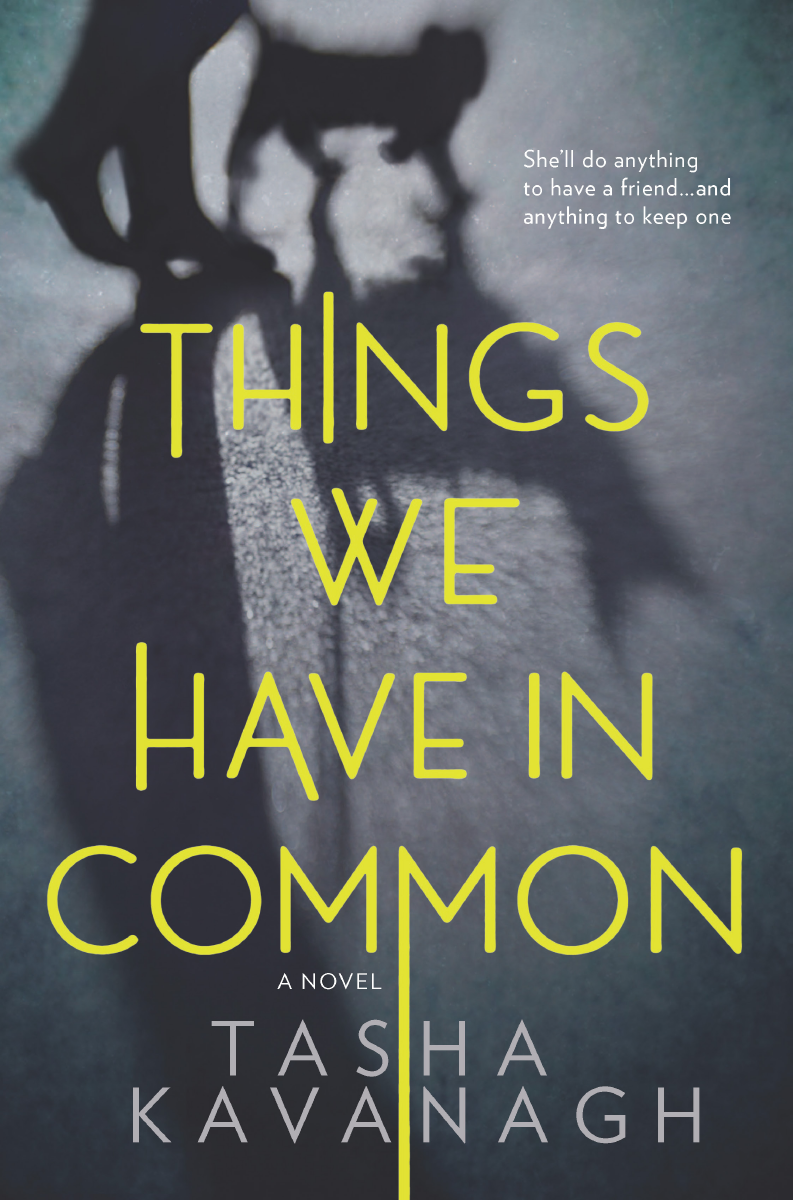 Things We Have in Common by Tasha Kavanagh
Fifteen-year-old Yasmin is a social misfit—obese, obsessive and deemed a freak by her peers at school. Yasmin will do anything to become friends with pretty and popular Alice—even if Alice, like everyone else, thinks she's a freak.
When Yasmin notices a sinister-looking man watching Alice from the school fence, she sees a way of finally winning Alice's affection. Because this stranger, Yasmin believes, is going to take Alice.
But as Yasmin discovers more about him, her affections begin to shift. Perhaps she was wrong about him. Perhaps she doesn't need Alice after all.
And then Alice vanishes.
.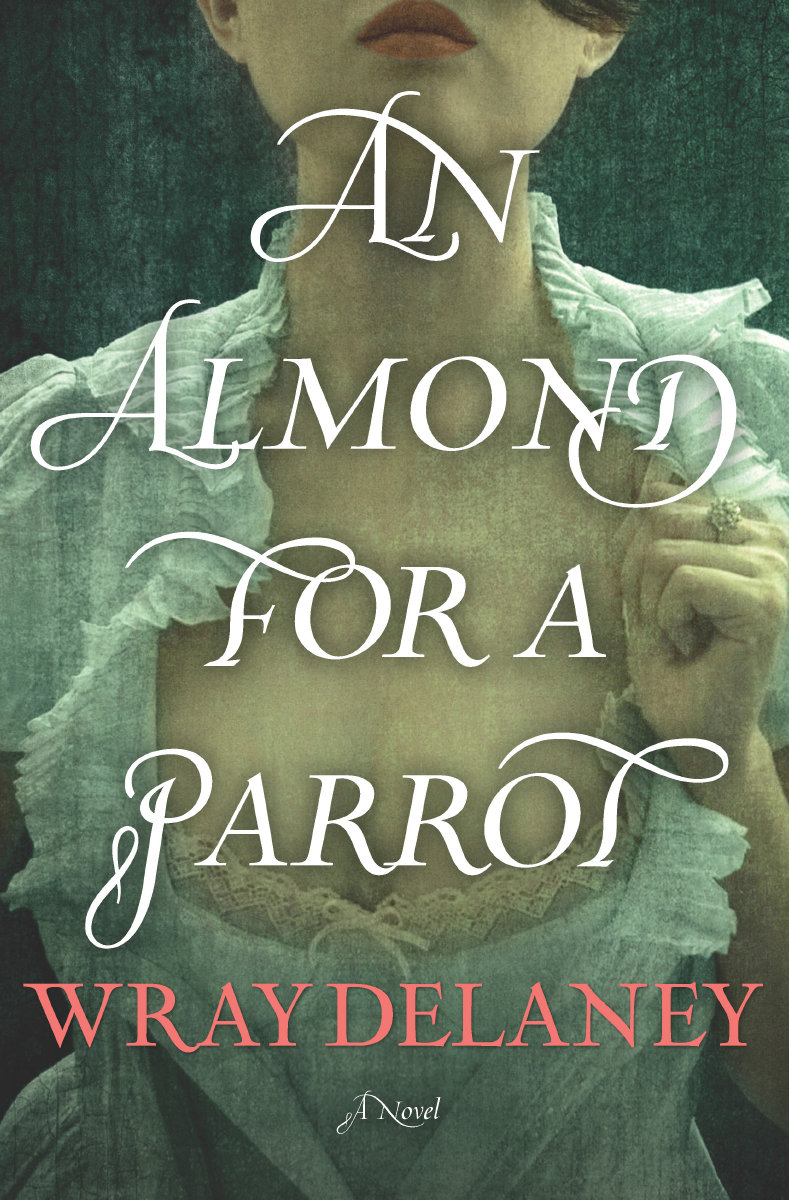 An Almond for a Parrot by Wray Delaney
In prison, accused of murder, Tully Truegood begins to write her life story. A story that takes her from a young girl in the backstreets of 18th century London to her stepmother Queenie's Fairy House—a place where decadent excess is a must…
Trained by Queenie to become a courtesan, and by Mr. Crease—a magician who sees that Tully holds similar special powers to his own—Tully soon becomes the talk of the town. Part historical fiction and part magical realism, this juicy, jaw-dropping story will linger long after the last page is turned.
Jarlath "Jar" Costello's girlfriend, Rosa, committed suicide when they were both students at Cambridge, and Jar has thought about her every day since. It's been five years, yet Jar is still obsessed with the idea that Rosa is alive. He's tormented by disturbingly real sightings of her—experiences the psychologist treating him describes as "post bereavement hallucinations."
When a startling discovery convinces him more than ever that these are not just hallucinations—that Rosa really is alive—Jar is thrust into the heart of a larger intrigue that may finally shed some light on Rosa's death…even as it dangerously threatens his own life.
.
Lily Gullick lives with her husband, Aiden, in a brand-new apartment opposite a building that has been marked for demolition. A keen bird-watcher, she can't help spying on her neighbors.
Until one day Lily sees something suspicious through her binoculars, and soon her elderly neighbor Jean is found dead. Lily, intrigued by the social divide in her local area as it becomes increasingly gentrified, knows that she has to act. But her interference is not going unnoticed, and as she starts to get close to the truth, her own life comes under threat.
.
Which title will your book club love? Let us know in the comments below and be entered to WIN 10 advance reader copies!