As Valentine's Day looms ahead, you might be yearning for a grand love story. Here are some of our picks for getting swept up in big emotion.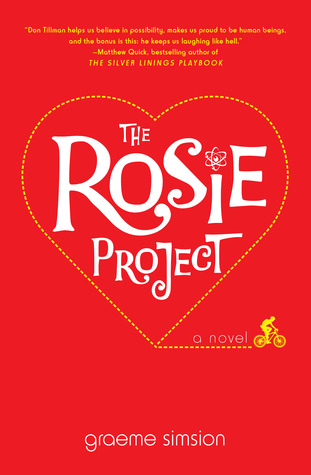 The Rosie Project by Graeme Simsion
A timely, almost trendy romance with an unusual hero. Don is the ultimate straitlaced professor: high functioning but decidedly on the spectrum, he lives an extremely regimented life and has few human connections. His decision to find a life partner through his "Wife Project" gets him introduced to Rosie, who doesn't meet any of his criteria but manages nonetheless to make an impression on him. A charming, funny, quick read.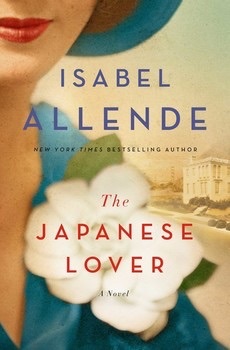 The Japanese Lover by Isabel Allende
An epic love story that spans generations, with well-drawn historical details that immerse the reader in a journey from wartime Poland to present-day San Francisco. There's Alma and Ichimei's secret love that spans decades, and Irina and Seth discovering a love that might save them. Truly romantic in the notion that true love endures time and trials.
An exploration of a marriage on the verge of ending, as seen through the eyes of the husband, Douglas,  while he, his wife, and their teenage son travel throughout Europe. A clever and intimate look at the details of a relationship, in turns funny and heartbreaking.
Beautiful Ruins, by Jess Walter
When a dying Hollywood actress ends up on an isolated Italian island, it's love at first sight for Pasquale, a native of the small town. But this isn't your typical love story, with its splintered narratives and sprawling cast of flawed yet loveable characters. Definitely one for your keep shelf.
A read to give you all the feels. Louisa and Will's beautiful, unconventional, tragic love story will make you look at the world with different eyes afterward. Come prepared with many tissues—and don't miss the sequel, After You!
What's your favorite epic love story? Share with us in the comments below!