As the US gears up for Independence Day celebrations, here is some required reading that features significant figures in American history. Part celebration, part cautionary tale, these stories serve up some of the past's most infamous characters and give them the gift of hind-sight and perspective. The perfect reads for an era that some might consider stranger than fiction.
Hamilton: The Revolution by Lin-Manuel Miranda and Jeremy McCarter
Even if you haven't yet seen the musical, this play-book with tons and tons of bonus material will give you a good idea of how a hip-hop musical about founding fathers wound up being the biggest thing to ever hit Broadway. And it's much easier to get a copy of this book than to try to score tickets to the show.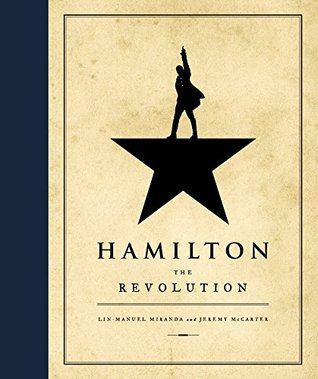 X by Ilyasah Shabazz and Kekla Magoon
Written by Malcolm X's daughter, this young adult tale explores the activist's younger days and influences, and looks at the path that led him to become one of the civil rights movement's most important leaders. A great introduction to the early life of Malcolm X, told with compassion and honesty, for readers of any age.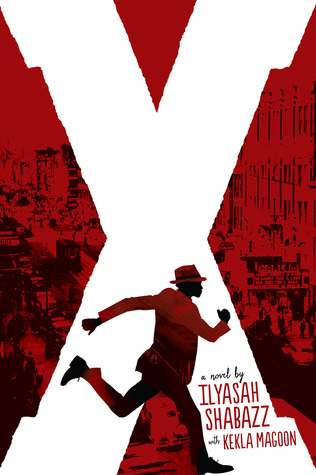 Becoming Bonnie by Jenni L. Walsh
Notorious moll, Bonnie Parker thought the world was going to be all glitter and gold, but on the brink of America's financial collapse and the Great Depression, what she finds instead is Clyde Barrow. Living a dangerous double life, the story of the early days of the legendary duo show what happens when the gilded age dissolves in desperation and the American dream shatters like broken glass.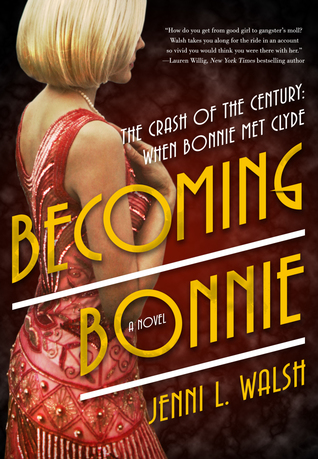 Lincoln in the Bardo by George Saunders
According to Tibetan Buddhism, Bardo is the stage after death but before rebirth; not a limbo, but a time for reflection. Using the death of his eleven year old son as the center-point of the story, Saunders' Abraham Lincoln spends one night in a crypt, where he and his departed son are visited by the ghosts of some of those who have already passed, as they share regrets, impart wisdom and drop some knowledge on the living.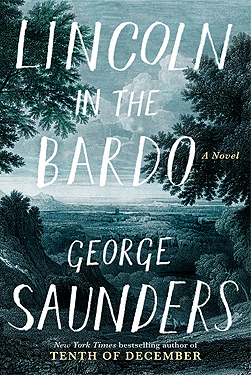 America's First Daughter by Stephanie Dray and Laura Kamoie
Martha "Patsy" Jefferson is Thomas Jefferson's eldest daughter and secret keeper. In this account of her life growing up as her father's constant companion, while they navigate American politics, the French court, revolution and heartbreak. Culled from her real life diaries and correspondence, Patsy's story is a timeless tale of loyalty and love.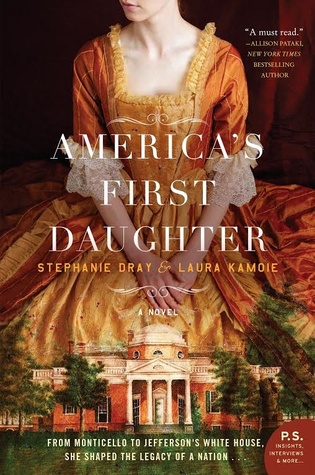 What will you be reading this Independence Day? Let us know in the comments!