"Family" so often extends past bloodlines to those you yourself picked out as special—folks who get to see the real you, for better or for worse, and for whom you'd do anything for. If you're ready to feel inspired (and possibly shed some tears), read on for some reco's that follow several groups of friends who must face the different realities and problems that many of us encounter at some point in our lives.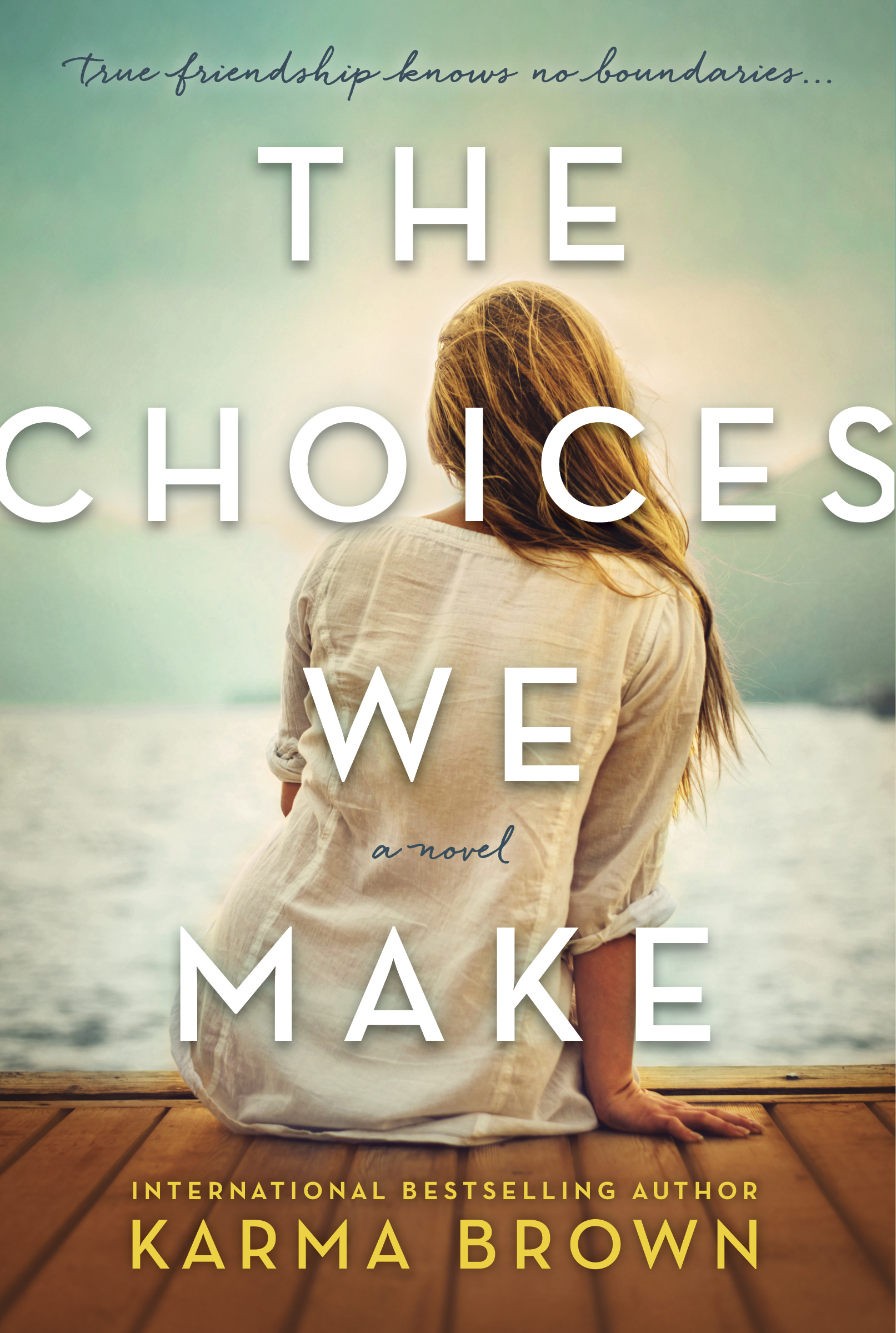 The Choices We Make by Karma Brown
Karma Brown delivers a powerful and emotionally poignant tale about a lifelong friendship that is put to the test when an unspeakable tragedy threatens to shatter both their lives. This stunning story closely draws from the author's own experience in grappling with difficult pregnancy options and is one you have to read with your best friend—it's guaranteed to have you both hugging and crying together afterwards!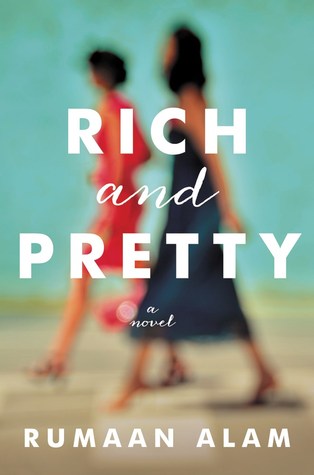 Rich and Pretty by Rumaan Alam
Sarah and Lauren have gone through all the milestones of their youth together, but in their more mature lives they've found themselves on separate paths. Witty, deft and relatable, Rumaan Alam's tale about transitioning childhood friendships into adulthood is a must-read this summer!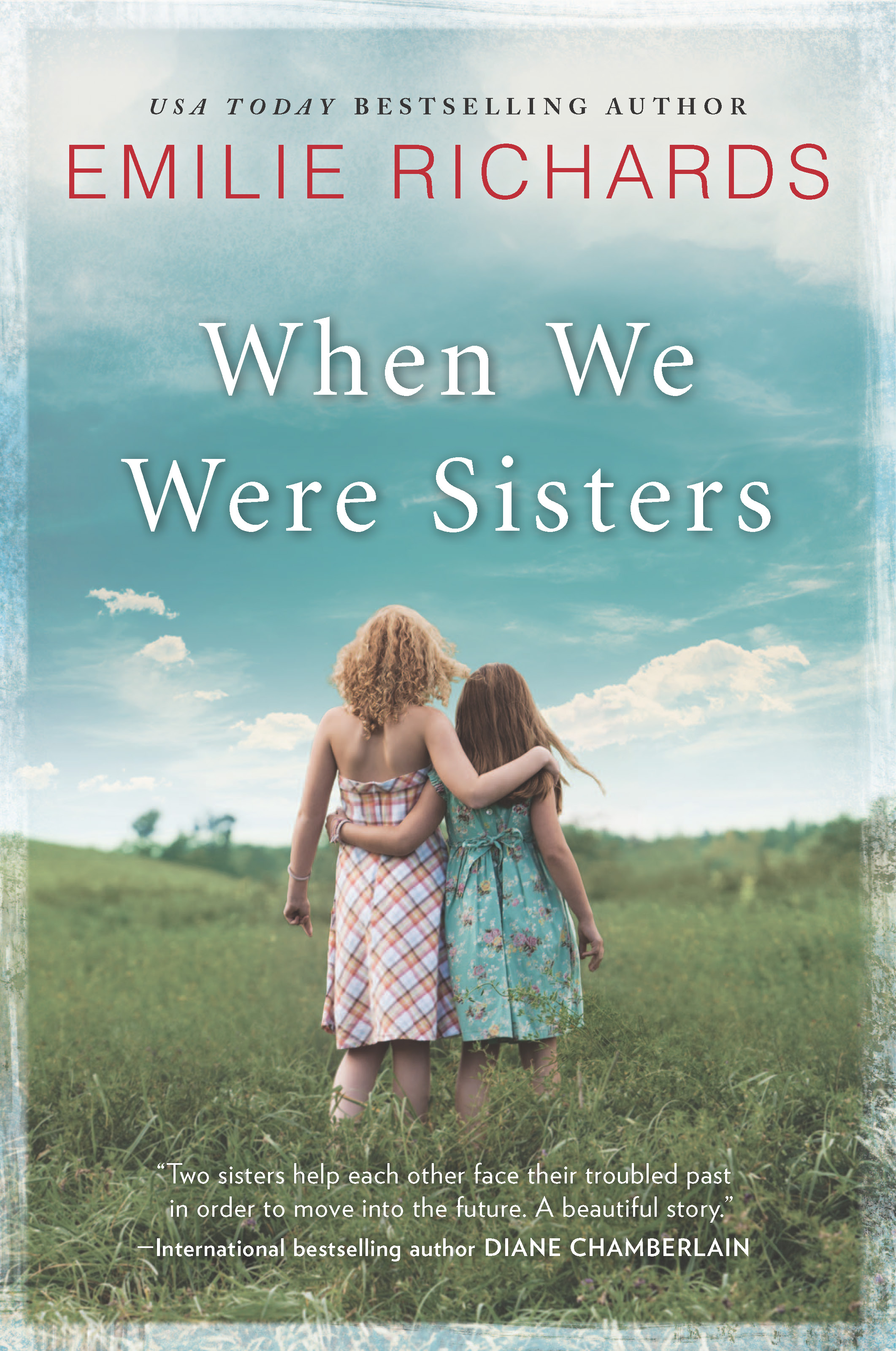 When We Were Sisters by Emilie Richards
Cecilia and Robin navigated the difficult waters of foster care together as children, and vowed to be the sisters they never had to each other. But when a documentary on foster care forces the two to confront their past and face the impending future together, they realize just how important this promise really is to them both.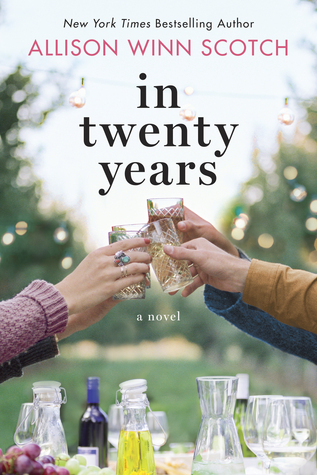 In Twenty Years by Allison Winn Scotch
You know that one person in your friend group that you can depend on to act as the superglue to keep everyone on an even keel? What would happen if that person weren't there anymore … and how would the remaining relationships endure? These are the questions Allison Winn Scotch takes on in her latest book about five former-college roommates and friends who reunite on the eve of what would have been their late friend Bea's fortieth birthday.
Which fictional friendship did you discover recently that hit your heartstrings hard? Share with us in the comments below!