Credit Lisbeth Salandar for paving the way for a new generation of smart, savvy antiheroes taking the lead in crime thrillers these days. Kicking down doors and kicking asses along the way, this international roster is full of women who refuse to be intimidated or hobbled in their goals, and will work tirelessly until the job that they must do is done.
From the operating room to the courtroom, make the acquaintance of these five unstoppable protagonists brought to life by an international cast of authors, each ready to take on the world—and whoever tries to stand in their way.
Jana Berzelius
Jana Berzelius is battling for justice in court and in her personal life. The Swedish prosecutor is tough as nails, often working just as hard to hide the weak spots in her armor-like exterior as she is to solve the heinous crimes that get put before her. But when the secrets of her past threaten to take down her walls for good, Berzelius realizes that her vulnerability can also make her a stronger—in the courtroom and in the rest of her life.
Get to know Jana Berzelius in Emelie Schepp's thrilling series.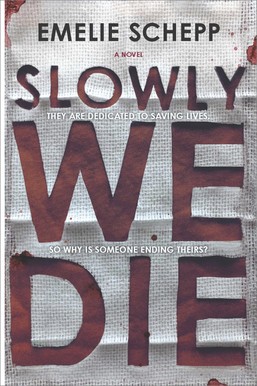 Bianca St. Ives
Bianca St. Ives is a Guardian—a modern-day Robin Hood dedicated to swindling swindlers, conning the con men and restoring justice through whatever means necessary. She doesn't play by the rules because Bianca knows there are no rules—just a series of conditions that change through every set of eyes looking at the problem. But when Bianca's father, the leader of the Guardians, goes missing she must take the helm to clear his name and continue their work, despite knowing she can depend on no one but herself to do the job.
To find out more about this enigmatic antihero, read Karen Robards's expanding series.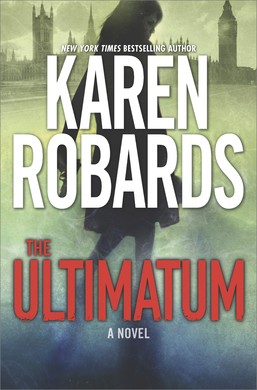 Dr. Evi Oliver
Although part of an ensemble cast, British psychiatrist Evi Oliver is a standout in Sharon Bolton's moody, atmospheric and creepy story of a small town hiding more secrets than it has inhabitants. The wheelchair-bound doctor is determined to help her patient, Gillian, come to terms with her daughter's death several years prior—a death that remains shrouded in mysterious circumstances and becomes even more relevant when a series of disturbing events threatens the precarious peace of their seaside town. Dr. Oliver must help untangle the past in order to solve the mysteries terrorizing her patient and the rest of the townspeople.
Meet the independent-minded Evi Oliver in S.J. Bolton's chilling book, Blood Harvest.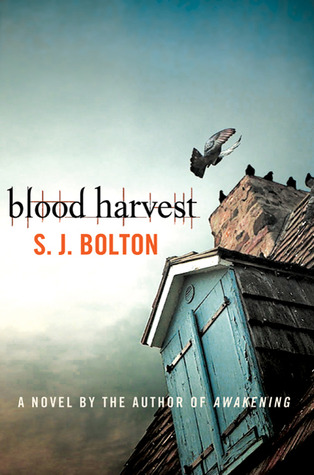 Kate Redman
Detective Sergeant Kate Redman may not always follow the rules at her Abbeyford police station, but the British crime fighter always follows the leads, even when they take her deep into the darkest crimes one person could commit against another. Armed with instinct and sensitivity, Kate Redman may sometimes feel the sting of being a woman in a male-dominated world, but she isn't willing to temper her ambition, even when the lines of propriety are compromised.
Read more about Kate Redman in the dynamic series by Celina Grace.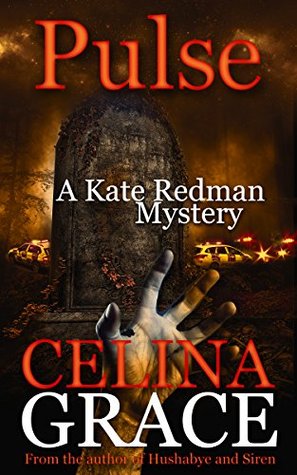 Rebecka Martinsson
Four of Åsa Larsson's books featuring unflinching prosecutor Rebecka Martinsson have now been translated into English, so there's no reason to pass by this sophisticated truth-seeker—who harbors a few secrets herself. Returning to her small Swedish hometown, Martinsson is determined to rebuild her life there, while helping to solve the often grisly crimes that keep summoning her back to the courtroom, even if it means delving into scenarios that threaten all she holds dear.
Discover the outspoken Rebecka Martinsson in Åsa Larsson's page-turners.