Is there anything better than an edifying, soul-defining, life-affirming adventure story? A story where character is solidified and problems rise and fall with literally every step? A story where trying to run away from heartache only promises a reckoning at the end of the road and pain and joy tumble on top of each other until both are so grimy and worn from the journey that neither is particularly recognizable, but are equally comforting in new surroundings?
No. There is nothing better. We agree.
From On the Road to Wild, the triptych, the odyssey, the road trip, the pilgrimage has been an archetype for fiction and non-fiction for as long as people have been writing and wandering and trying to figure out what it all means.
If you wonder as you wander, take a look at these five unforgettable adventure books that show us that the journey is as important as the destination.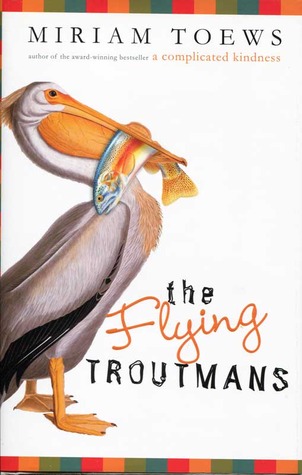 With her sister seeking treatment for mental illness, a woman embarks on a road trip with her niece and nephew in search of their elusive father. Family bonds are tested, stretched, defined and redefined in a book filled with wit, heartbreak and sweetness.
After a devastating accident, a woman and her husband embark on a continent-spanning trip to check things off their bucket list and find peace and acceptance in their unexpected new normal. It is a trip that tests strength, love, personal limits and most importantly, their ability to forgive.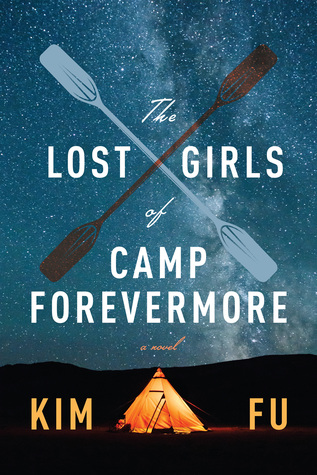 Five girls arrive at summer camp ripe with the promise of adventure, but when an outing goes awry, each struggles to survive, feeling the reverberations of that fateful trip far into the future.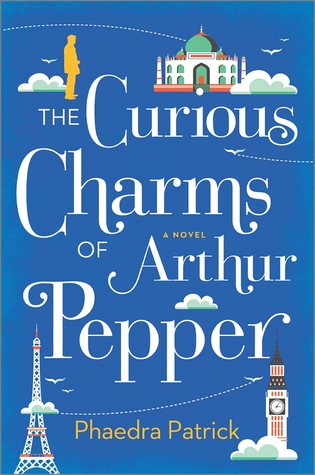 When a widower finds a bracelet that had belonged to his late wife, he sets out on an adventure to discover the meaning behind each of the charms and clues to the life she led before she met him. As he travels the globe in her memory, he uncovers not only the secrets of who she was, but who he is as well.
Tomorrow by Damian Dibben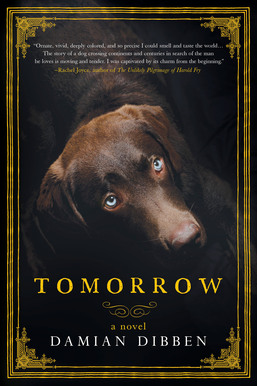 An immortal dog travels the ages looking for his master, and finding love, wonder, friendship and foes along the way. This genre-bending novel offers a charming twist on the traditional adventure story also gives us a very satisfying "boy and his dog" story.