We all know that a good belly laugh is hard to come by, especially these days, but these seven authors deliver the smiles in spades. Pad your TBR pile with books that know how to show you a good time. Who says women aren't funny?
As Emily's wedding day approaches, she knows there will be issues to solve and worries to overcome, but she's ready. The only pesky problem she seems unable to fully control is her family—her mother who cannot get out of therapist mode; her sister who, it seems, shuns anything traditional these days; and her recently divorced brother, who may be enjoying the single life just a little too much. But just maybe they can put the "fun" in dysfunction and get through the wedding in one piece.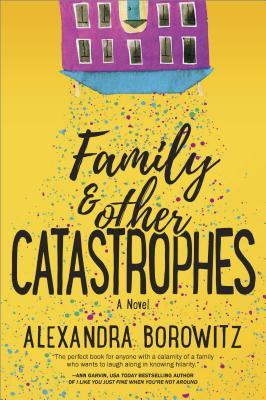 Ashley Keller is trying to be a picture-perfect new mother, but she just can't keep up. How does everybody else make it look so easy—at least on Facebook, that is? When she wins a contest to attend a motherhood boot camp run by her favorite parenting guru, she thinks it is her chance to turn her messy, imperfect family life around, but will she fail there, too?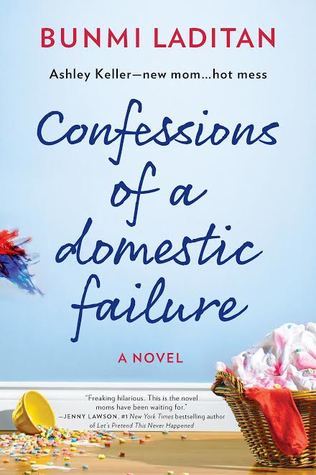 Sylvie and Dan seem to have the perfect life together—marriage, kids, good jobs and a connection that just won't quit—at least, not for another 68 years, according to the doctor. Putting an expiry date on their life together prompts the couple to vow to surprise each other every day to make their time together as special as possible. But even with laughs aplenty along the way, not every surprise turns out to be a good surprise.
A physical ailment has kept Kat from having sex for two years, but she is determined to heal and ready go to whatever lengths (preferably six to eight inches) it takes to get there. She won't give up until her mission is complete, but what will her life actually look like once she's there? The destination is clear, but the journey will be a hilarious, heartwarming surprise.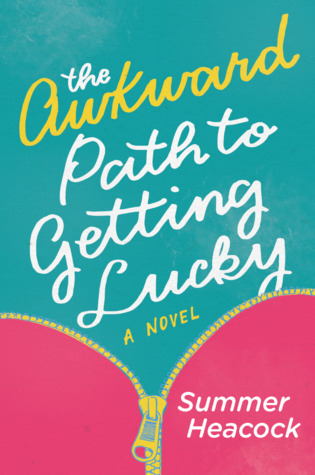 Even at age 25, Ava has become complacent about her life, preferring quiet, solitude and the safety of the decrepit arts club she works at. When her BFF returns from a year abroad, she is full of energy and ideas—especially about how to get Ava out of her funk. Enlisting some unexpected allies, Ava finds herself on the ride of her life.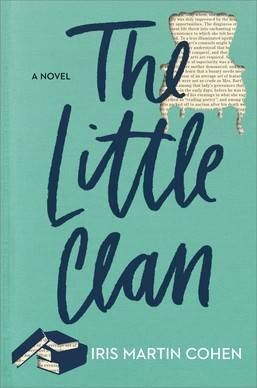 Norbert is a senior in a funk, but an eccentric and stubborn trio of older women, known as Carlotta's Club, think they know just what it will take to spice up his life—and have a little fun for themselves, as well. But when they create a new persona for Norbert as a fortune-teller, they also create a sensation. This is not the quiet retirement that Norbert had planned for himself, but he does enjoy being so in demand.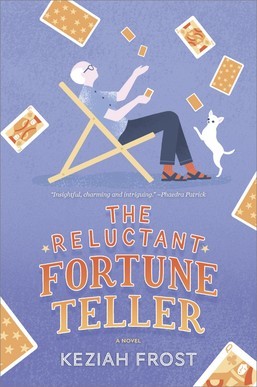 When the bubbly, positive Polly strikes up an unlikely friendship with pessimistic Annie, Polly is determined to help Annie see the lighter side of life. Together, they embark on a mission to find something to be happy about each day for 100 days. Annie accepts the challenge and finds the path Polly has laid out a meaningful one—if you forget about the few hilarious missteps she makes along the way.