We covered a few favorite genre-benders awhile back, but you've probably read up on all of them by now (right, right?) so we figured it was about time we gave you a few more to whet your appetite for some truly mind- and genre-bending stories!
 .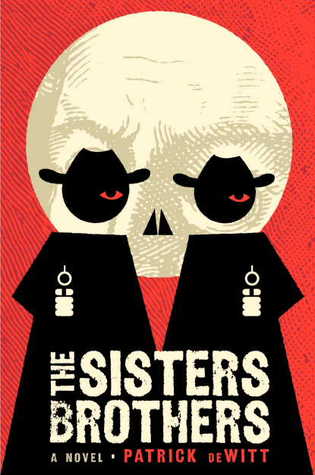 The Sisters Brothers by Patrick deWitt
Fans of the Tarantino-esque approach to the old Wild West will love this unconventional and darkly witty novel about a pair of brothers on a quest to strike their own gold in the Californian frontier.
.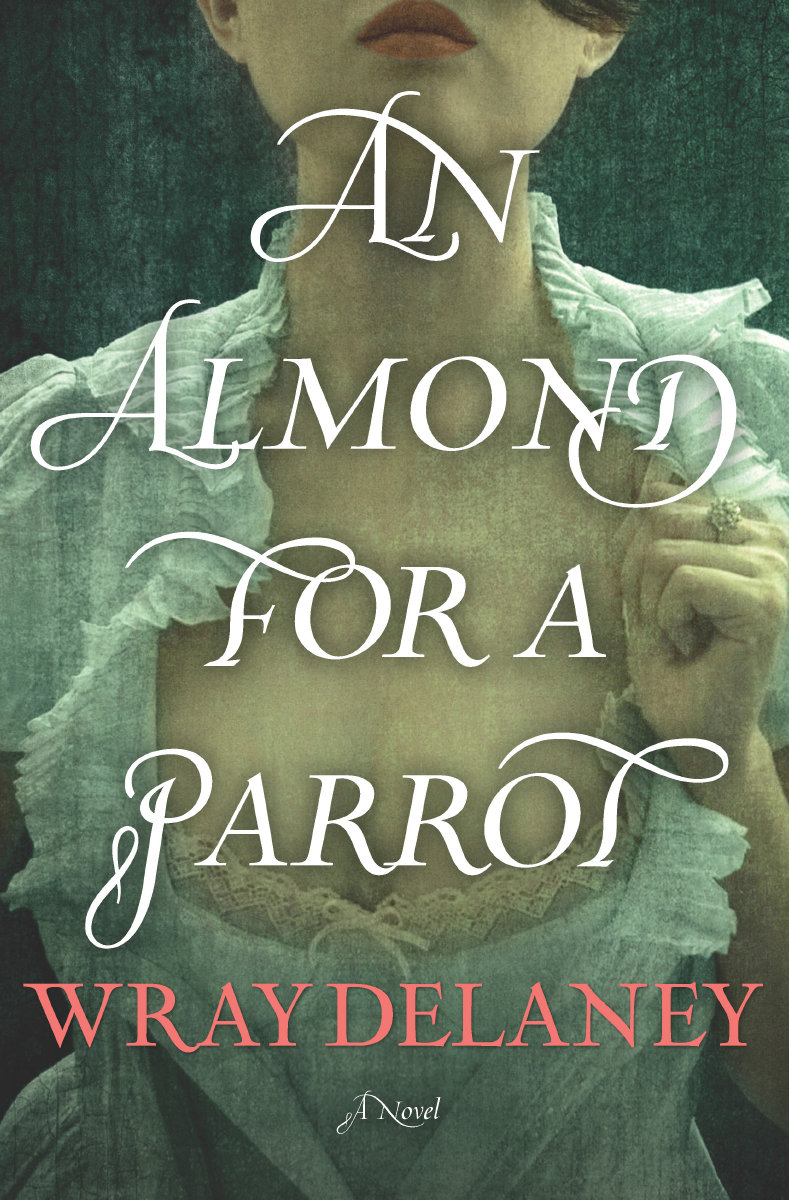 An Almond for a Parrot by Wray Delaney
Part historical fiction, part magical realism, this tale will take you on a bawdy, unforgettable ride through the historic streets of London in 1756 as a young woman awaits her trial for murder.
.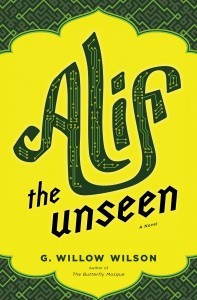 Alif the Unseen by G. Willow Wilson
Science fiction and fantasy merge together in this dreamlike narrative of a young Middle Eastern hacker who discovers a secret book of the jinn.
.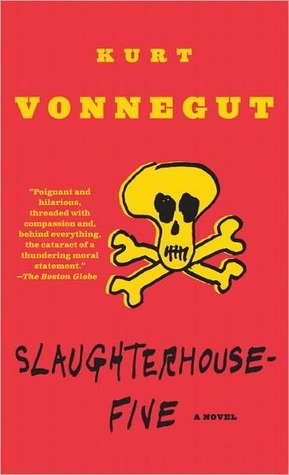 Slaughterhouse-Five by Kurt Vonnegut
Part sci-fi, memoir, war narrative and so much more … in all honesty, nothing we say can really prepare you for the kooky genius that is Vonnegut's iconic novel.
.
What's your favorite genre-bender you've read? Share with us in the comments below!