North America loves a little bit of Scandinavia. From the so-hot-right-now concept of hygge (how to be cozy, comfy and content) to the resurgence of minimal white-painted and pale-wood interiors in home decor (thanks, Ikea!), we feel the influence. And there's no question that residents of the Nordic countries know how to survive a long winter. As we're heading into March, we might need a little of that northern fortitude to get us through these last weeks of the season. Although the days are finally getting brighter and longer, fiction from this part of the world has a very dark undercurrent. Their crime novels often indirectly tackle social problems, always with a blistering pace and pared-back narrative style. Grab a mug of glogg (Swedish mulled wine) and get under that sheepskin throw! Here are five new Nordic thrillers to take you through to spring.
.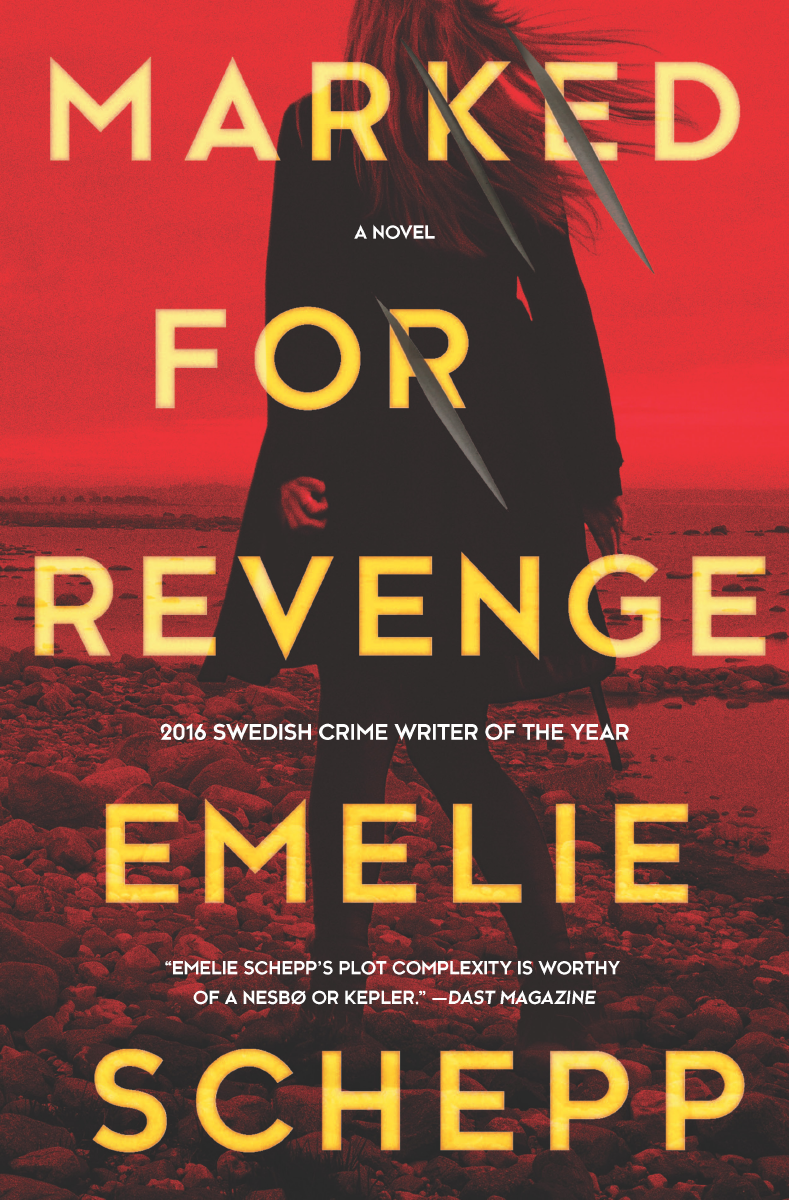 Marked for Revenge by Emelie Schepp
The second in a trilogy of fast-paced, high-stakes thrillers features the brilliant, enigmatic prosecutor Jana Berzelius as she confronts the international drug trade and child trafficking in Sweden. Jana's own dark past has been hidden even from herself, but now she must find her nemesis before she loses everything.
.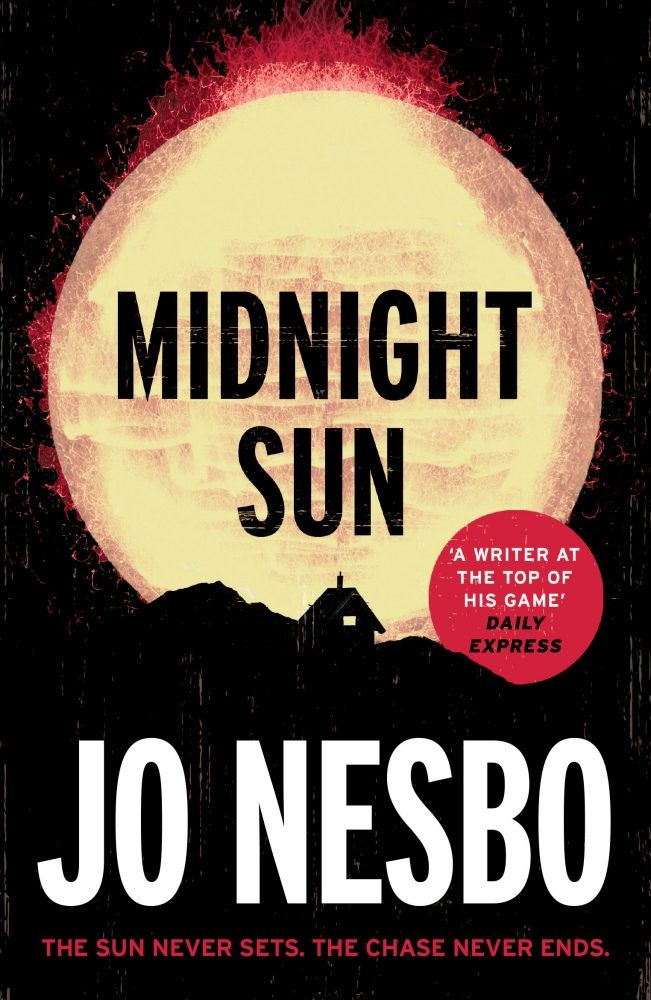 Midnight Sun by Jo Nesbø
A former criminal in search of redemption hides out in northern Norway, trying to forge a new life, but waiting for the inevitable danger that follows him.
.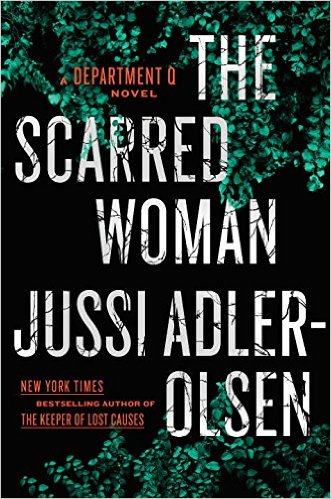 The Scarred Woman by Jussi Adler-Olsen
When the body of an old woman is discovered in a park, it brings up memories of another decade-old unsolved murder for Detective Carl Mørck of Department Q, Copenhagen's cold cases division. And the troubled past of one of Carl's colleagues collides with current violent events.
.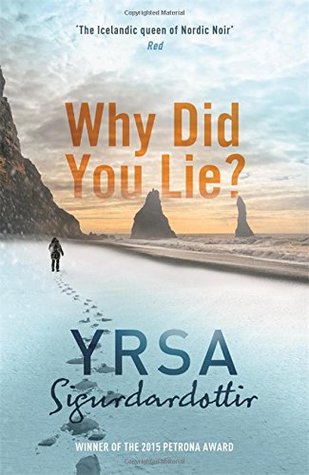 Why Did You Lie? by Yrsa Sigurdardóttir
A psychological thriller from "the Icelandic queen of Nordic Noir" with a series of seemingly unconnected characters bound by secrets and doomed by someone set on punishment.
.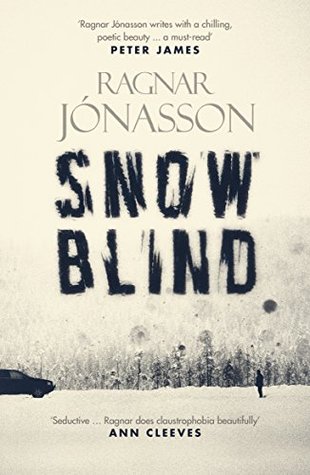 Snowblind by Ragnar Jonasson
A "taut and terrifying" thriller where rookie policeman Ari Thor is pulled into a mystery in a quiet Icelandic fishing village whose inhabitants all have secrets and cannot be trusted.
.
Do you get cozy with a dark thriller? Do you have a favorite Nordic author? Let us know in the comments!