Books give us so many things, but one of the most important is the opportunity to become completely absorbed in someone else's life, seeing the world from a completely different perspective. If you love books that will let you look at the world through another person's eyes and ask yourself what you would do if you were them, these six books will be the perfect choices for you.
From bestselling author Karma Brown comes an emotional look at one woman's life and the one moment that changes it. When Meg picks up her teenage daughter from school, she waves a teenage boy to cross the street in front of her. Her small act of kindness has drastic consequences when another car crashes into the boy. Meg is devastated, and her inability to forgive herself might tear apart her own life.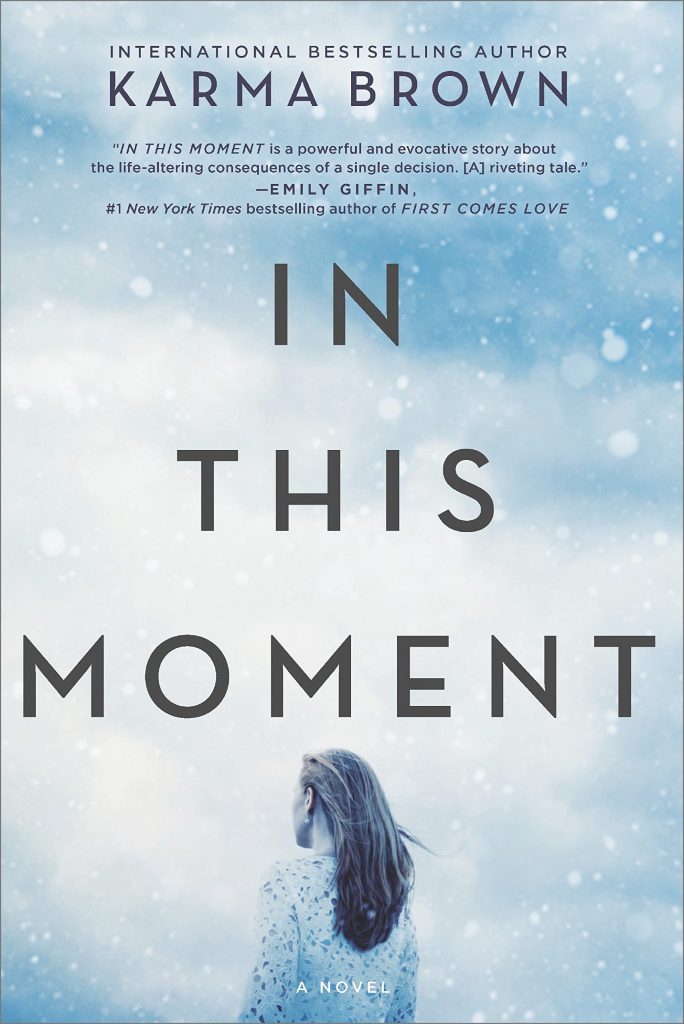 Ruth has been a labor and delivery nurse for twenty years when she is reassigned away from a newborn whose parents, white supremacists, don't want Ruth, an African American, near their child. When the child goes into cardiac arrest, Ruth is the only one in the nursery. When she hesitates before performing CPR, she is charged with a serious crime. Her lawyer, Kennedy McQuarrie, advises her not to mention race in court, causing confliction for Ruth.
Maribeth is a working mother with twins, so busy that she doesn't even realize right away that she has had a heart attack. Afterward, with those around her acting like her illness is just an inconvenience for them, Maribeth does the unthinkable and leaves everything behind.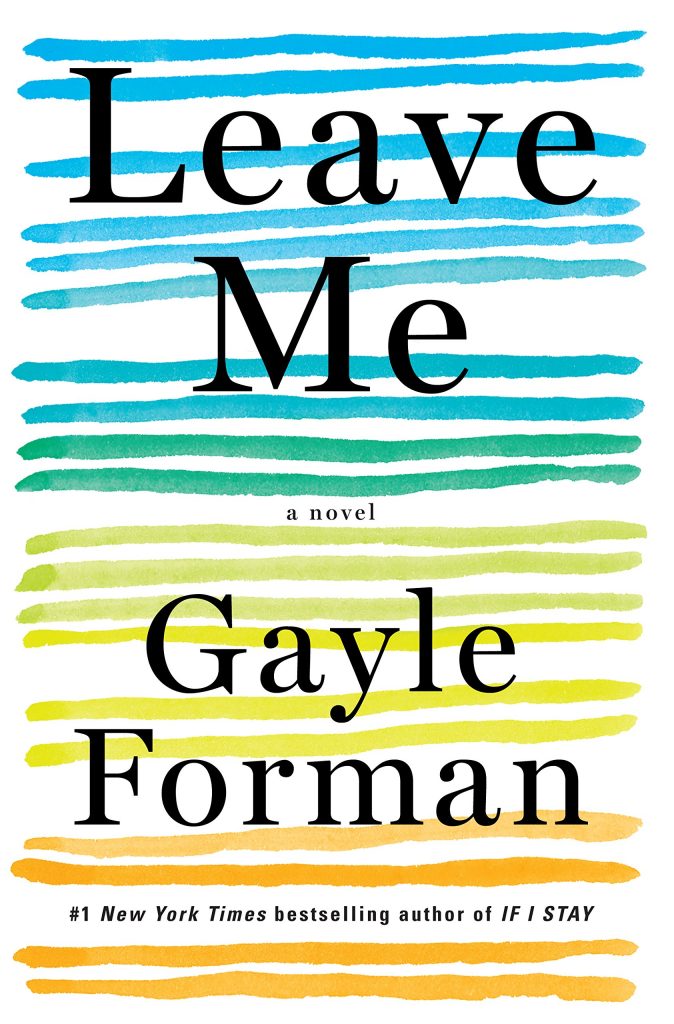 This book is about a day in the life of Eleanor Flood, who is just trying to be less of a mess than usual. Eleanor has humble ambitions to tackle the little things for the day, but her plans are sidetracked when everything goes wrong: her son has faked sick to spend the day with her, her husband has told his office, and not her, that he's on vacation, and a former colleague has produced a graphic novel that threatens to give away long-buried family secrets.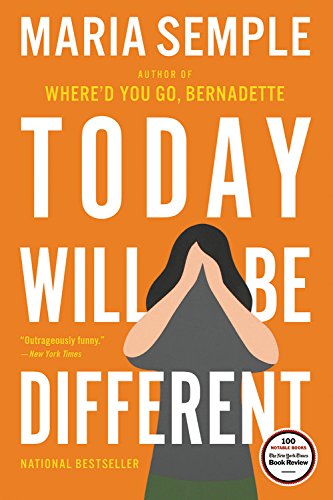 What books do you love to get lost in? Let us know in the comments below!