There is nothing more cathartic than a good cry, particularly when it is not brought on by something happening to you right now, in real life.
When we read, the most impactful stories are the ones that manage to touch that nerve closest to our sense of empathy and tap into our collective experience of being human. Sometimes we cry because the story resonates close to the surface of our own experience, and sometimes it is because we could not possibly imagine the depth of sorrow, love, happiness or horror that our protagonist is going through, though it resonates deep within our heart. Either way, a story that makes us cry is a story that makes us think, makes us know and makes us feel what it is to be truly vulnerable.
These seven novels offer all the ingredients for an unforgettable, tear-jerking read, so set that box of tissues close by and get ready for a good cry.

Inspired by the #100daysofhappy movement on social media, this emotional story features an unlikely friendship between the pessimistic Annie and the bubbly, positive Polly. Both women have much to gain and much to lose as they embark on a mission to find something to be happy about each day, for 100 days, and discover so much more.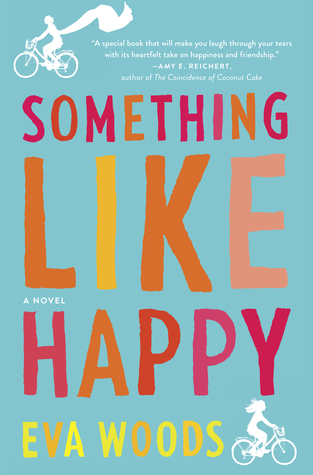 A romance, a thriller, a deeply engaging story that will keep you turning pages late into the night—and a story that travels a road you might think you see coming, but will pull the rug out from under you and break your heart as well. What more could a reader ask for?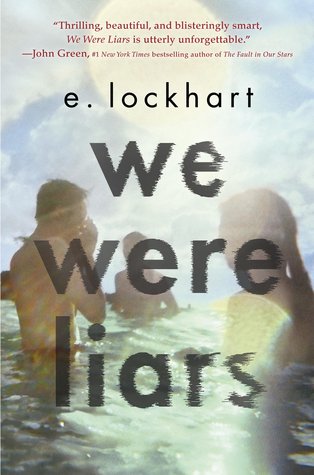 In war-torn Afghanistan, three sisters navigate a place and time made very difficult for women. As each of them come of age, we follow their stories as they walk very different paths for the same purpose: to live a meaningful life and find hope in a world that seems hopeless.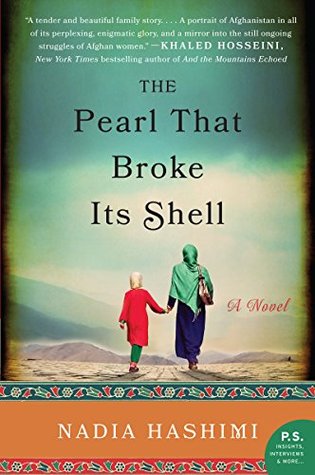 Jojo Moyes' now-classic story of love and empathy features Louisa Clark, a young woman who takes a job caring for Will Traynor, a man left wheelchair-bound and depressed after an accident. With no experience or even understanding of what she is getting into, Louisa's natural charm and humor seem to break through Will's steel wall, but it may not be enough to ever convince him that life is still worth living.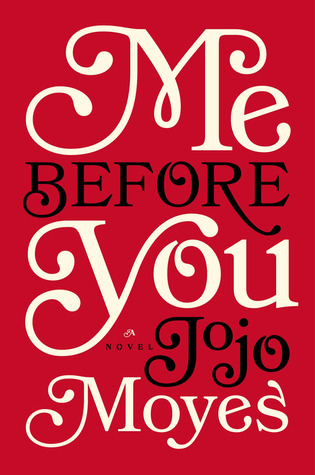 After an accident changes their life in ways they had never imagined, married couple Tegan and Gabe embark on trip they had always dreamed about, now meant to help the couple heal, forgive and move on in their new reality. Come for the elephants, stay for the heartbreaking surprises along the way.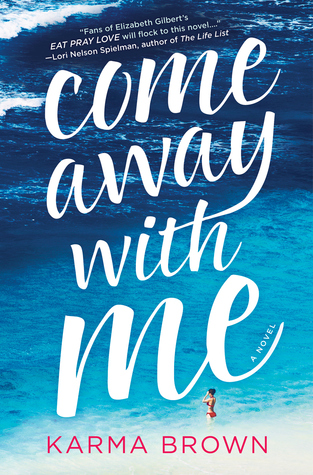 Dr. Lisa Genova is a neuroscientist as well as a doctor, which is abundantly clear in this devastatingly well-written, heart-wrenching story about Alice Howland, a relatively young, successful professor who is diagnosed with early-onset Alzheimer's disease. As Alice's life is slowly eroded by the disease, she must cope not only with her failing memory, but with the knowledge that it is happening.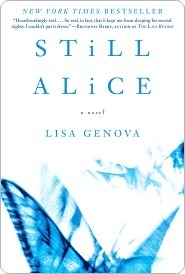 It's hard not to include a Holocaust narrative in a list of tear-jerking fiction, and this story of two children separated by war in occupied France is as sad as any written. When Sarah returns to her childhood home as an adult, she must reconcile the past with her present, and in telling her story, secrets that have been locked away for decades are finally revealed.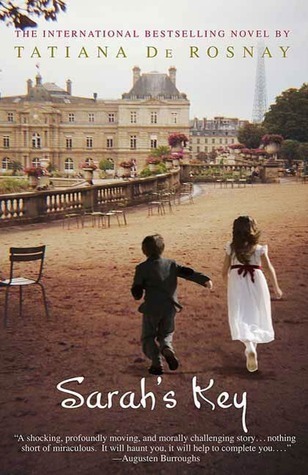 Did we include your favorite tearjerker in the list? Let us know what titles have left you weepy.