Writers like to write about writers, and these six novelists are no exception. From a disgraced magazine editor looking to rehabilitate his reputation to a rookie cub trying to break a dangerous story, these intrepid journalists take center stage here—whether they find themselves creating the action or chasing it.
Desperate for a big story, Rose Blakely is willing to do anything to get one. When a series of strange, increasingly dangerous events begins to occur in her town, Rose is there, ready to get the scoop. Keeping the story in the headlines is her main goal, even when the line between fact and fiction begin to blur.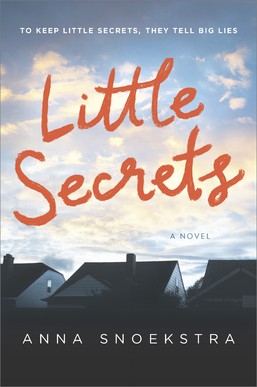 In the wake of a series of brutal attacks on young women, Evie Jones, a rookie journalist on the crime beat, must face her own past as she takes on the job of reporting the crimes. But as Evie seems to move closer and closer to the truth, the danger seems to move closer and closer to home.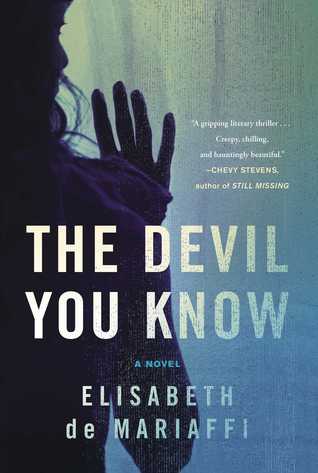 The Help by Kathryn Stockett
In 1962 Mississippi, a young white graduate is looking for a story to get her noticed, and though racial injustice is everywhere, it is to the black women taking care of white families and raising their children that Skeeter goes for a story that has yet to be told.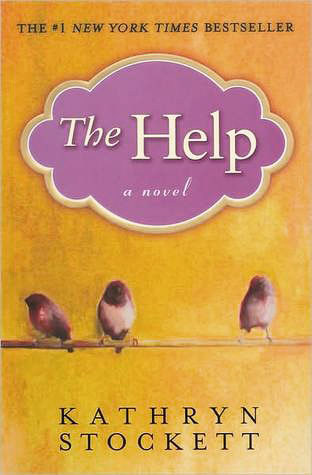 With a protagonist as compelling as the notorious Lisbeth Salander on the page, we almost forget that the entire story in the Millennium series was launched from the wreckage of a journalist's career. But magazine editor Mikael Blomkvist knows that getting the story can mean taking risks, even if it puts his heart and his life in jeopardy.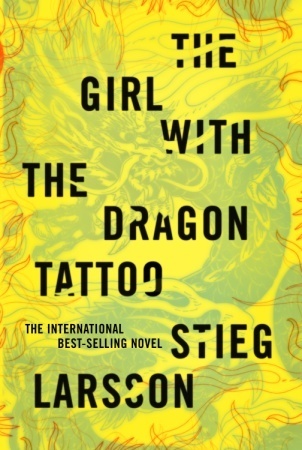 In Rome, a motley crew of international journalists work together on an English newspaper—some more closely than others. In a rapidly changing environment, the ability to adapt, transform and above all, get the story is imperative—especially when the boundaries between the personal and the professional are not always clear.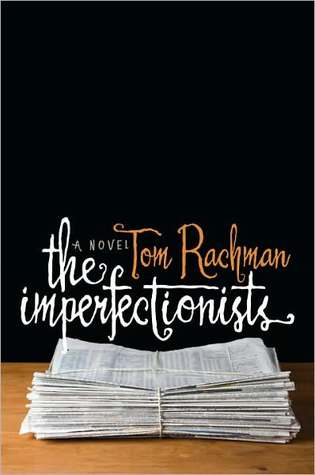 Moving to Newfoundland with his two daughters following the end of his marriage, Quoyle is as beaten down as the ancient craggy rocks on the coast of his new home. Struggling to get his life back on track, he becomes a reporter for the tiny local paper, The Gammy Bird, covering the shipping news and slowly finds his footing in his unique new home.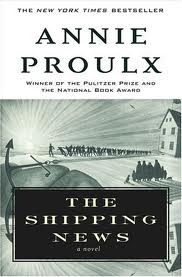 Have you read any stories about getting the story? Give us the scoop in the comments! We'd love to hear from you.