The days can be dull, the nights bone-chillingly long and the winter, seemingly never-ending. But even if the calendar offers no relief, these books will whisk you away from the dreariness to a winter escape like no other.
Who needs an all-inclusive resort when you have stories that can transport you to unimaginably warm and beautiful locales? Ok, fine, we'd take the all-inclusive, but until someone tells us to pack our bags, we can open our books and find refuge from the bleak mid-winter there.
From intrigue in the tropics to a European love affair, these six stories have everything you could possibly want from a cold weather escape. Book now.
Destination: WWII-era Hawaii
Vacation expectations: How do you feel about a work-trade vacation in a tropical paradise? If you don't mind putting in a few hours at a local pie stand that serves handsome soldiers, this could be the spot for you. And with whispers of secret operations and military intrigue, you're sure to have a vacation you'll never forget.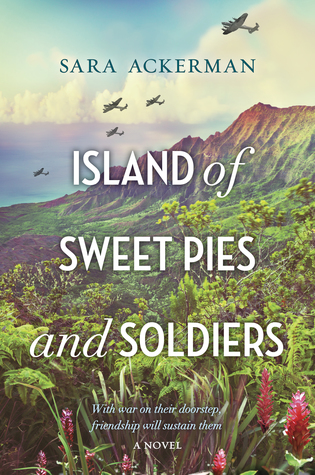 Destination: Mallorca
Vacation expectations: Perfect for those who are looking for a multi-generational family getaway with old-world charm, gorgeous views … and a little unscheduled group therapy before dinner.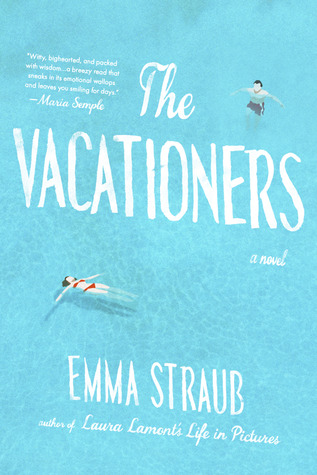 Destination: Kenya
Vacation expectations: Study and live abroad as you become immersed in the landscape, history and deep cultural importance of society in a remote Masai village. It won't be an easy stay, but the women who will become your family and the things you will learn about a way of life not your own, will make your time there immeasurably gratifying.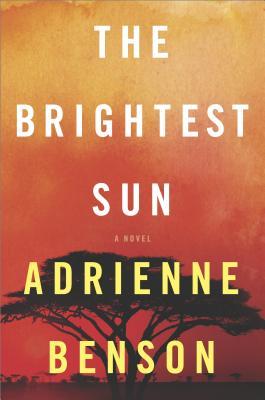 Destination: The Italian Riviera in the 1980s
Vacation expectations: Surround yourself with academics, intellects, artists, the curious and the bi-curious on the picturesque cliffs overlooking the ancient sea. Come and be dazzled as you study, eat, explore, debate, and inhale deeply from all that is beautiful and fleeting, like love and youth.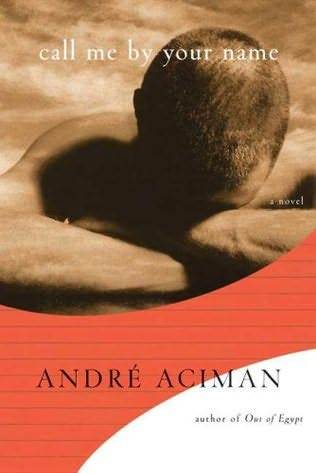 Destination: Thailand, Italy, Hawaii
Vacation expectations: discover new places, cross items off your bucket list and find peace and healing through exploration. But be cautioned that things are not always as they seem and forgiveness is not always simple, but riding an elephant is always curative.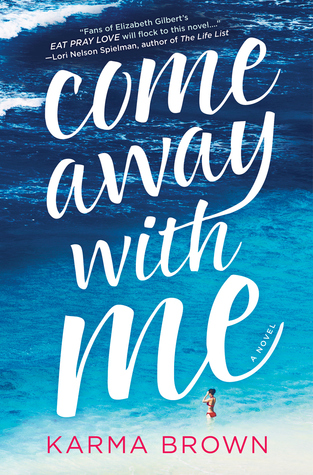 Destination: Prohibition-era Cocoa Beach, Florida
Vacation expectations: Florida has always been a popular winter escape spot, but it's an especially compelling destination when you're trying to escape your past, your marriage and your memories. There can be no better place to start over than a tropical ocean-side oasis. And hopefully, the only thing that follows you there is the sun.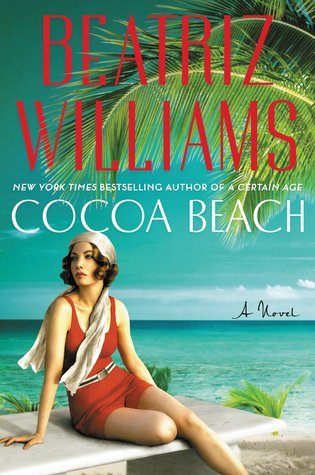 Are you looking for a winter escape? Where would you like to go? Let us know in the comments!