I recently discovered Buzzfeed had done an amazing quiz called Can You Guess The Classic Novel From Its First Sentence? and I loved it so much I just had to create a spinoff for contemporary novels. Test your knowledge of recent literature!
1.
"I was born twice: first, as a baby girl, on a remarkably smogless Detroit day of January 1960; and then again, as a teenage boy, in an emergency room near Petoskey, Michigan, in August of 1974."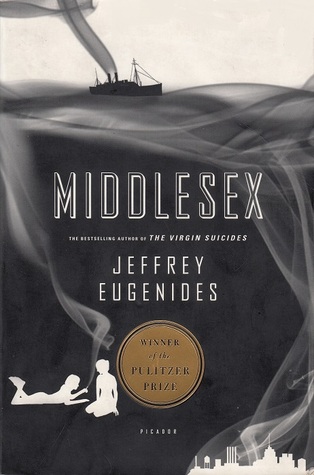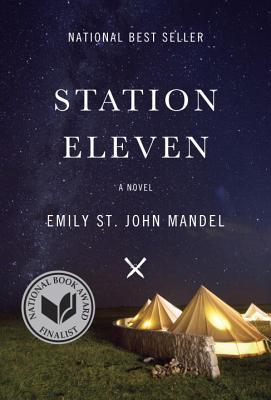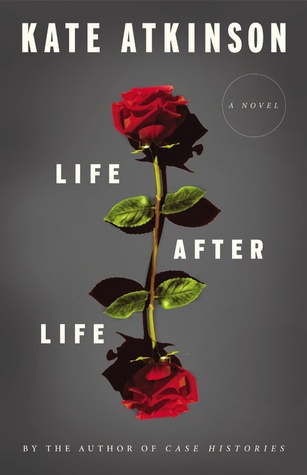 .
.
2.
"New Year's Resolutions
I Will Not
Drink more than fourteen alcoholic units a week."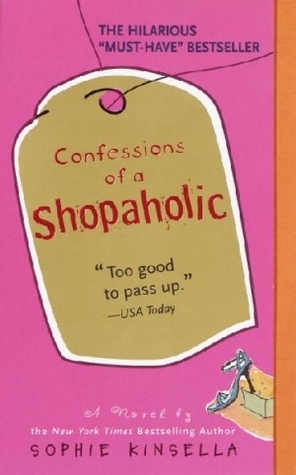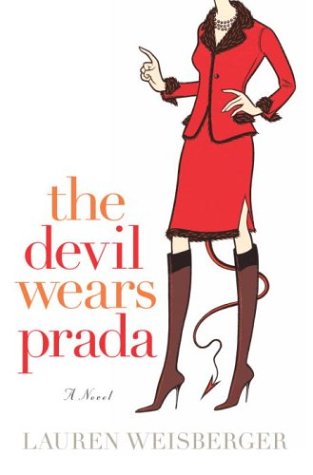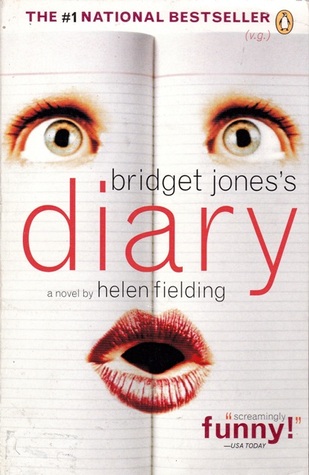 .
.
3.
"It was all because of the Berlin Wall."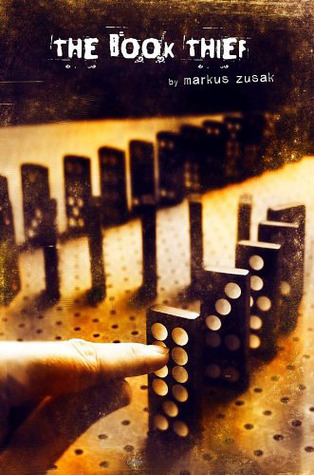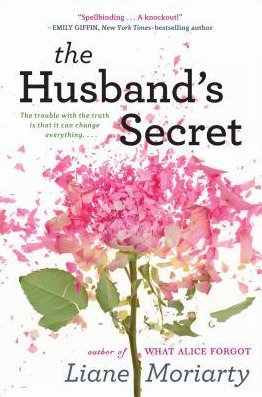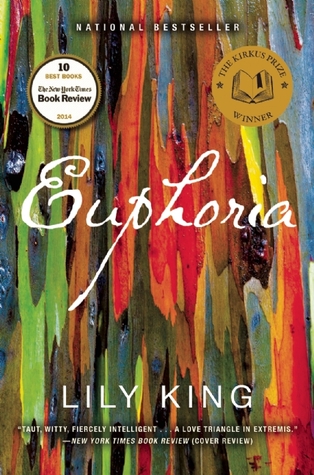 .
.
4.
"If I have learned anything in this long life of mine, it is this: In love we find out who we want to be; in war we find out who we are."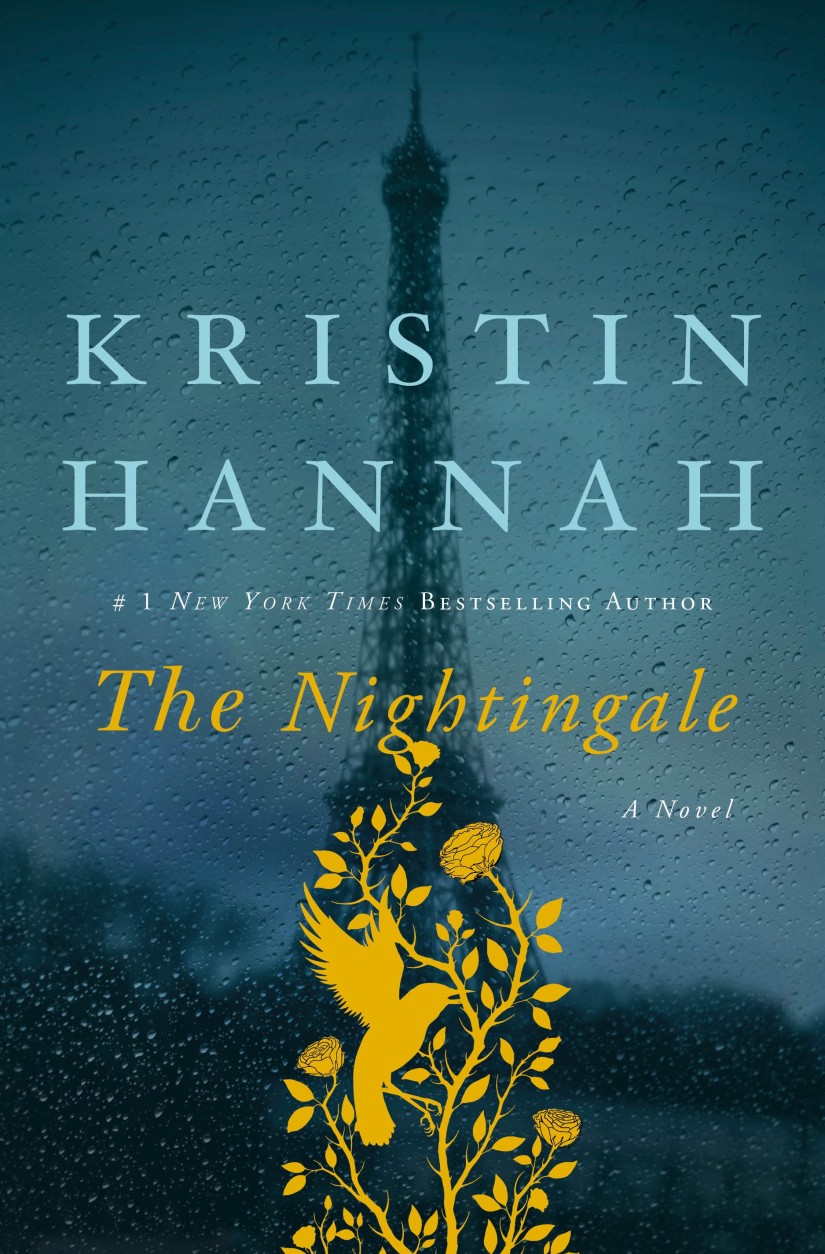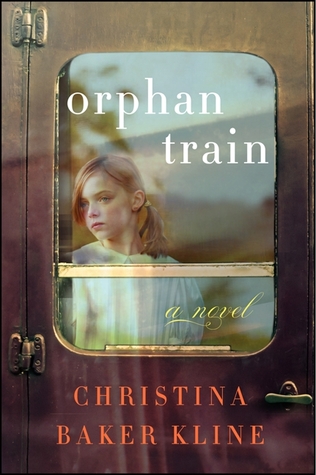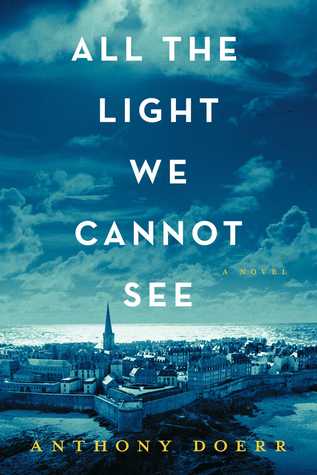 .
.
5.
"I may have found a solution to the Wife Problem."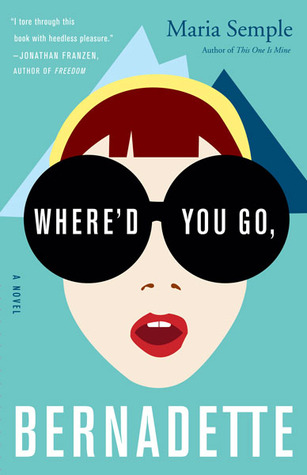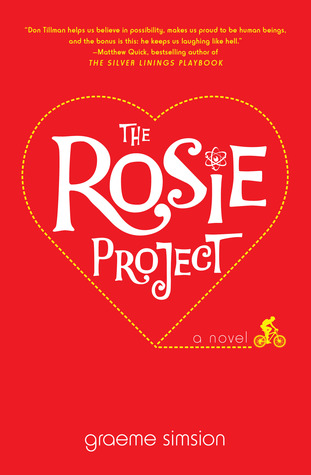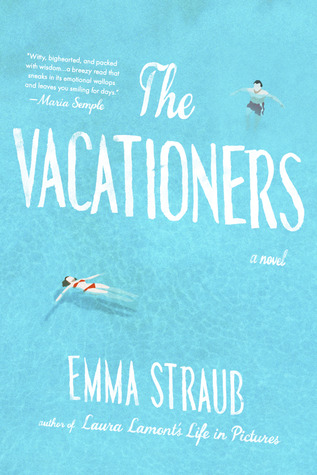 .
.
6.
"The dying actress arrived in his village the only way one could come directly—in a boat that motored into the cove, lurched past the rock jetty, and bumped against the end of the pier."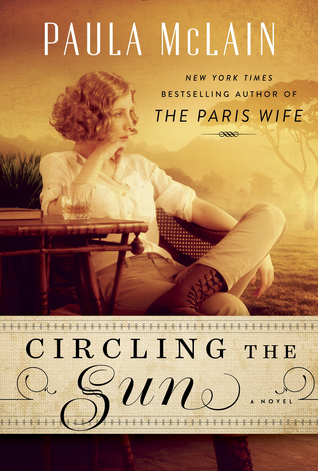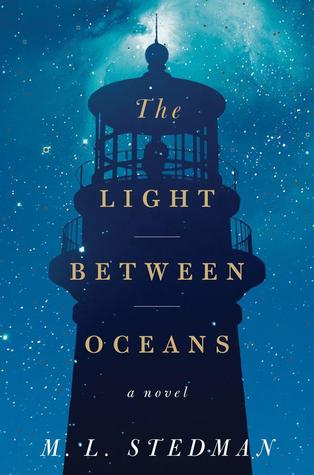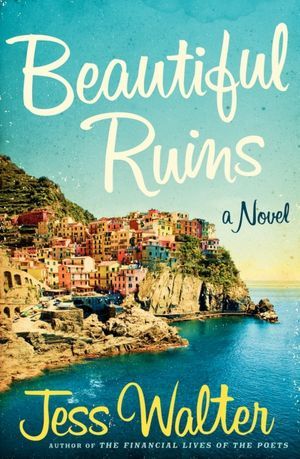 .
.
7.
"Late in the winter of my seventeenth year, my mother decided I was depressed, presumably because I rarely left the house, spent quite a lot of time in bed, read the same book over and over, ate infrequently, and devoted quite a bit of my abundant free time to thinking about death."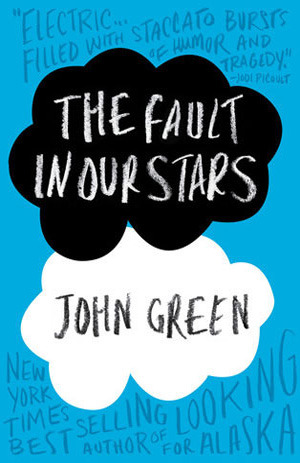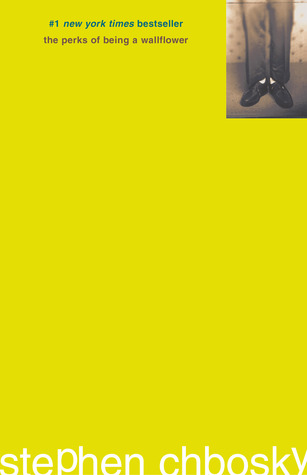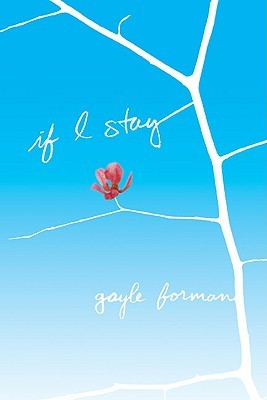 .
.
8.
"At night I would lie in bed and watch the show, how bees squeezed through the cracks of my bedroom wall and flew circles around the room, making that propeller sound, a high-pitched zzzzzz that hummed along my skin."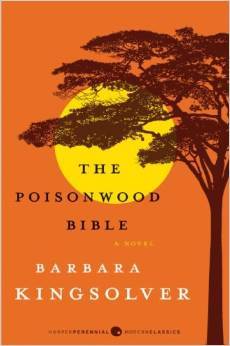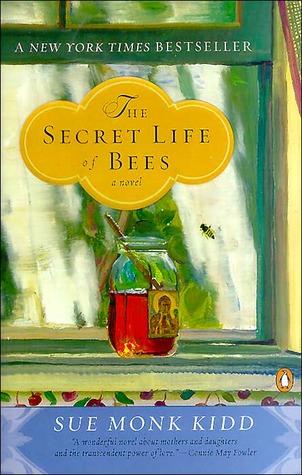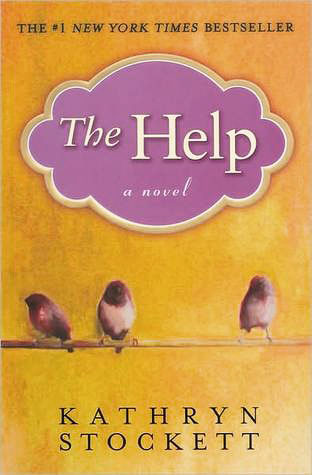 .
.
9.
"Princeton, in the summer, smelled of nothing, and although Ifemelu liked the tranquil greenness of the many trees, the clean streets and stately homes, the delicately overpriced shops, and the quiet, abiding air of earned grace, it was this, the lack of a smell, that most appealed to her, perhaps because the other American cities she knew well had all smelled distinctly."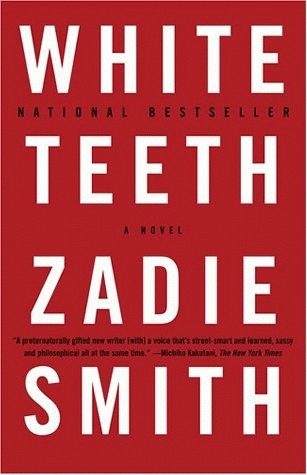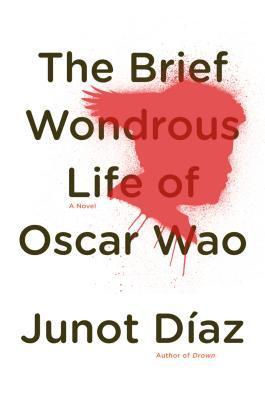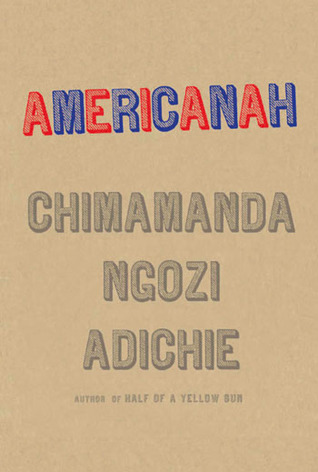 .
.
10.
"When I think of my wife, I always think of her head."