Happy birthday to the wonderful J.R.R Tolkien! The man behind the popular high fantasies The Hobbit and The Lord of the Rings trilogy would have been 125 years old today—almost as old as his beloved hobbit Bilbo Baggins. Tolkien was a private and quiet man in his life, and I imagine would have been abashed at the enormity of his notoriety. His many works have sold millions and continue to do so. Some of his unfinished work has even been published after his death by his son, who restored the manuscripts for fans to enjoy. Tolkien's writings have been an inspiration for countless authors spanning generations who have taken the genre to new heights.
If you're not familiar with his work, or feel daunted by the thought of diving into it, never fear! In honor of the father of modern fantasy literature, here are some books that have a dash of Middle-earth in one form or another for any fan of the genre.
The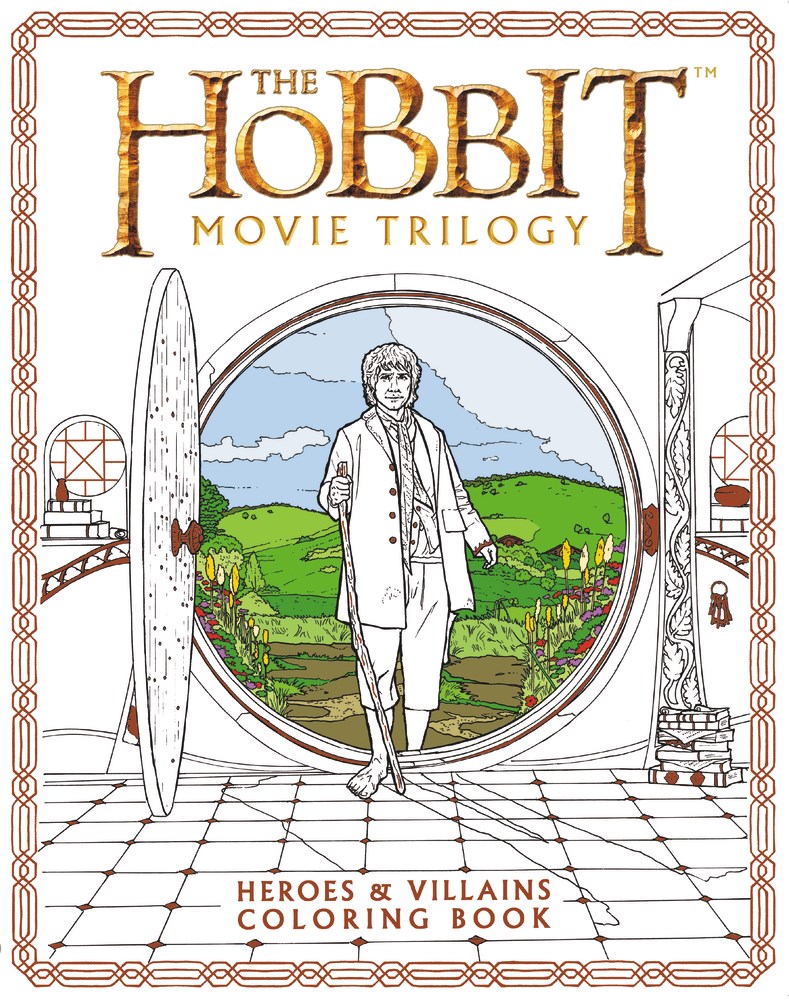 Hobbit Movie Trilogy Colouring Book: Heroes & Villains by Warner Brothers Studio
It's been two years since the The Hobbit movies came to an epic conclusion through the genius of Peter Jackson. Of course, what franchise would be complete without a tie-in coloring book? This amazing upcoming coloring book will help both new and old fans explore Middle-earth through the Shire, Rivendell and at last to the Lonely Mountain. Not only that, if you're a bit hazy on the details of who is who, this coloring book features detailed snippets covering the various villains and heroes. You'll know who's worthy of coloring inside the lines thanks to that!
If you like urban fantasies with strong heroines, then this read'll be right up your alley. When Delilah Marlow visits a traveling circus, she does not expect to become part of the exhibit. Before becoming captive, she assumed she was an ordinary woman—but she was wrong. Underneath her seemingly human form lies a sharp-clawed creature. But there's another side to her that emerges as she and her fellow captives experience brutality day in and day out—an inner perseverance and strength that will lead her and the others to their freedom.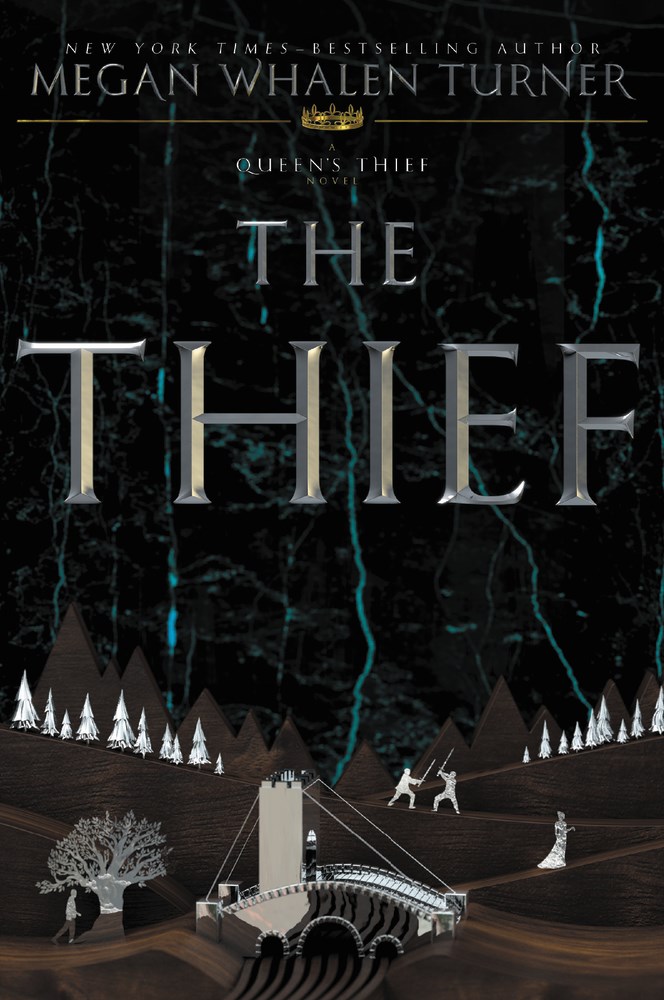 The Thief by Megan Whalen Turner
A burglar by any other name steals just as stealthily! Mr. Baggins would have been impressed by Eugenides the thief, sanctioned to steal by the queen's command. But his arrogance knows no limits and his boasts land him in prison. The king's magus offers him an alternative to imprisonment: steal a legendary object—a mission Gen accepts rather than staying in his present predicament. However, the scheming Gen doesn't realize that there's much more at stake—and dangers from across the sea. This award-winning novel will be rereleased as a paperback edition with exclusive extra materials!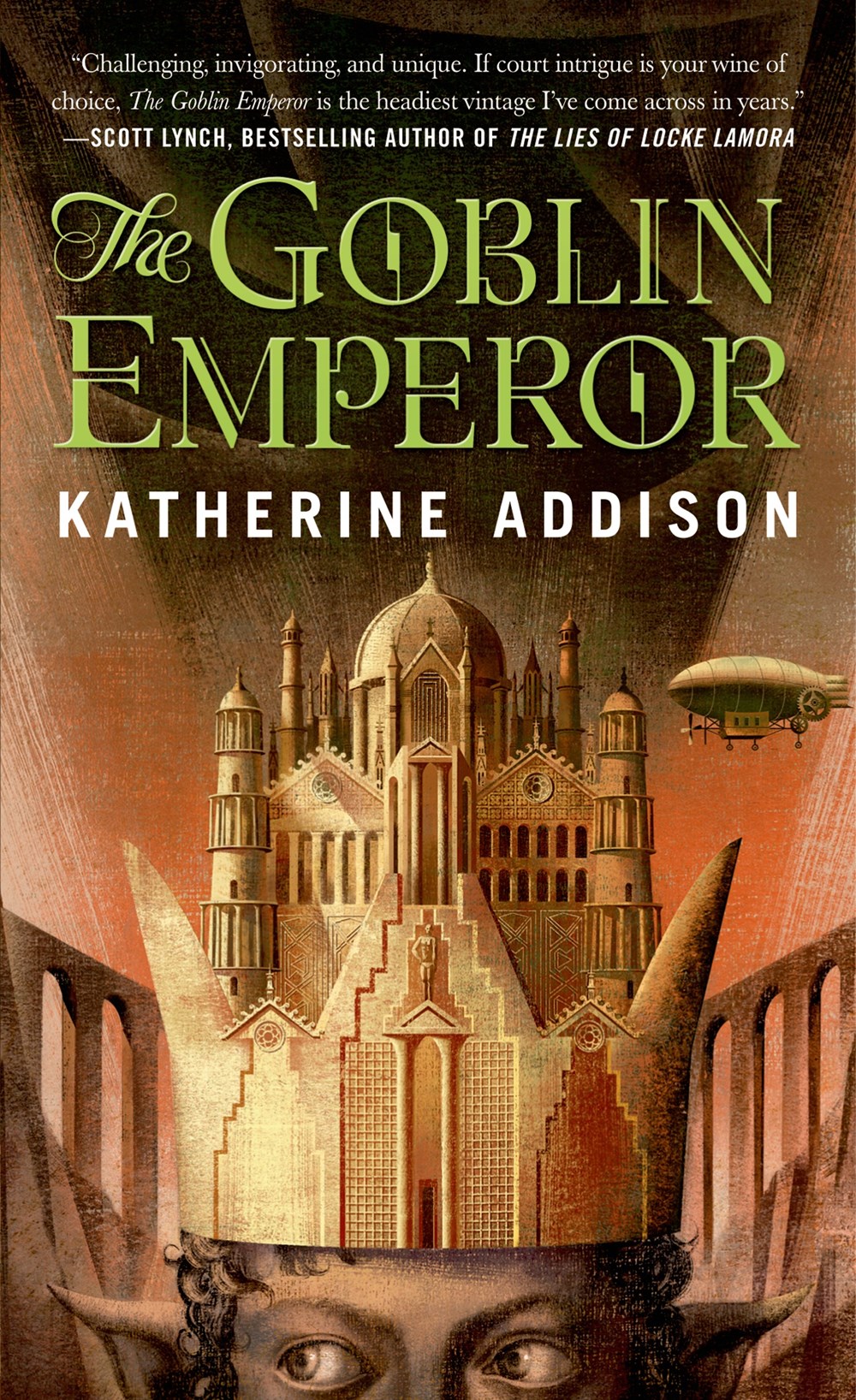 The Goblin Emperor by Katherine Addison
 What makes a hobbit so irresistibly charming and, well, cute? Is it their hairy little feet? Their diminutive stature? Perhaps it's the fact that they're not the usual elegant fairy folk. In Katherine Addison's fantasy novel, she breaks down the stereotypes of magical creatures by introducing us to Maia, the fourth son of the Elflands' emperor. Raised away from court in exile, he knows nothing of the political strife that surrounds it. When his father and three brothers unexpectedly die, he has no choice but to take his place on the throne. A true underdog tale of an unwilling hero within a duplicitous court trying to find his way.
The key to a good heist is the crew. Although it doesn't involve the lucky 14 that pulled off stealing a mountain and its riches from a dragon, this heist is just as intriguing in the dark streets of Ketterdam, the territory is divided up by gangs. Here, Kaz Brekker is a name associated with fear and awe, and he's approached with a job that would make him rich beyond his lifetimes. Of course, he can't pull it off alone and recruits a crew of unlikely but deadly individuals. They might just have a chance of pulling it off…if they don't end up killing each other first.

What book will you explore in homage to the great J.R.R. Tolkien? Let us know in the comments below!